Shark Stewards protects sharks and critical marine habitat for the health and future of our oceans.
Extinction Soup Receives Conservation Award at the San Francisco International Ocean Film Festival. Watch Trailer & Follow for Screenings
Join us on a Bay Area Natural History/Photo Kayak Expedition. Learn more.
Bay to Breakers- Run for the Sharks- Join us! Sanctuary for Sharks with Pura Vida Bracelets.
Please help us Fight for Sharks by supporting our no shark finning policy and creating shark sanctuaries.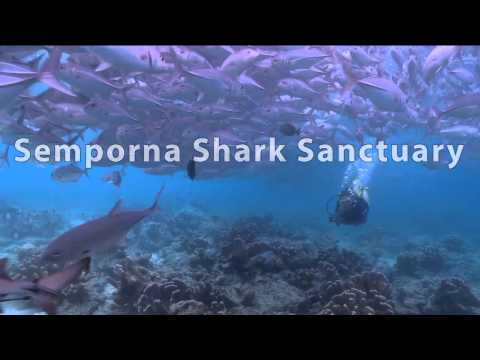 Help us Stop the California Driftnet Fishery from Killing Sharks and other Marine Wildlife. Support our Work on Assembly Bill 2019.
Shark Watch Be a Shark Citizen Scientist. A smartphone App to help Scientists learn more about sharks.
Shark Stewards is a project of
See Our Media Production documenting sharks and all ocean life with Sea Stewards
All photographs and video appearing on this site including Vimeo and You Tube produced by Sea Stewards, are the property of David McGuire, Sea Stewards. They are protected by U.S. Copyright Laws, and are not to be downloaded or reproduced in any way without the written permission of David McGuire. Copyright 2011 David W. McGuire. All Rights Reserved.
var _gaq = _gaq || []; _gaq.push(['_setAccount', 'UA-31956686-1']); _gaq.push(['_trackPageview']);
(function() { var ga = document.createElement('script'); ga.type = 'text/javascript'; ga.async = true; ga.src = ('https:' == document.location.protocol ? 'https://ssl' : 'http://www') + '.google-analytics.com/ga.js'; var s = document.getElementsByTagName('script')[0]; s.parentNode.insertBefore(ga, s); })();