Tell NOAA No! to Shark Fin and Weakening USA Shark Protection
Last Call for New Zealand Sharks- Add your voice and strengthen Shark Protection by December 8.
Shark Sanctuaries: Supporting Sharks and Local Economies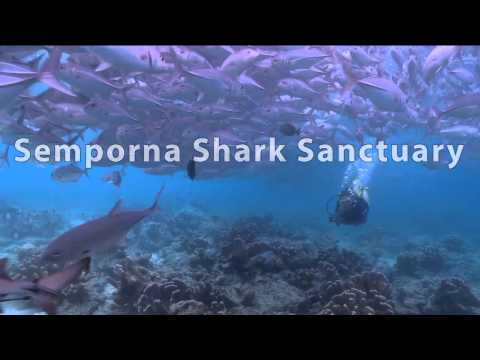 Semporna Shark Sanctuary- part of our Pacific Shark Alliance.
Pledge to Protect the Shark Sanctuary
Shark Watch: a new App to help Scientists learn more about sharks. Its fun and helps us protect sharks!
Please help us Fight for Sharks by supporting our no shark finning policy and creating shark sanctuaries.
Learn about our Healthy Oceans Initiative documenting sharks and all ocean life with Sea Stewards
All photographs and video appearing on this site including Vimeo and You Tube produced by Sea Stewards, are the property of David McGuire, Sea Stewards. They are protected by U.S. Copyright Laws, and are not to be downloaded or reproduced in any way without the written permission of David McGuire. Copyright 2011 David W. McGuire. All Rights Reserved.
var _gaq = _gaq || []; _gaq.push(['_setAccount', 'UA-31956686-1']); _gaq.push(['_trackPageview']);
(function() { var ga = document.createElement('script'); ga.type = 'text/javascript'; ga.async = true; ga.src = ('https:' == document.location.protocol ? 'https://ssl' : 'http://www') + '.google-analytics.com/ga.js'; var s = document.getElementsByTagName('script')[0]; s.parentNode.insertBefore(ga, s); })();