Shark Stewards protects sharks and critical marine habitat for the health and future of our oceans.
Sharktober is nigh! Join us on a Farallon Island Natural History Expedition celebrating and possibly seeing sharks. PURCHASE ADVANCE TICKETS HERE to join this exclusive expedition. Contact us to learn more.
Extinction Soup Receives Conservation Award Watch Trailer & Join us for Screenings
See You at Blue!
Please help us Fight for Sharks by supporting our no shark fin campaigns and creating shark sanctuaries and marine protected areas.
Shark Sanctuaries- Solutions for Sharks and Imperiled Marine Ecosystems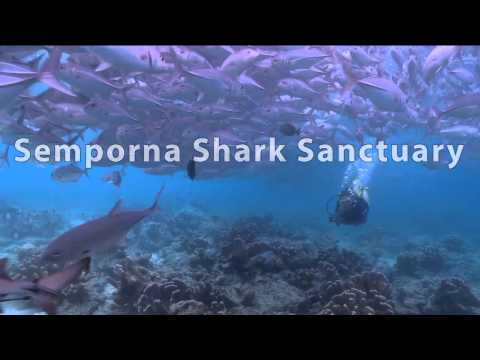 Shark Watch A smartphone App for Citizens to help Scientists learn more about sharks.
Learn more about our youth education program creating shark and ecosystem ambassadors. Supported by:
—————————————————————————————————————————————————————————————————————————————————-
Shark Stewards is a non profit project of the Earth Island Institute.
See Our Media Production documenting sharks and all ocean life with Sea Stewards
All photographs and video appearing on this site including Vimeo and You Tube produced by Sea Stewards, are the property of David McGuire, Sea Stewards. They are protected by U.S. Copyright Laws, and are not to be downloaded or reproduced in any way without the written permission of David McGuire. Copyright 2011 David W. McGuire. All Rights Reserved.
var _gaq = _gaq || []; _gaq.push(['_setAccount', 'UA-31956686-1']); _gaq.push(['_trackPageview']);
(function() { var ga = document.createElement('script'); ga.type = 'text/javascript'; ga.async = true; ga.src = ('https:' == document.location.protocol ? 'https://ssl' : 'http://www') + '.google-analytics.com/ga.js'; var s = document.getElementsByTagName('script')[0]; s.parentNode.insertBefore(ga, s); })();