Latest Past Events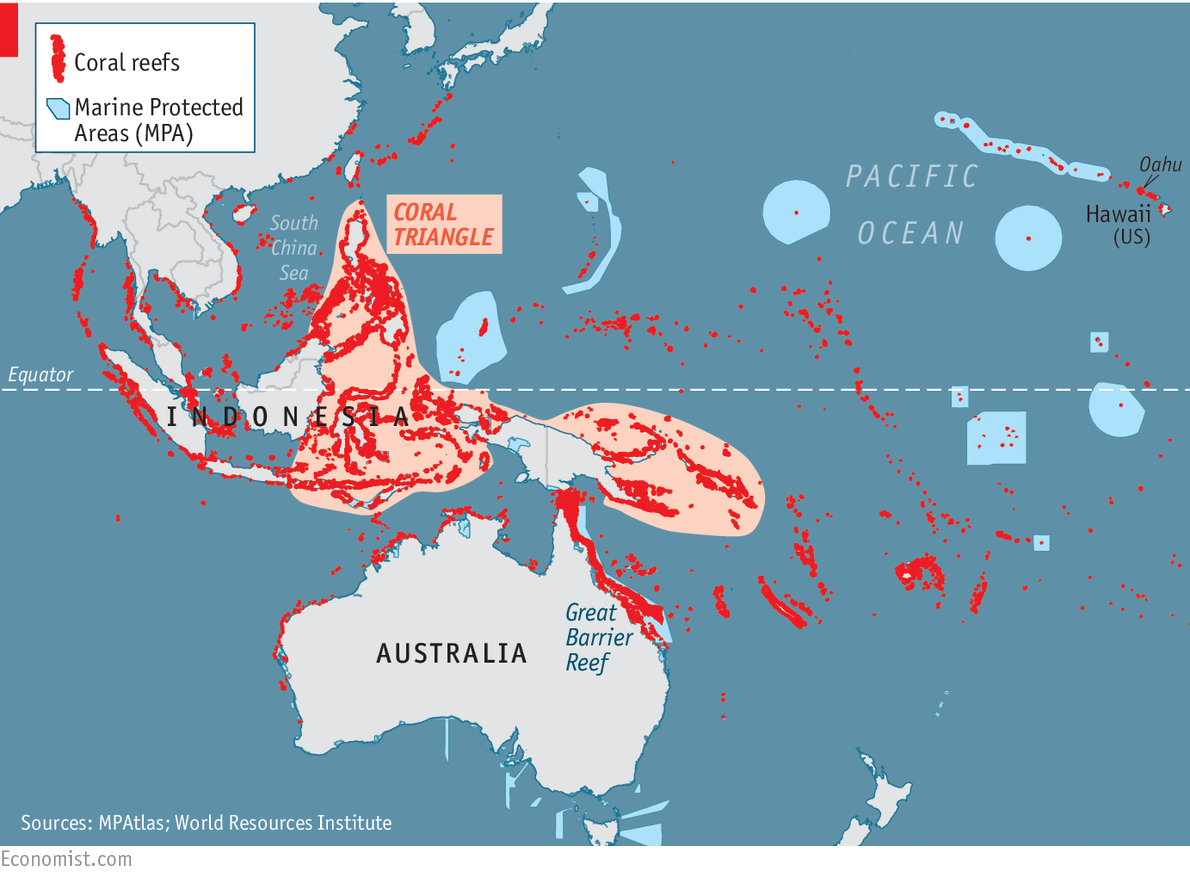 Join Shark Stewards with Blue Endeavors as part of their live webinar series discussing Reefs of Hope, sharks and marine protection in the coral triangle.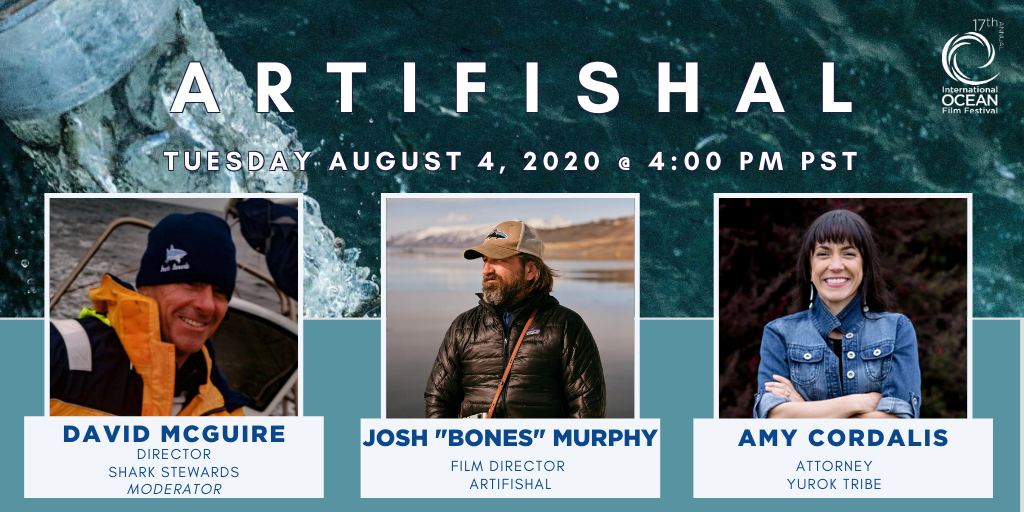 Join Shark Stewards David McGuire with the International Ocean Film Festival San Francisco, in an online conversation on farmed and wild salmon and filmmaking with filmmaker Josh "Bones" Murphy and Attorney and Native American activist Amy Cordalis. August 4th, 4PM, on Eventbrite After unlocking, the August 4th at 4:00 pm PDT livestream can be viewed at any […]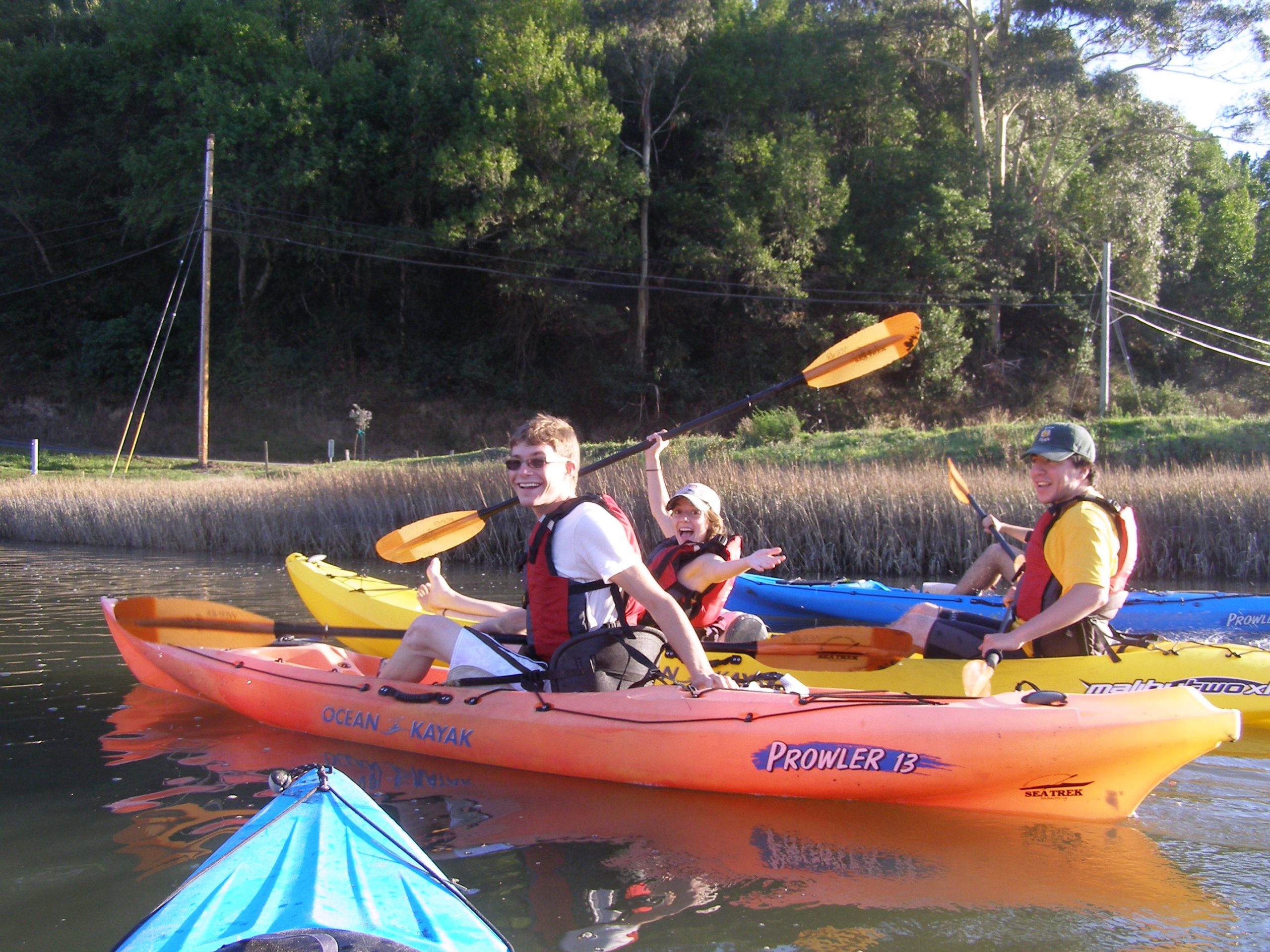 Army Corps Bay Model
Address: 2100 Bridgeway, Sausalito
See a seabird, a seal or a shark! Sign up for our kayak expeditions on Richardson Bay and Help as a Citizen Scientist!