Our Mission
Restoring Ocean Health by Saving Sharks
Shark species are going extinct, and with them the important ocean ecosystems humans rely on for our health. Over 90 Million sharks and rays were killed for their fins and meat last year. Many species like scalloped hammerhead sharks have disappeared from 99% of their former range. and are critically endangered. In the past 50 years, overfishing has erased 71% of all sharks and rays from the ocean. We are losing these important species before we can even learn their biology.
This is a Crisis: Why Save Sharks?
Sharks keep the oceans healthy. Sharks are disappearing from the oceans and with them, Ocean Health. Sharks are the sanitarians and the surgeons of the sea. We rely on the oceans for over half our oxygen, and the oceans are a major carbon sink. Saving sharks can keep us breathing and mitigate the impacts caused by climate change. We are running out of time to save sharks and ocean health.
Save a Shark, Protect the Planet
Shark Stewards is an international non-profit dedicated to saving sharks and ocean habitat. We are striving to ensure sharks and marine ecosystems will survive for the benefit of ocean health and and fascinate future generations. Our work introducing shark fin trade bans, regulating fisheries and supporting marine protection has saved millions of sharks over 15 years of campaigning. We need your help to continue.
Help save sharks now!
"Shark Stewards is at the forefront of shark protection. Please, support their work"
—Dr. Sylvia A. Earle,
National Geographic Explorer, Founder Mission Blue
Support sharks and their reef habitat directly by creating marine protected areas and implementing no shark fishing policies in SE Asia. Your $100 donation goes to data collection, monitoring and increased protection for mobula rays and sharks and the coral reef they inhabit.
Your adoption includes a signed certificate with a high quality image of a reef shark suitable for framing, with a name you provide.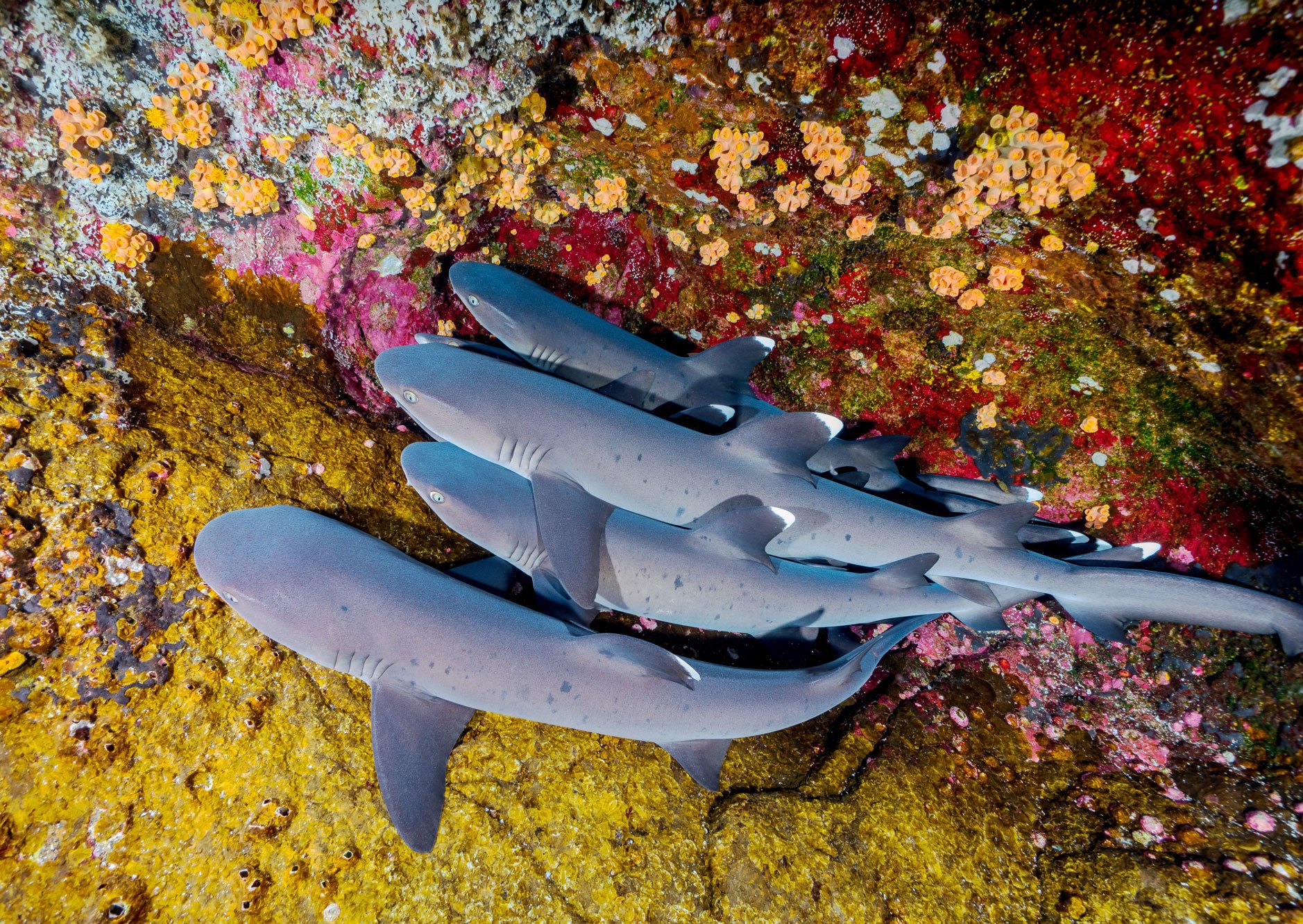 Adopt a Shark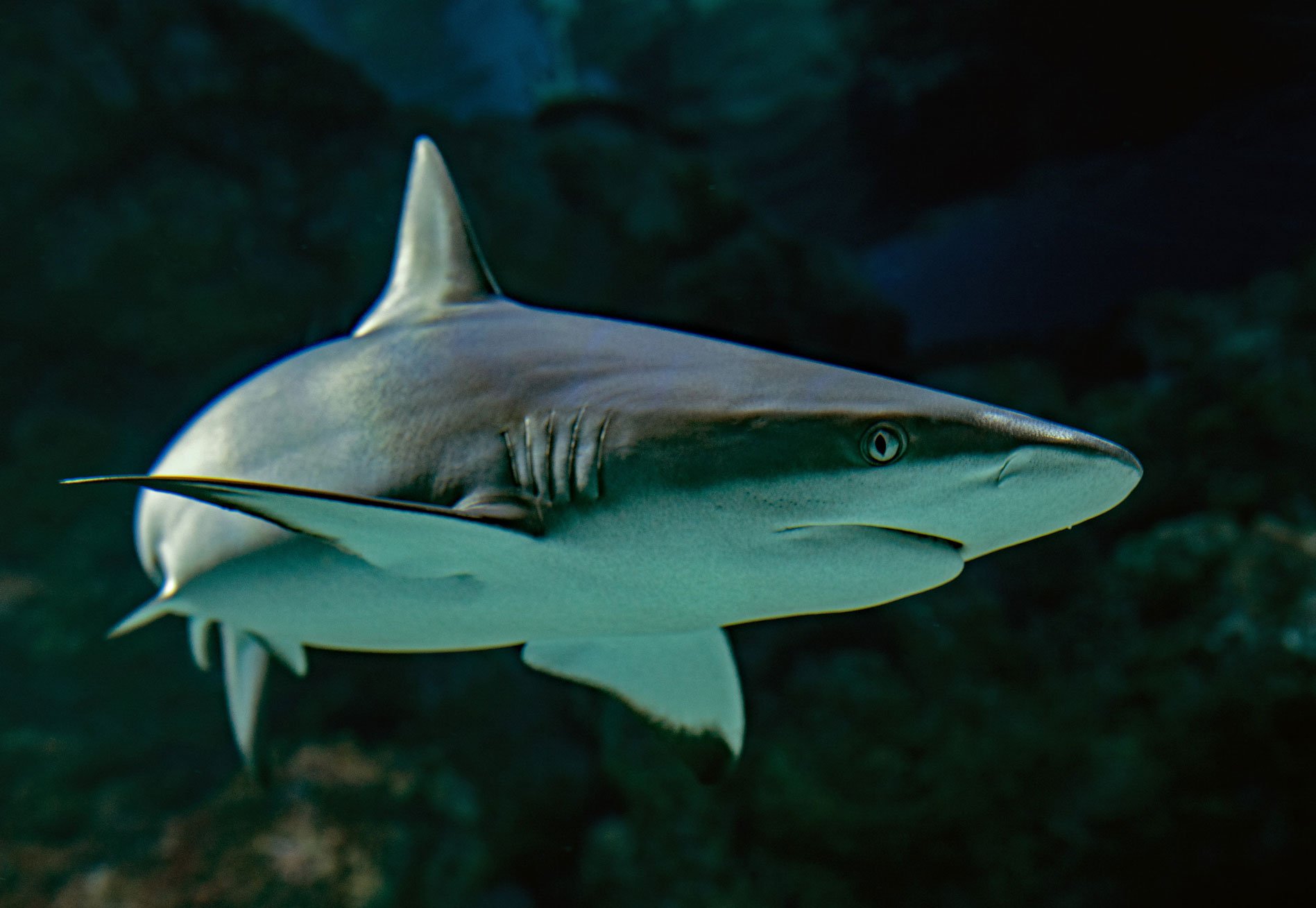 End the Fin and Keep Sharks Swimming
Shark finning is the abhorrent and wasteful practice of cutting off a shark's fins and discarding the body back into the ocean to drown or bleed to death. Sharks are also being overfished globally, largely driven by the demand for shark fin to make shark fin soup. The shark fin trade in the U.S. contributes to plummeting shark populations across the world. Ending consumption and trade will save millions of sharks.
Act now to save sharks
Bill Will Protect Marine Life, Eliminate Deadly Gear Fishing for Swordfish in West Coast Waters and Save Sharks and Encourages Shift to More Sustainable Fishing Contact: David McGuire: david@sharkstewards On February 21, 2021 the  Driftnet Modernization and Bycatch Reduction Act was  re-introduced into the Senate, led by Senators Dianne Feinstein (D-Calif.) and Senator Shelley Moore Capito (R-W.V.). Following…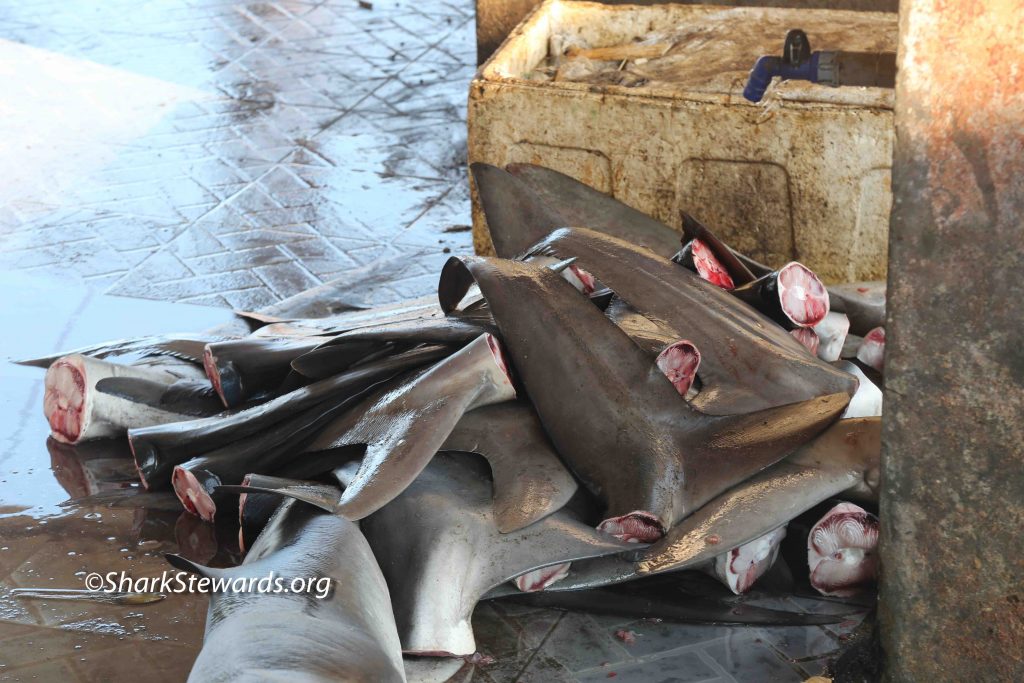 On April 22, 2021, Representatives Gregorio Kilili Camacho Sablan(D- MP) and Michael McCaul (R-TX) reintroduced the Shark Fin Sales Elimination Act.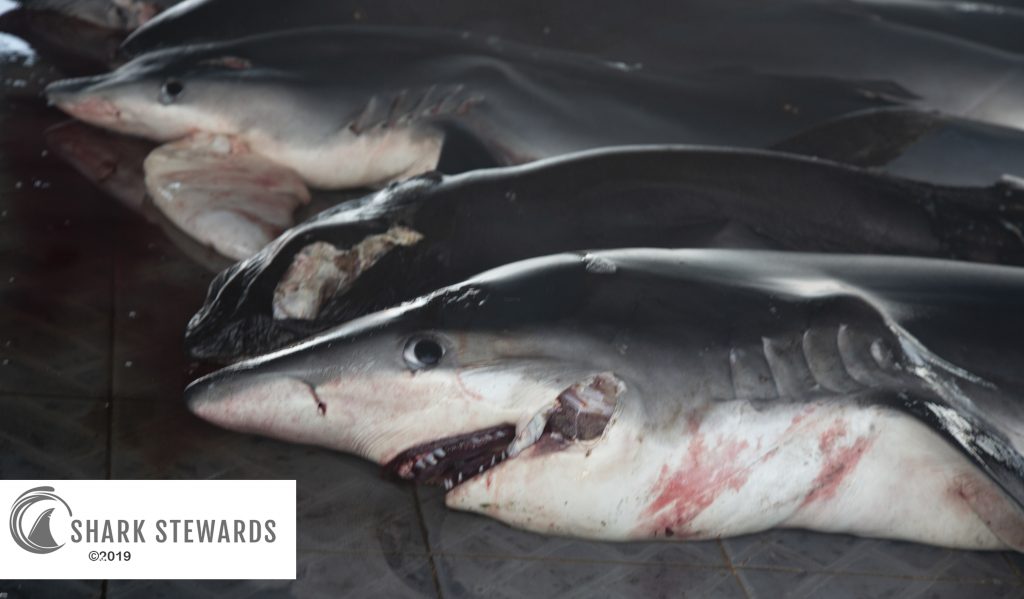 USA based Bumble Bee Foods has been bought by Taiwan's Fong Chun Formosa (FCF) Fishery Company. FCF has a deplorable record of brutal labor and illegal fishing practices including shark finning.