Sharks are being overfished globally, but local efforts collecting data and protecting areas from fishing are one solution to saving sharks and were they live. Donations go to identifying and tracking reef sharks in and around marine protected areas and providing data to increase permanent protection. With our local partners at BluHope.org in SE Asia, we are protecting important marine habitat and generating policy to stop the shark fin trade and fishing sharks in the Coral Triangle.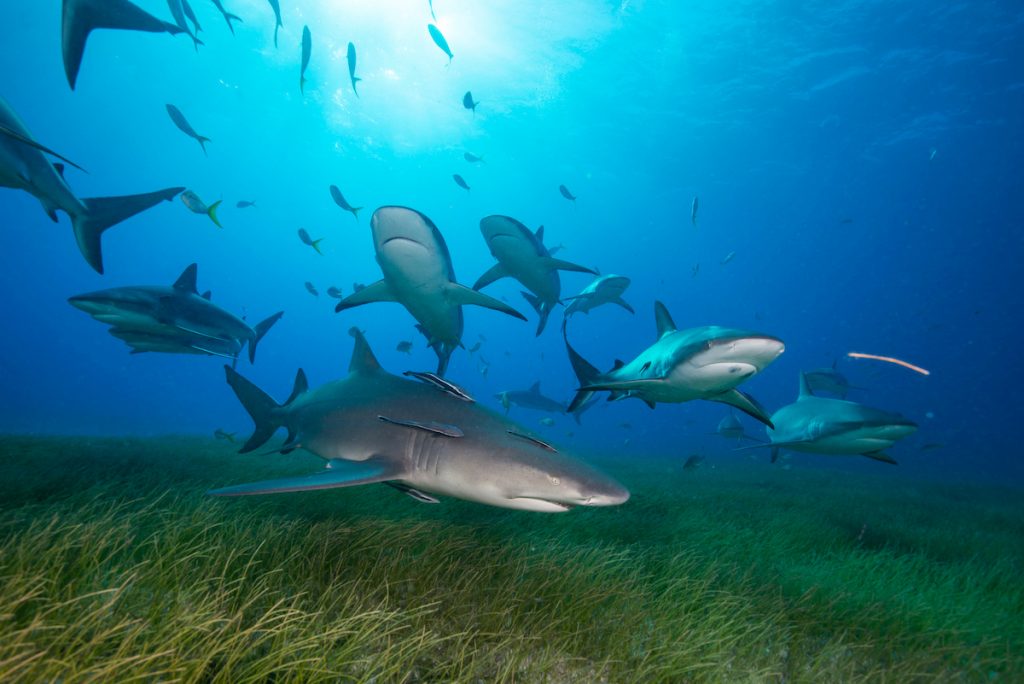 Your $100 US donation goes to saving a shark that would be killed for its fins, and supports dive ecotourism-based citizen science at our conservation centers.
With your adoption you will receive:
A signed certificate with an image of a reef shark to save.
Your name and message on the certificate- great for birthdays!
A follow up in our newsletter.
Satisfaction that sharks are being saved on the frontlines of conservation.