What is Art for Sharks?
This project is a gathering of ocean artists who are passionate about sharks and ocean health. Through our Instagram portal, our goal is to convey the beauty of the ocean and express our love and deep commitment to saving sharks and protecting ocean health. Their passion and generosity go to support Shark Stewards saving endangered sharks campaign. Photography and original art including the work below by Madison Clell, Kevin McHugh, Sean Nelms, Dana Lamb and photography by Kelly Bracken, David McGuire and Ian Shive.
Join us for our Sharktoberfest benefit cruise October 15, with art available by silent auction, and meet the artists, and enjoy marine wildlife and imbibement on the Bay supporting Shark Stewards.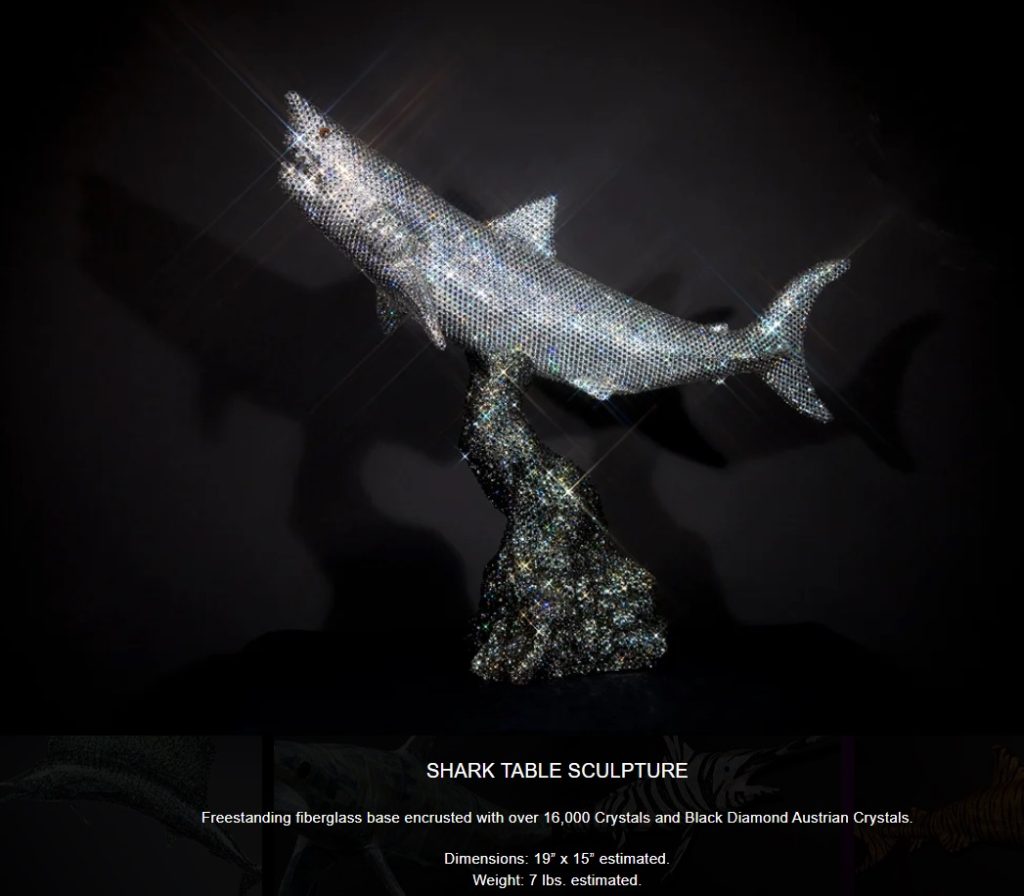 Former Artists (Not for sale on this site)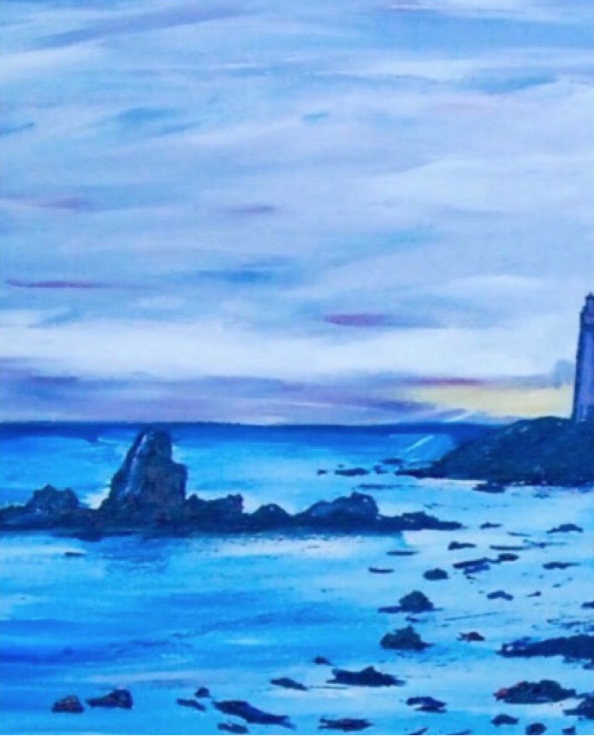 Launched during Sharktober 2020, we opened with 9 artists who have shared their work and are donating all or some of the proceeds to the non-profit Shark Stewards, to support their mission to save sharks from overfishing and the shark fin trade, and to protect critical marine habitat.
In November we have added 8 new female artists with an exciting range of breadth and depth as deep as the ocean.
Enjoy the spiritual beauty of these works and watch for new artists to appear- and thank them for contributing to shark and ocean protection through the purchase of their work.
Thank you for supporting us.
Pamela Comstock, Board Member,
Shark Stewards