Saving Hammerheads and Mantas Science and Art Discussion Live
December 30, 2020 @ 10:00 am

-

11:00 am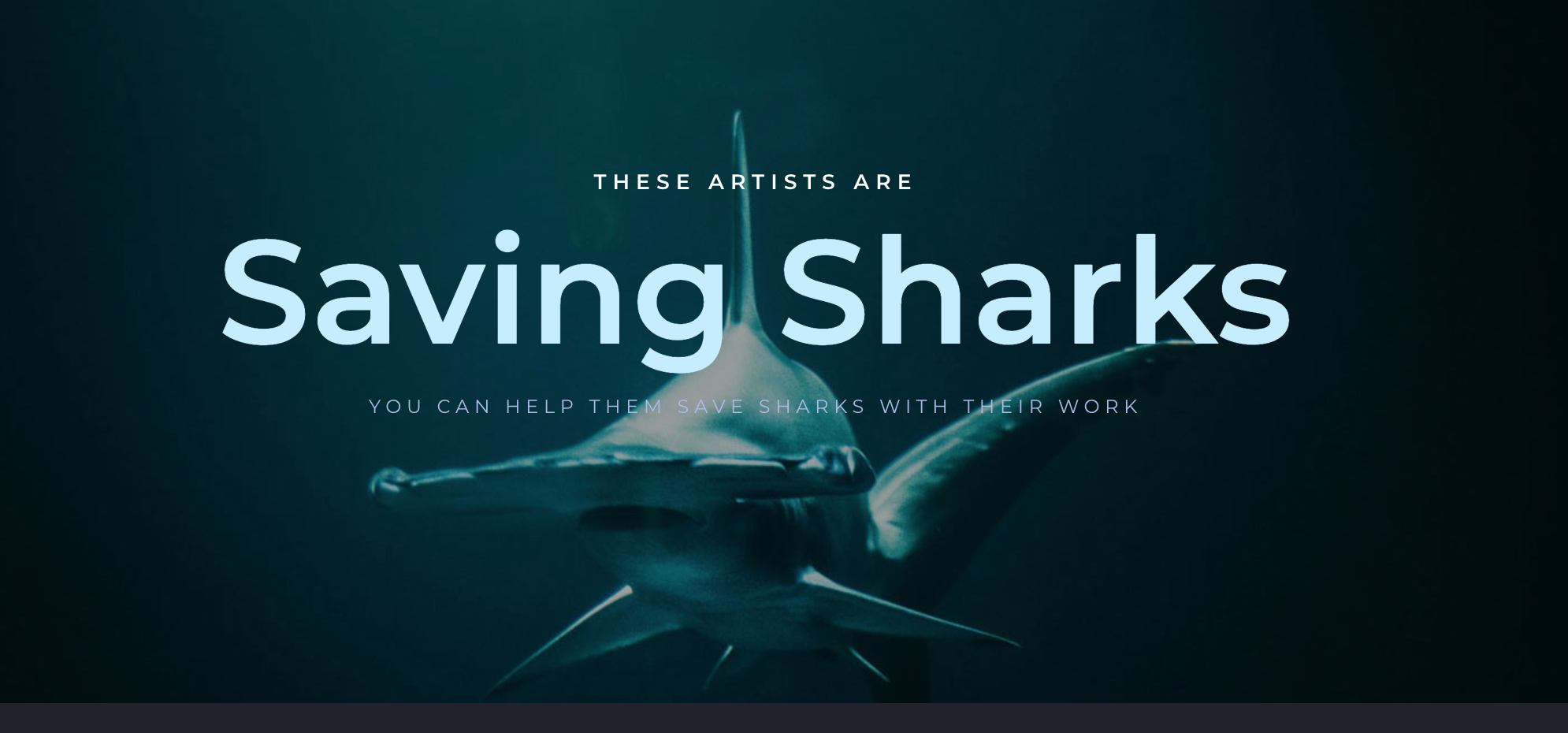 Learn more about Hammerheads and Manta Rays through a conversation on art and science, and saying goodbye to 2020!
Join us in a live discussion on science, art, diving and saving these endangered sharks. See amazing photographs, hear exciting tales, watch art in action and learn more about these enigmatic animals- and how you can see them with us in 2021.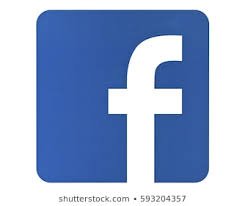 click to go live
Participants
Gary Rose MD SCUBA Instructor, Photographer Art for Sharks
Sarah Philips, Painter, Art for Sharks
Vince Smith SCUBA Instructor, Executive Director Blue Endeavors
David McGuire, Marine Biologist, Director Shark Stewards
Hammerheads are internationally protected but are wantonly killed for their fins and over 90% of their population has disappeared.
Valued at hundreds of dollars per kilogram, the gill raker trade from large rays is leading to their extinction.
Art for Sharks is an initiative where artists can share their ocean message and support ocean conservation.
Learn more at 
artforsharks.org
Shark Stewards focus in the next decade is to staunch the flow of fins in Malaysia and Singapore.
We have a matching donation campaign until December 31.
Please consider doubling your impact helping save sharks.