Aquatic Stewards Beach Cleanups
March 26, 2021 @ 11:00 pm

-

March 27, 2021 @ 1:00 am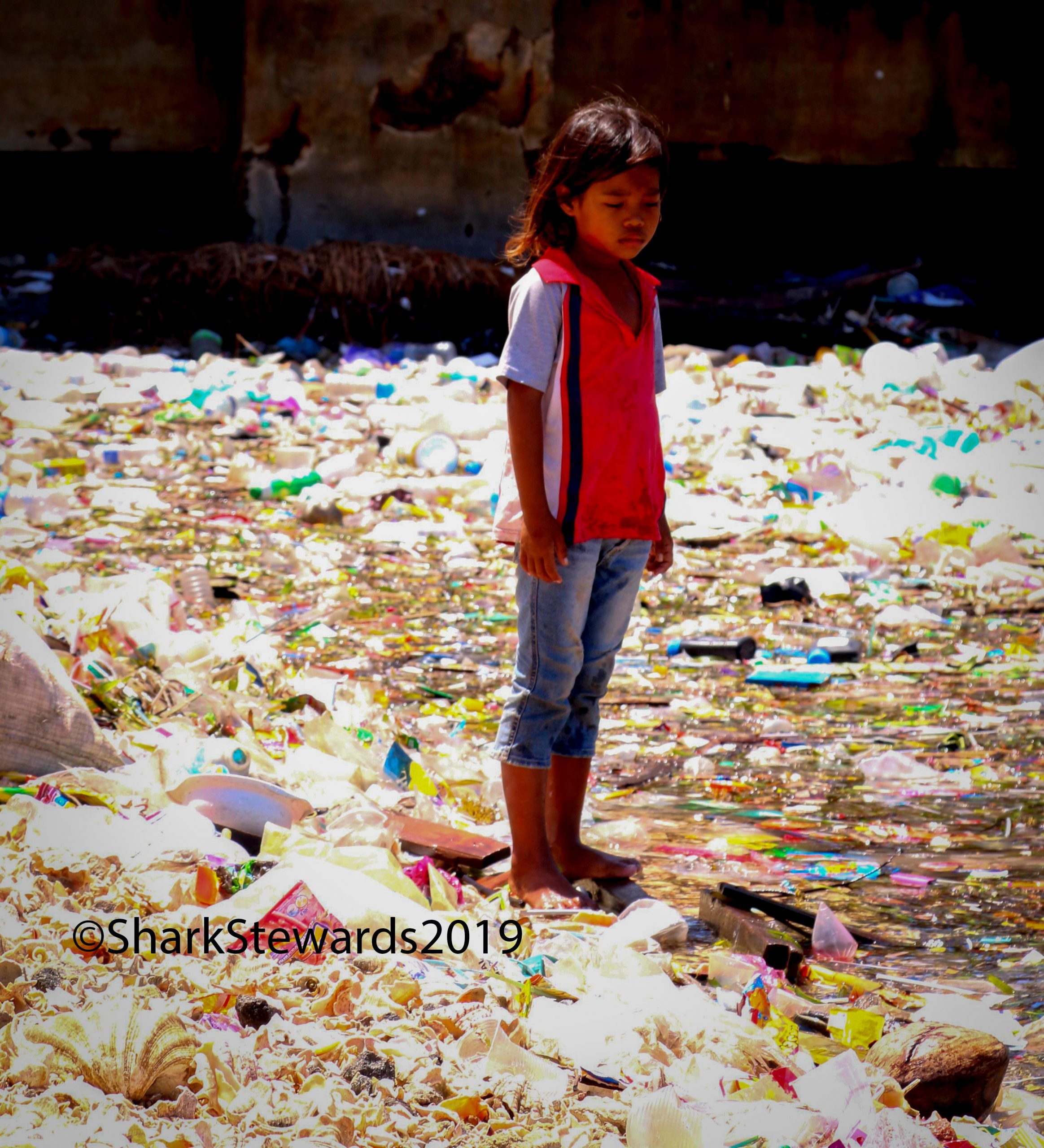 Our events are growing!
Since 2015 Shark Stewards has hosted beach cleanups and surveys and wildlife surveys at Aquatic Park Maritime Heritage Area in San Francisco.
We are growing our efforts in Southern California. Community cleanups are a great to get away from the screen and outside in nature!  Fun for kids too!
ABOUT
Our cleanups  focus on branded single use plastic like coca cola, straws and cigarette butts which we count and recycle.
Optional- add flora and fauna (plants, insects, birds, mammals) observations  using iNaturalist.
March 27 Location
Cherry Beach
 1 Junipero , Junipero & Ocean
Long Beach 90803
Thanks to donations from from Home Depot & Walmart we have 10 pickers & 5 buckets.
Gloves , trash bags & extra just in case. Bring your own if you have them.
Look for the check in table upon arrival.  You can sort & fill in data sheets there or take home.
BE SAFE
Be COVID conscious even if vaccinated. Please use the PPE, masks are required,.
Bring water (reusable containers) sunscreen, hat and other outdoor items you might need for the beach on spring.
We will have waivers to sign , announce Covid precautions while doing our cleanup with your Covid family group.
Bring your own buckets & pickers if you have them.
Please be aware of anything sharp or soiled by animal or human waste (dont pick it up) and leave sticks, branches, leaves and other biodegradable products for mature to consume and restore!
Thanks for joining Shark Stewards  keeping the ocean healthy and clean!