BLU HOPE SHARK / SHARK STEWARDS on ADEX Protecting our ocean's apex predator
December 12, 2020 @ 11:30 am

-

12:30 pm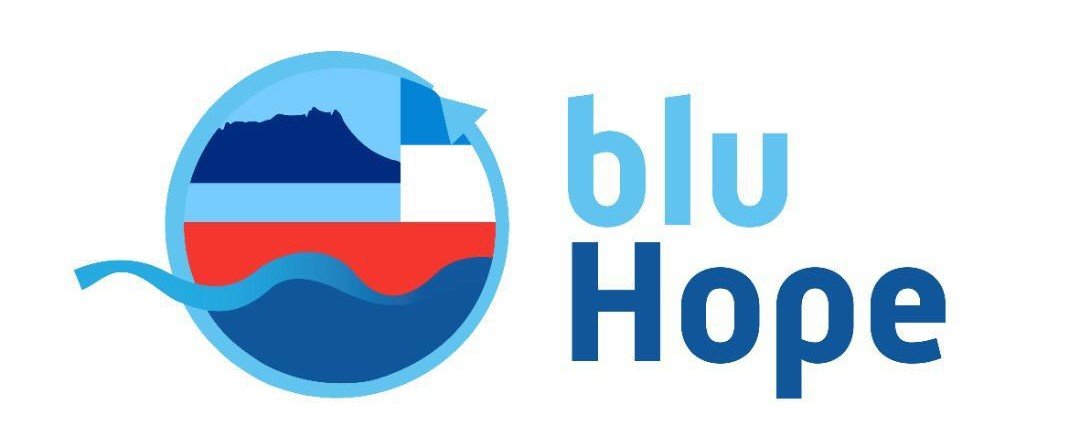 Join Shark Stewards with our SE Asian partners with Big Blue Day-  protecting the Ocean's Apex Predator.
Blu Hope BIG BLUE DAY 2020 on December 12, Saturday
"Without healthy Ocean, human will suffer. Protect our Home ~ Ocean, Save our Life!"
Check out more at
10:00am – 11:00pm
BLU HOPE SHARK / SHARK STEWARDS
Protect our ocean apex predator
11:30am – 12:30pm
'Fish-Bomb-Free SABAH'
Alongside Sabah Plastic Neutral.
1:00pm – 2:00pm
Together We Eradicate Trash
(Bersama Membasmi Sampah)
2:30pm – 3:30pm
Scuba Junkie Special Celebration
(World Best Dive Company)
4:00pm – 5:00pm
ReWild Carbon / Plastic App
"The Equalizer"
5:30pm – 6:30pm
Plastic Ocean / Plastic Detectives / Water Solution (FontoDeVivo)
7:00pm – 7:30pm – The Big Blue Film Night!
. Plastic Oceans 3-part series with Sir David Attenborough
. Sipadan VR
. Dr Sylvia Earle's – Timor Leste Blue Hope
—
Blu Hope – Sabah Plastic Neutral
Moving toward sustainability 2030
'There are decades in which nothing happens, and weeks when decades happen'
For more social media update, please visit
YouTube: Blu Hope
—
Plastic Oceans
Earth Island Institute
Stop Fish Bombing
Stop Fish Bombing USA
Dive Rangers
Monica Borneo Dive Place
Shark Stewards
TRACC
Scuba Junkie
Scuba Junkie SEAS
Scuba Junkie Sangalaki
TerraNeutra
Danau Girang Field Centre
Fonto de viv
SORCE