Celebrate the Ocean- World Oceans Day and ADEX online
June 7, 2020 @ 8:00 am

-

June 12, 2020 @ 8:00 am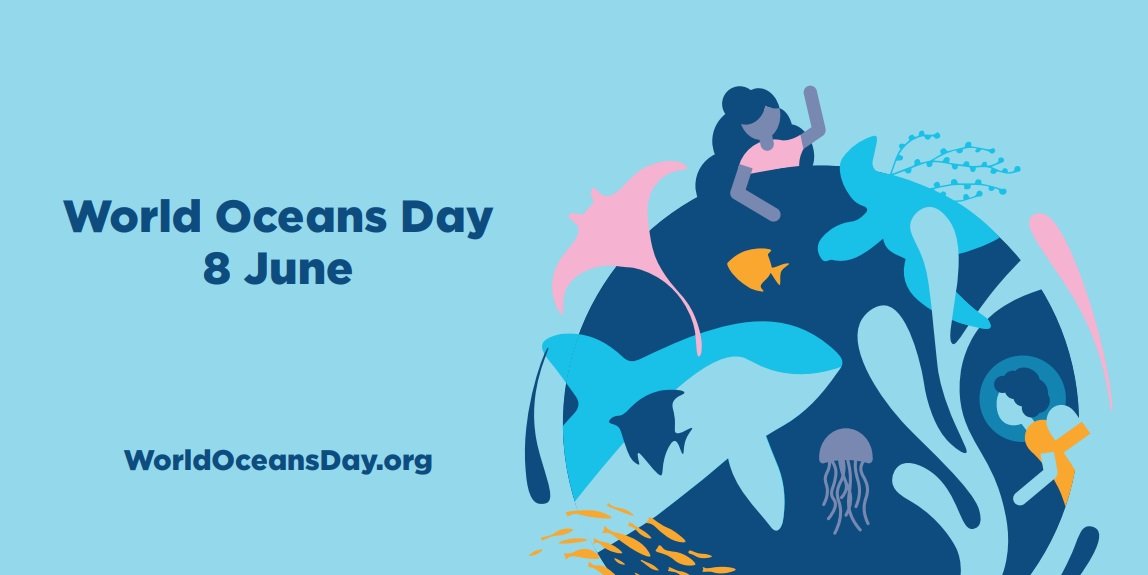 Join Shark Stewards celebrating the ocean and working to protect it with four days of online celebration and action including reducing plastic waste, learning to dive, saving sharks and sea turtles and celebrating the announcement of the Coral Triangle's newest Hope Spot in Timor Leste!
Learn more at Blu Hope.org and ADEX.asia.
June 8 Hope Spot Celebration for Timor Leste's Ombai Wetar Straits
On this World Oceans Day, we celebrate Earth Island's Shark Stewards for its role in internationally recognizing the northern waters of Timor-Leste as the newly designated Ombai-Wetar Strait Hope Spot. Developed by Mission Blue's Director and marine scientist Dr. Sylvia Earle, Hope Spots are special places critical to the health of the ocean that recognize, empower, and support local communities and governments around the world in their efforts to protect the ocean. Shark Stewards, a Hope Spot partner with the Timor Leste Association of Marine Tourism*, is working to stop commercial shark fishing in the Coral Triangle, a roughly triangular area of the tropical marine waters of Indonesia, Malaysia, Papua New Guinea, Philippines, Solomon Islands, and Timor-Leste that contain at least 600 species of reef fish and 500 species of reef-building corals in each ecoregion. The Ombai-Wetar Strait is an Important Marine Mammal Area and major migration corridor for large whales, pelagic sharks, sea turtles, and other marine megafauna in the western Indo-Pacific.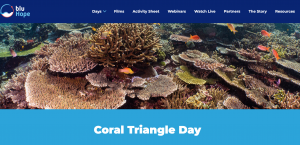 9TH JUNE, 9PM (SANFRANCISCO)
9TH JUNE 2020
12:00PM TO 1:20PM (SINGAPORE/KUALA LUMPUR)
5:00AM TO 6:20AM (LONDON)
Moderator: Bertie
Panel:
David McGuire, Marine Biologist & Shark Advocate
Dr Nick Pilcher, Sea Turtle Conservationist
Dr Christina Shaw – Dugong & Seagrass Conservationist
Julian Hyde – Head of Reef Check Malaysia
Simon Christopher – Marine Conservationist
Supported by USAID and the Timor Leste government and launched in August 2019, the Association of Marine Tourism is composed of members from the community, government, NGOS, universities and individuals with the goal of promoting healthy and sustainable tourism for the country.