Coastal Cleanup Day
September 23 @ 10:00 am

-

12:00 pm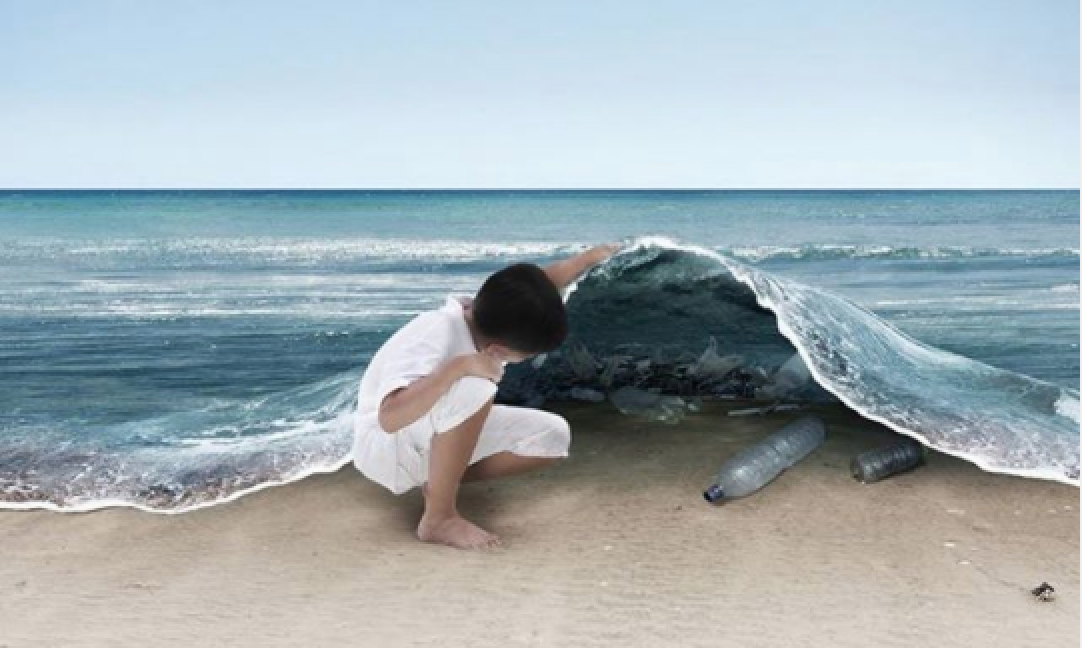 California Coastal Cleanup Day- Aquatic Park San Francisco
September 23, 2023
The 2023 cleanup will take place a week later than usual on Saturday, September 23rd to avoid conflicting with Rosh Hashanah. Check back in late summer for details on how to participate.
The Aquatic Park Stewards program with Shark Stewards is helping lead the Bay marine debris prevention effort through clean-ups and quantifying marine debris at Aquatic Park, San Francisco.   These cleanups typically take about one to two hours and are fun team. building events giving back to our community.
Schools, company groups welcome! Contact for information
Meet outside the Dolphin Club, west end. Join us cleaning and supporting Aquatic Park National Marine Heritage Area.  Volunteer now!
Become a Corporate Sponsor- Sponsor an Cleanup for $300 with your name and recognition- Donate Here.
While you wait for September, you can do your own Coastal Cleanup! Clean up your neighborhood, parks, and local area anytime. Gather cleanup supplies from home, download the CleanSwell app (to count your trash, and to have your trash counted!), and clean on your own time. Trash from inland areas flows downstream to the coast, so cleaning up neighborhood trash prevents marine debris.
Join us and make your cleanups count all year long.
DONATE TODAY to support our youth outdoor education program!