Farallon Island Expeditions led by Shark Stewards
July 20, 2021 @ 1:00 am

-

10:00 am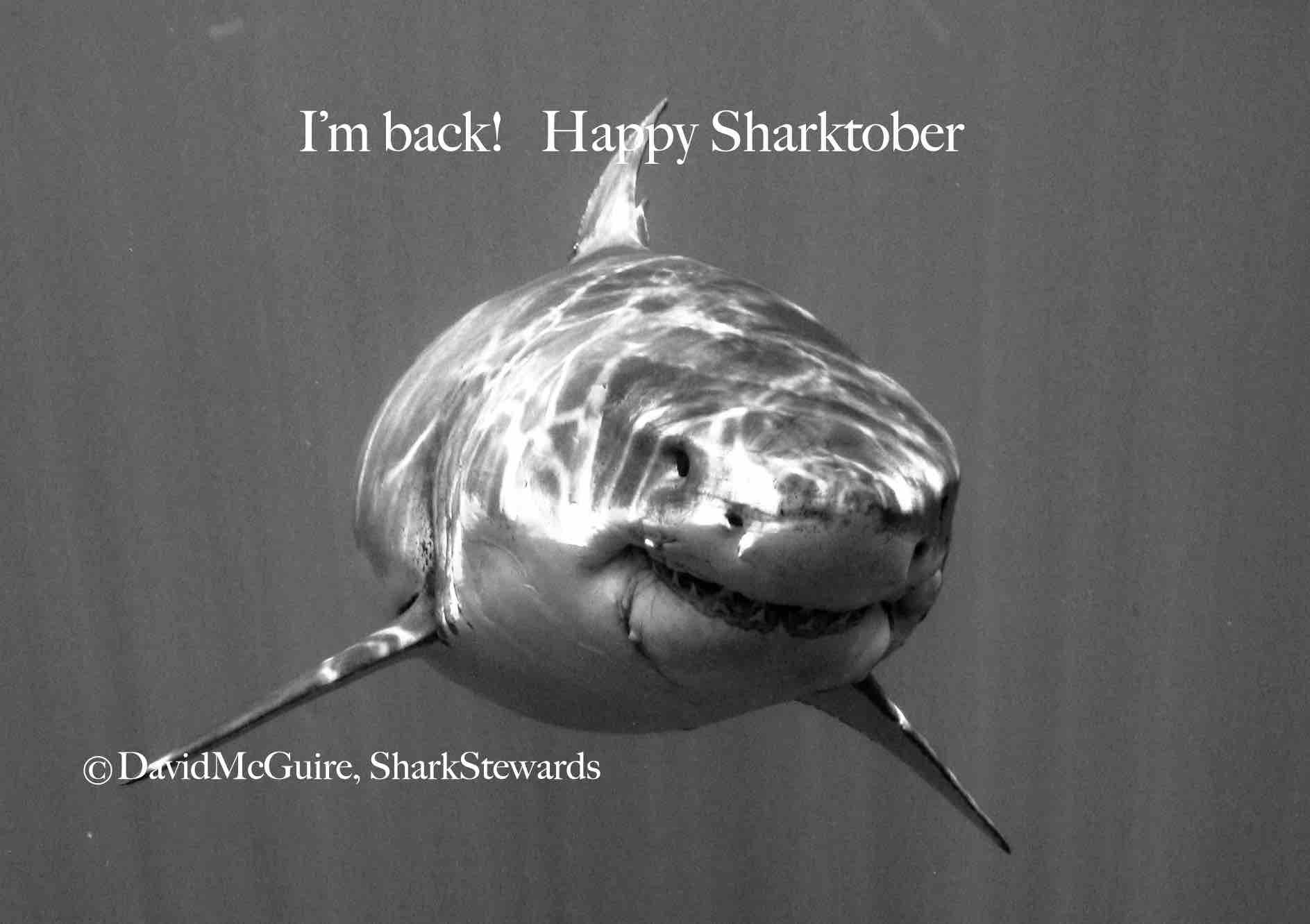 ABOUT THE DEVILS TEETH
Called the Devils Teeth by ancient mariners, the Farallon Islands 30 miles off the coast of San Francisco are rugged, remote, rocky and host some of the most abundant and diverse marine life in the world, including one of the planet's healthiest aggregations of Great White Sharks!
Not just for sharks, several species of cetaceans are found near the Farallon Islands, most frequently gray whales, blue whales, and humpback whales. Five species of pinniped come to shore on the islands, and in some cases breed. These are the northern elephant seal, harbor seal, Steller's sea lion, California sea lion, and the northern fur seal (the last of which, like the Rhinoceros Auklet, began to return to the island again after protection).
Now part of the Fish and Wildlife system, the Farallon Islands are an important reserve protecting a huge seabird colony. The islands' position in the highly productive California Current and Eastern Pacific upwelling region, as well as the absence of other large islands that would provide suitable nesting grounds, result in a seabird population of over 250,000. Twelve species of seabird and shorebird nest on the islands; Western Gull, Brandt's Cormorant, Pelagic Cormorant, Double-crested Cormorant, Pigeon Guillemot, Common Murre, Cassin's Auklet, Tufted Puffin, Black Oystercatcher, Rhinoceros Auklet, Ashy Storm-petrel, and Leach's Storm-petrel.
* These exclusive trips will talk about the natural history of the Great White Shark and other local species.  We will linger near the island searching for a shark predation or other signs but we cannot attract sharks nor is this a shark trip. Although it is highly likely we will see many amazing species of wildlife, there is NO GUARANTEE of seeing sharks, whales or other specific wildlife. This is Nature.