New Film Premiere JinYu at the International Ocean Film Festival
April 15, 2021 @ 1:00 am

-

April 25, 2021 @ 10:00 am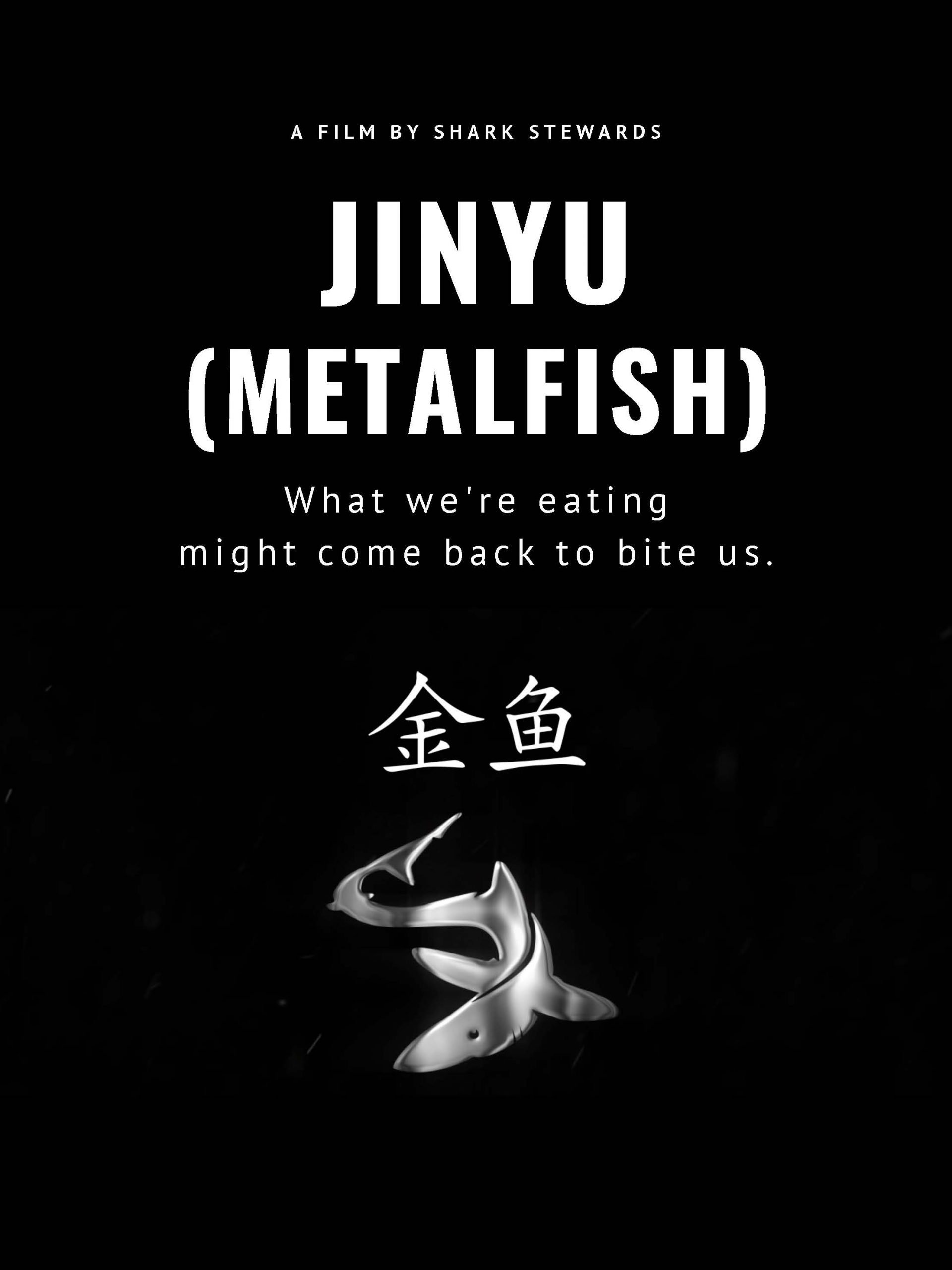 Fish are generally considered part of a healthy diet, but many fish contain insidious secrets including the potent neurotoxin methyl mercury.
San Francisco Bay Area high school student Kevin Zhao, and recent Scripps Institute of Oceanography graduate Tak Yung Lee in Hong Kong, sample fish for methyl mercury concentrations. Chinese Americans are among the highest at risk group to mercury toxicity due to their higher intake of fish. Hong Kong Chinese eat more fish per-capita than nearly any other culture in the world. A potent neurotoxin and developmental toxin, high consumption of fish, or consumption of fish with high concentrations of methyl mercury put pregnant women, children and babies at most risk. The Shark Stewards Team samples fish from San Francisco Chinatown and Hong Kong markets and analyze them for methyl mercury and compare the two cities. Produced at the height of the COVID pandemic,  we learn about the mercury cycle, what fish puts us at most risk and the risk of disease from eating wildlife.
The film premieres at the International Ocean Film Festival San Francisco April 15-May 2nd.
Shark Stewards David McGuire will be moderating a shark panel on April 29 discussing sharks and shark conservation with filmmakers and shark specialists.