Ocean Action Series on Facebook Live
April 18, 2020 @ 2:00 am

-

3:00 am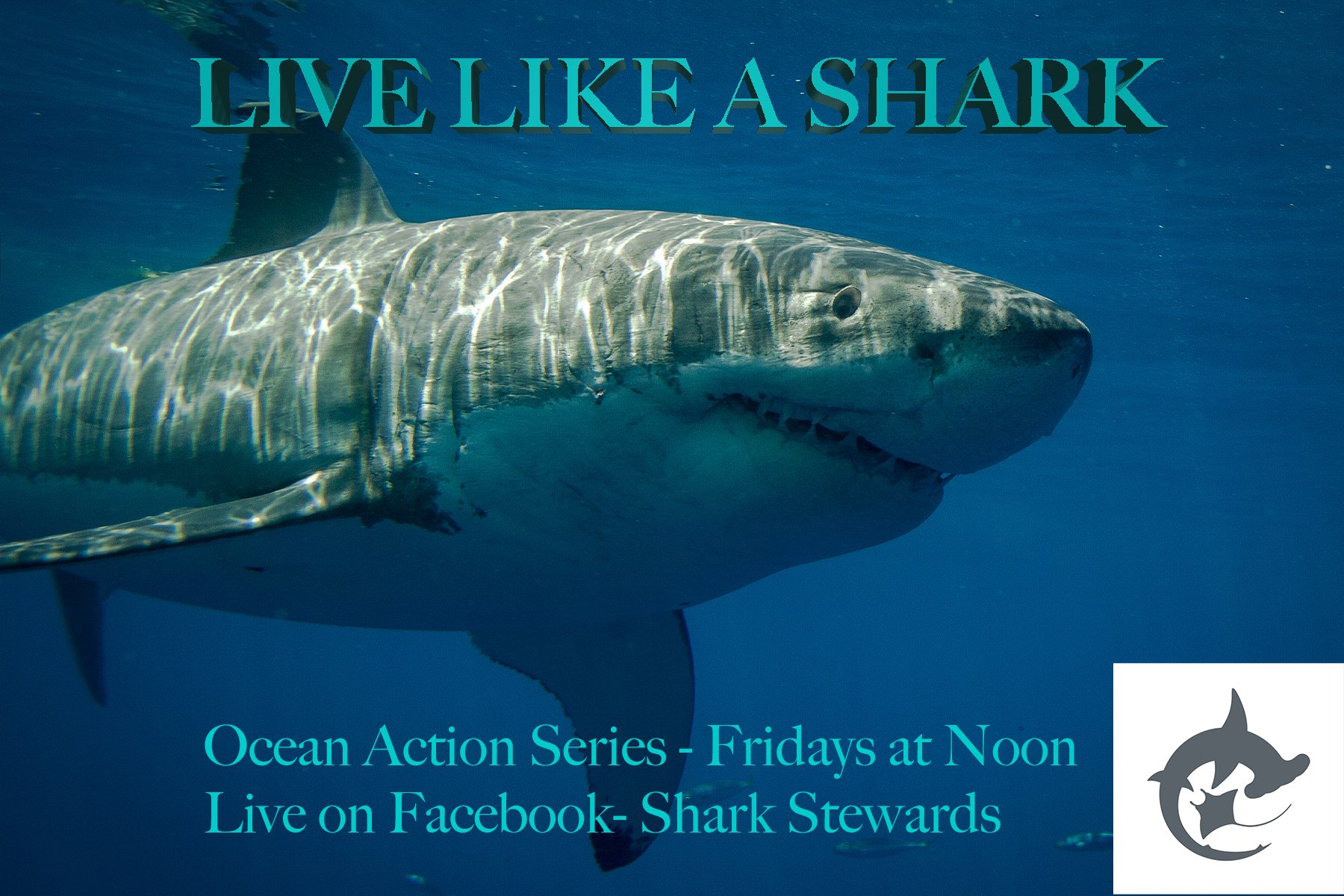 Join Shark Stewards for our Facebook live Ocean Action series with talks and film on sharks and adventure.
Episode 1 May What is a Shark? Learn about shark biology, what makes sharks unique and why we should care with Shark Stewards;
Episode 2 What is a Shark part 2, threats and solutions;
Episode 3 Shark Biodiversity
Episode 4 Sharks of the San Francisco Bay
Episode 5 Ocean plastic, and ocean pollution solutions;
Episode 6 Diving with sharks and Ecotourism- an exploration on how diving with sharks can save them;
Episode 7 Diving and Conservation in the Coral Triangle
Episode 8 Hope Spot Timor Leste- celebrating marine protection
Add your questions in comments and nominate your favorite shark species and we may feature it in our upcoming shark science book!
Please donate $5 on "Fin Fridays" to help us continue saving sharks!