Sharktoberfest with Blue Endeavors
October 1, 2020 @ 3:00 am

-

October 25, 2020 @ 12:00 pm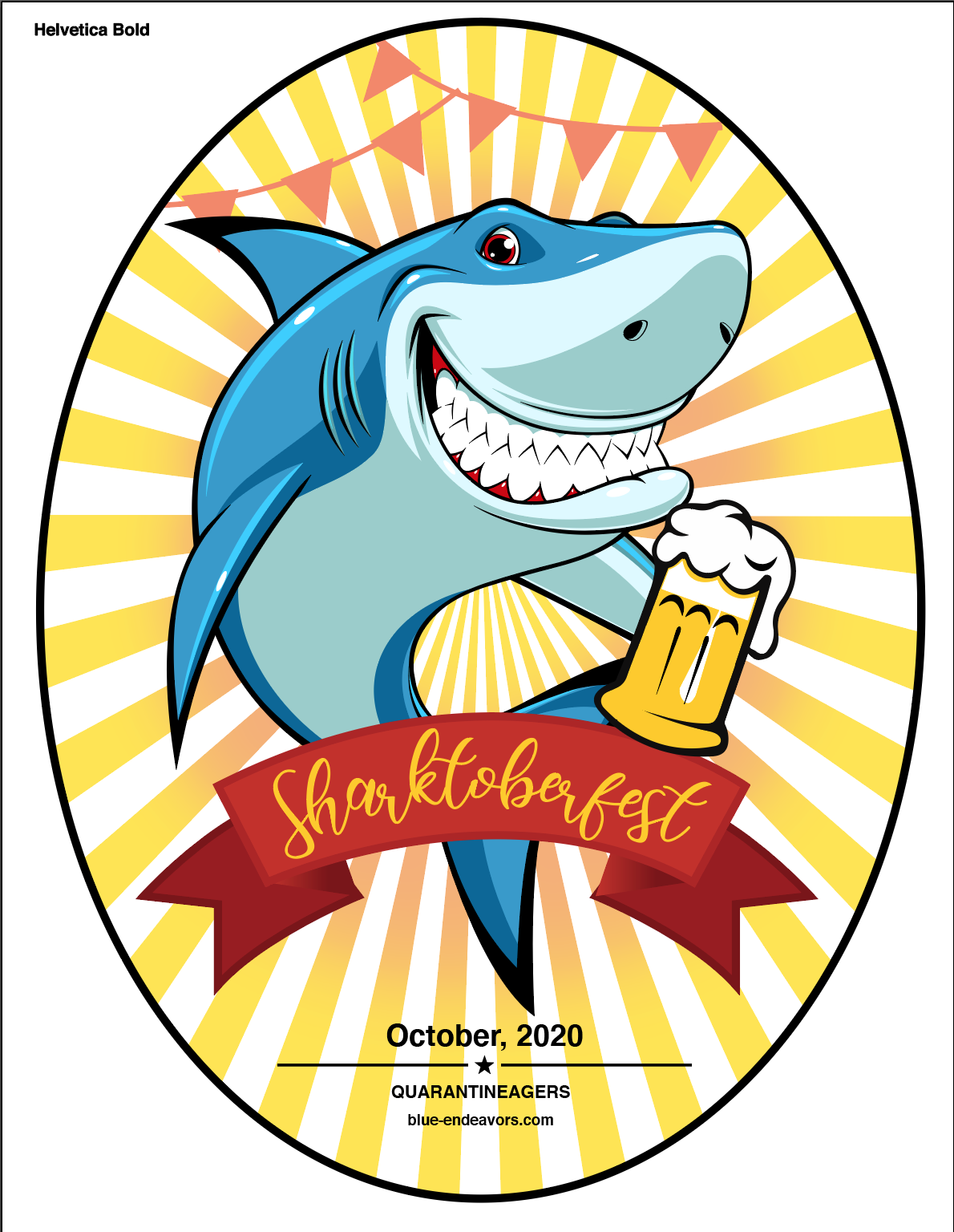 Join Shark Stewards with their research and conservation partners Blue Endeavors in a series of talks, activities, shark trivia and shark fun.
On Friday Oct 2nd we are planning a "Happy Hour, Meet and Greet and Shark Stories." Join us for the Shark Happy Hour  at 5:30 PM PDT.
This is an open to the public event to try and get more people involved/ signed up for Sharktober events.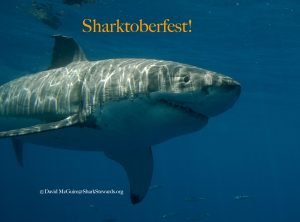 October 1st Gary Rose is doing the first webinar, which is shark ID. We will also announce Gary's photo gallery where 50% of sales go to Shark Stewards (I purchased one already!).  Our goal is to get it on as many social media platforms as possible so we can get attendance and awareness for Sharktober.  We can use this as an opportunity to encourage  non-members/public to come to the next night to ask questions and hear about what both organizations do and hopefully lead to sign-ups, sales and donations.
Here is a link to the launch with Gary Rose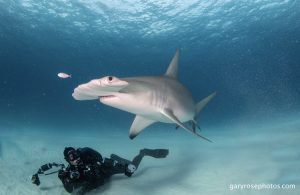 Click for all events with Blue Endeavors
Shark Stewards will be on the Blue Endeavors webinar series live casting on shark biodiversity October 25.
All virtual and live, this year will include a shark talk from an expert with the Seattle Aquarium, a panel of experts fielding shark questions, and at home activities of kids and shark loving adults. Includes a presentation and activities from our new book Sharks for Kids, A Junior Scientists Guide to Great Whites, Hammerheads and Other Sharks in the Sea, available on Amazon.