1 event,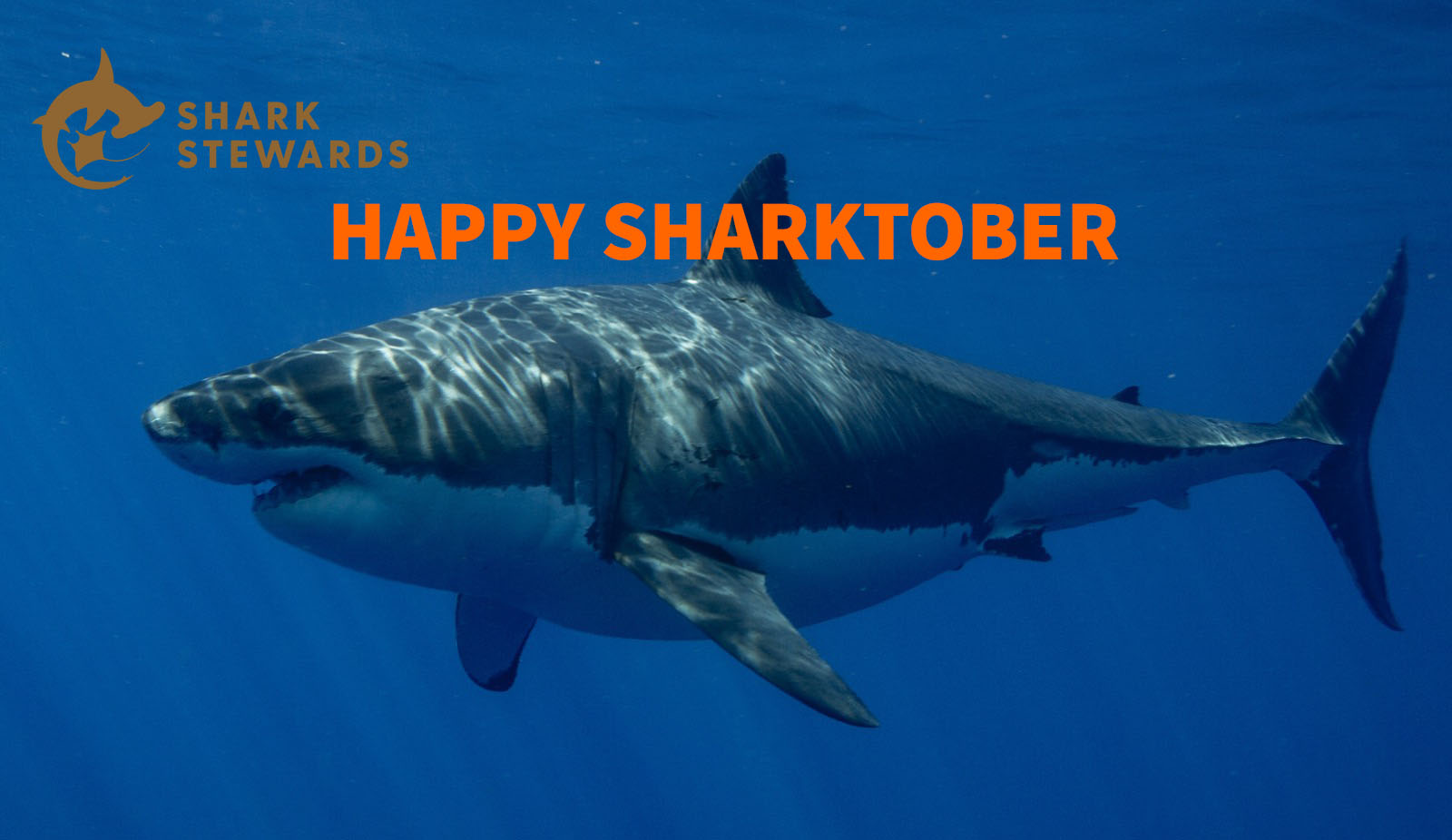 Join us for Shark stewards annual Sharktober team party, zoom meetup and general sharky event.
1 event,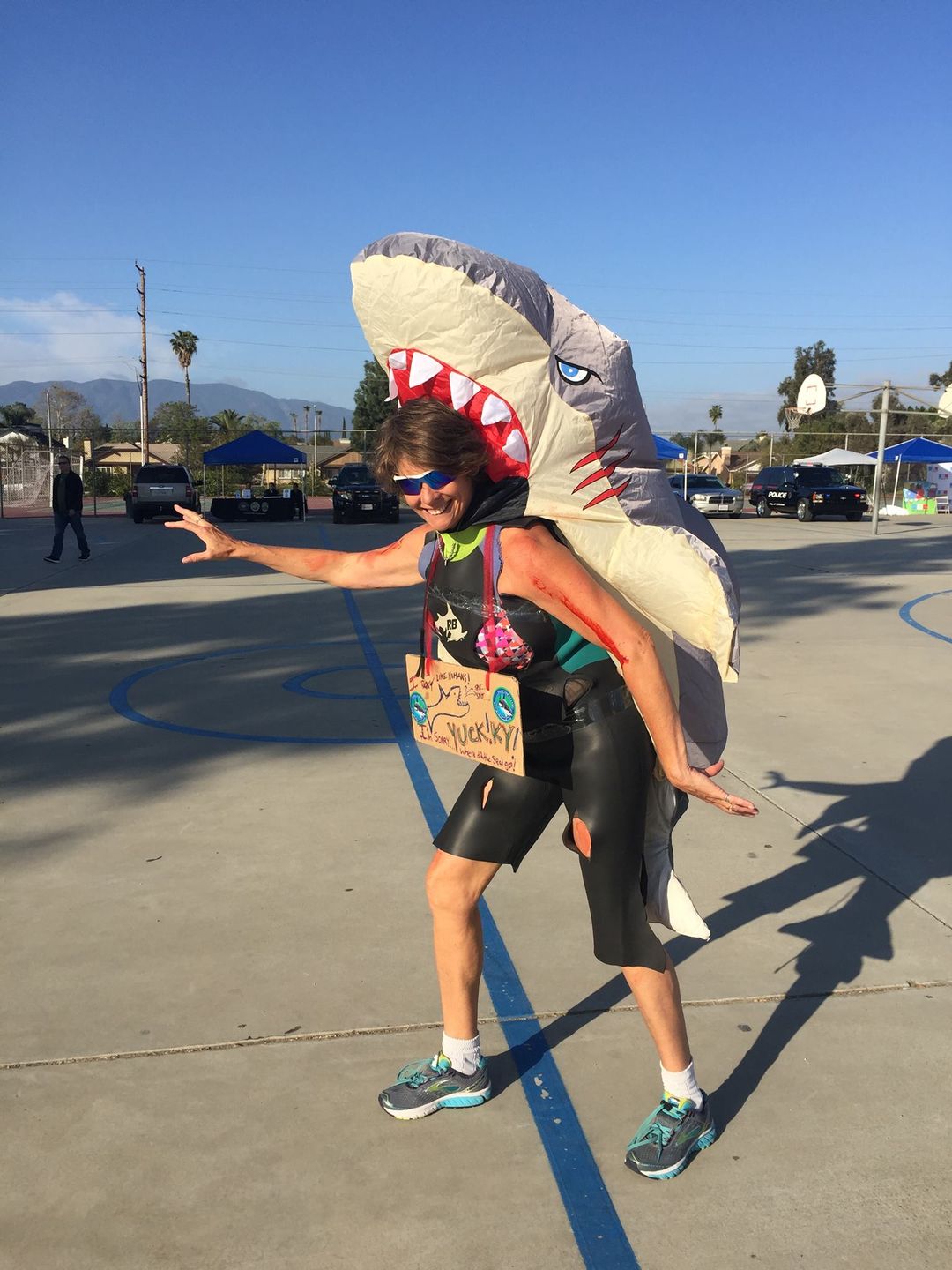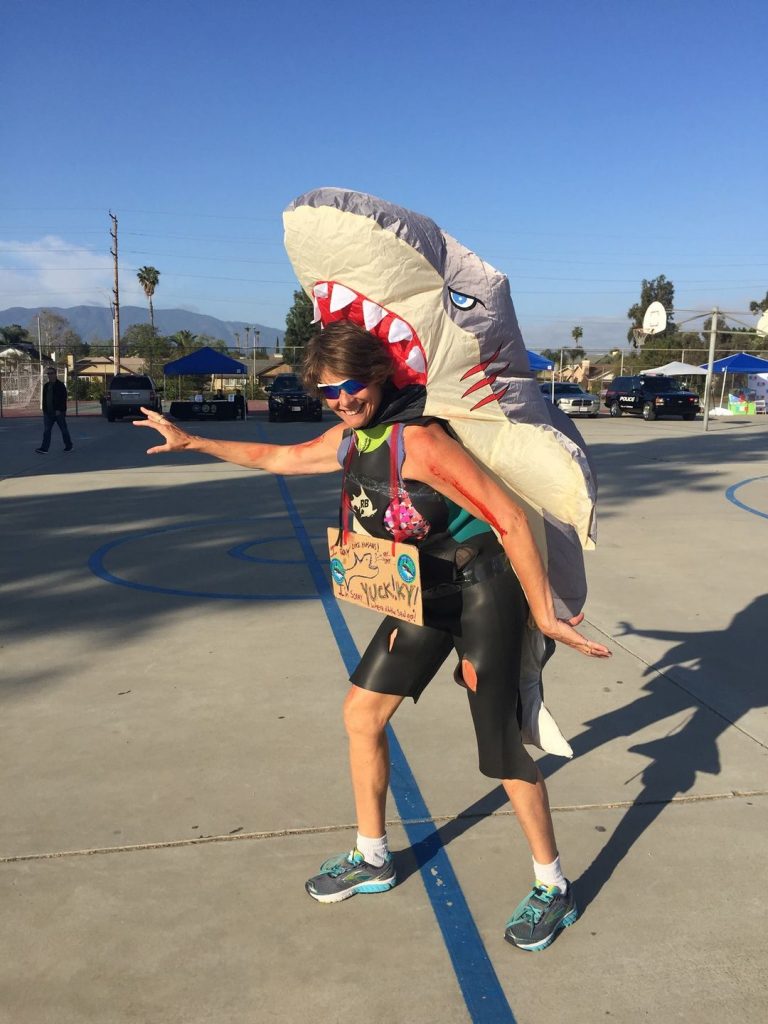 Join Shark Survivor Maria and friends in our annual 5k & 1 mile Fun Run Virtually and show your support for protecting sharks and ocean health. 
1 event,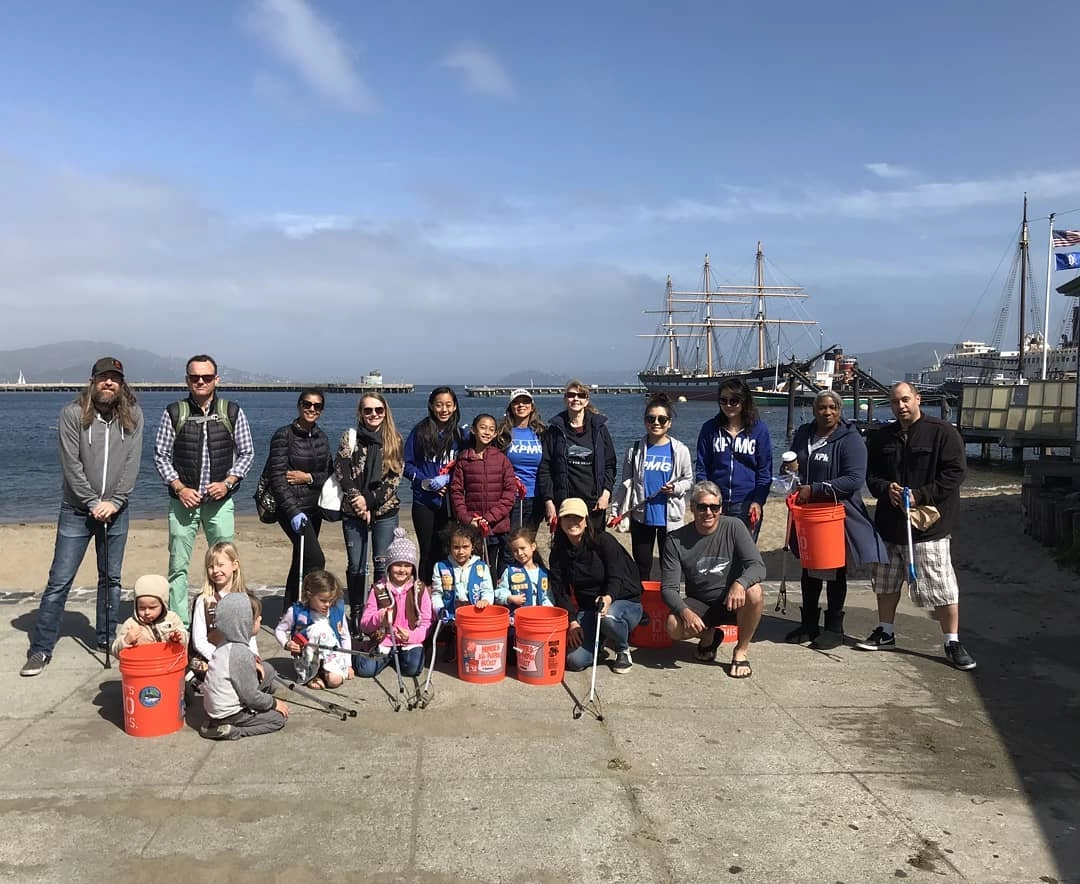 Shark Stewards is helping keep Bay waters, beaches and our National Park plastic free.
2 events,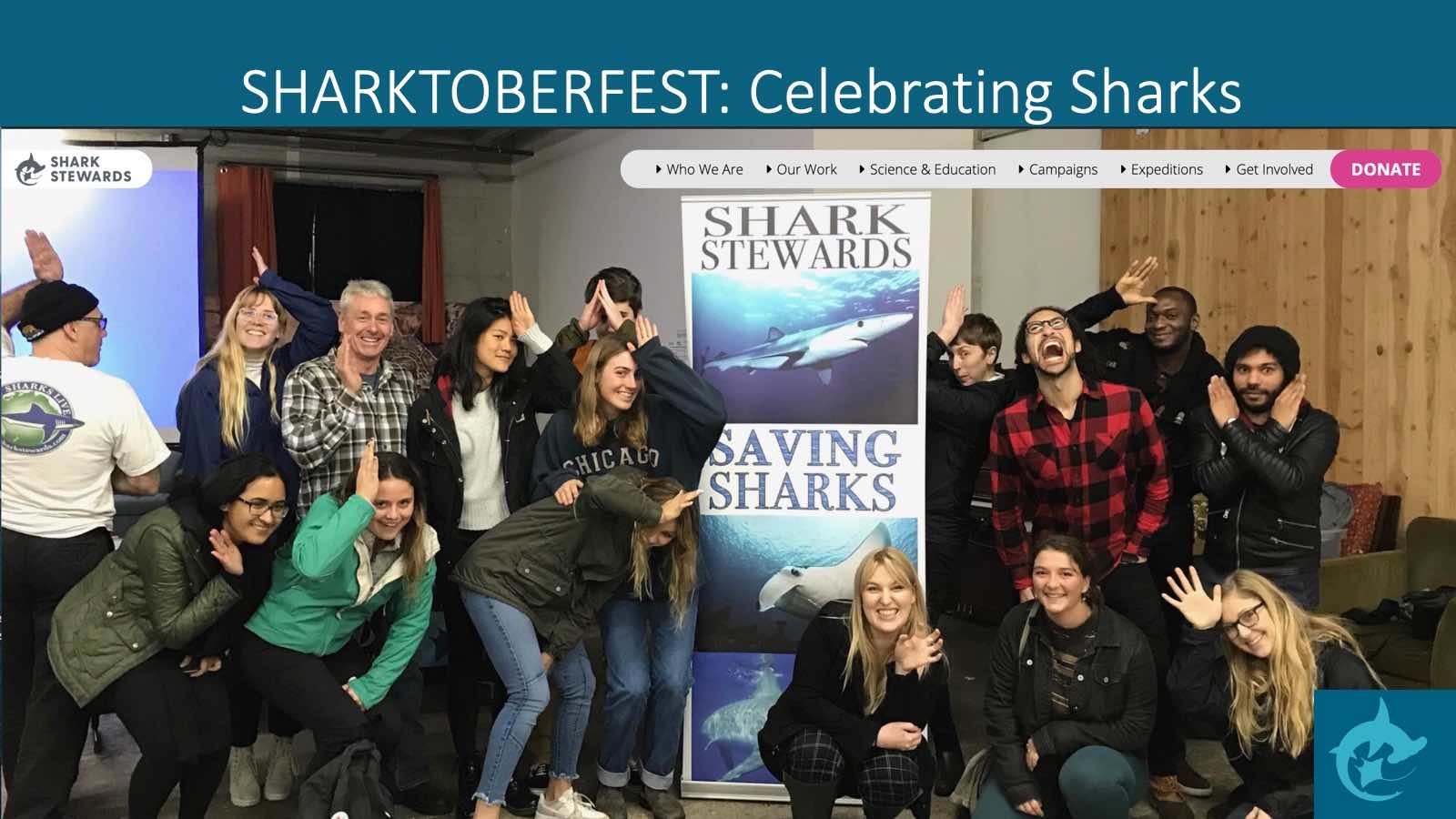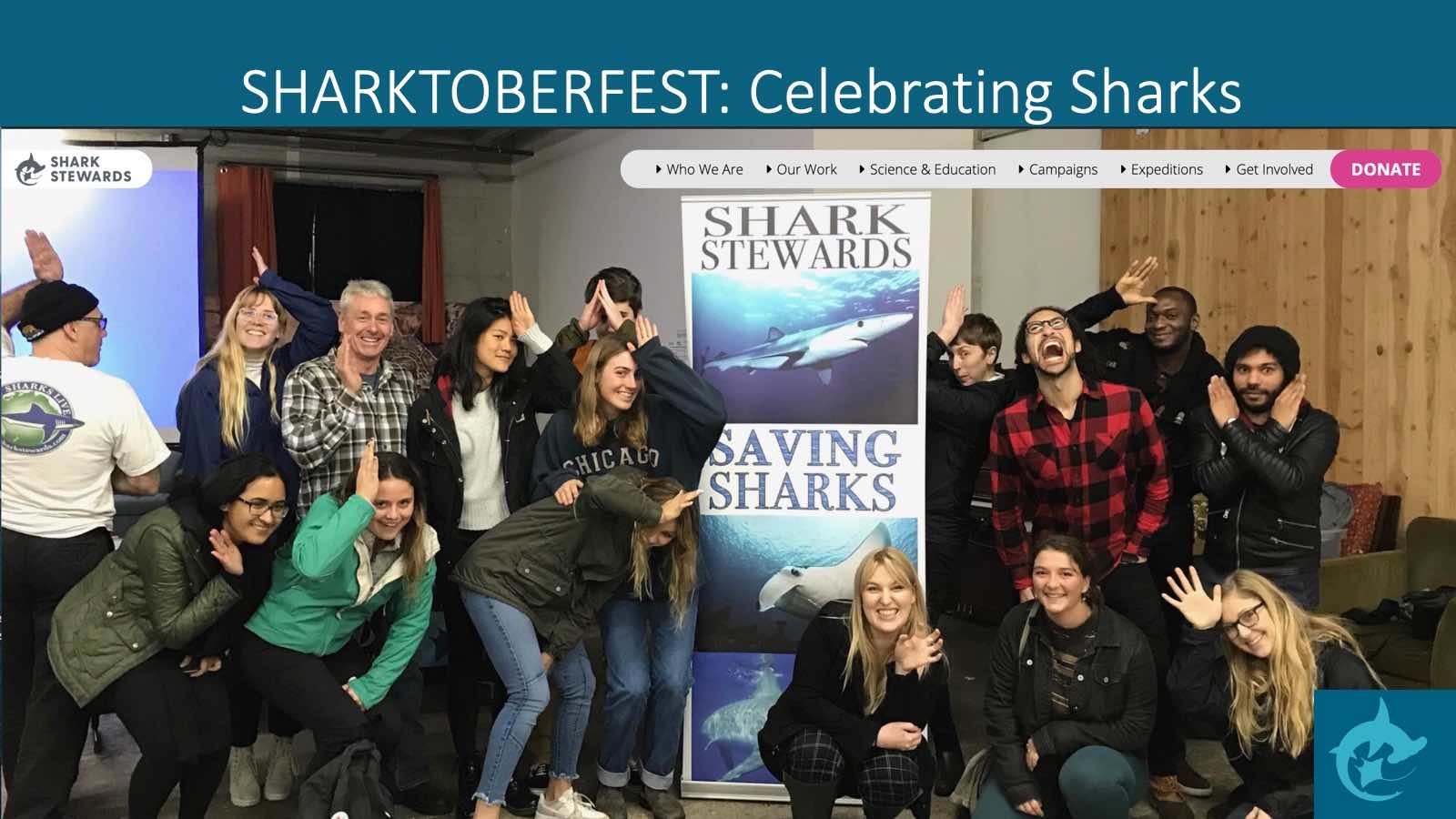 Celebrate sharks, meet new friends, learn and take action to save sharks with Shark Stewards live.
Whats the worst shark movie you have ever seen, but would like to see again?
Ghost Shark? Sharknado? Hammerhead?
Join our Shark Movie contest and submit your entry in the name slot below or on our Facebook or Instagram pages. Winner receives a free white shark T-shirt.