1 event,
World Oceans Day, Blue Film Festival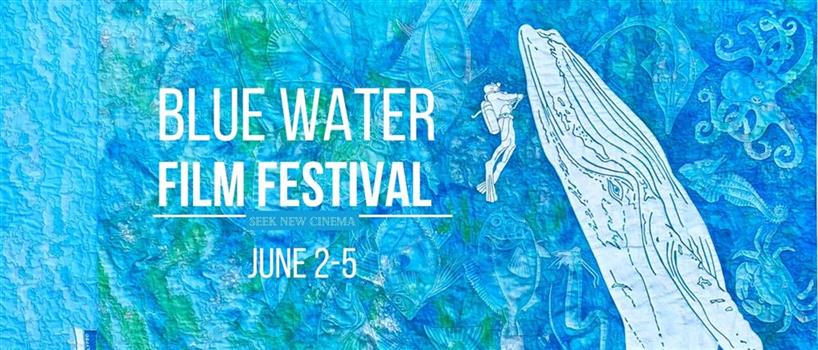 Join Sharks at the Blue Film Festival, Celebrating World Oceans Day, San Diego
1 event,
 Capitol Hill Ocean Week  Join us online or through your signatures to lobby for two US congressional bills to protect US sharks.
1 event,
Socorro Giant Manta Expedition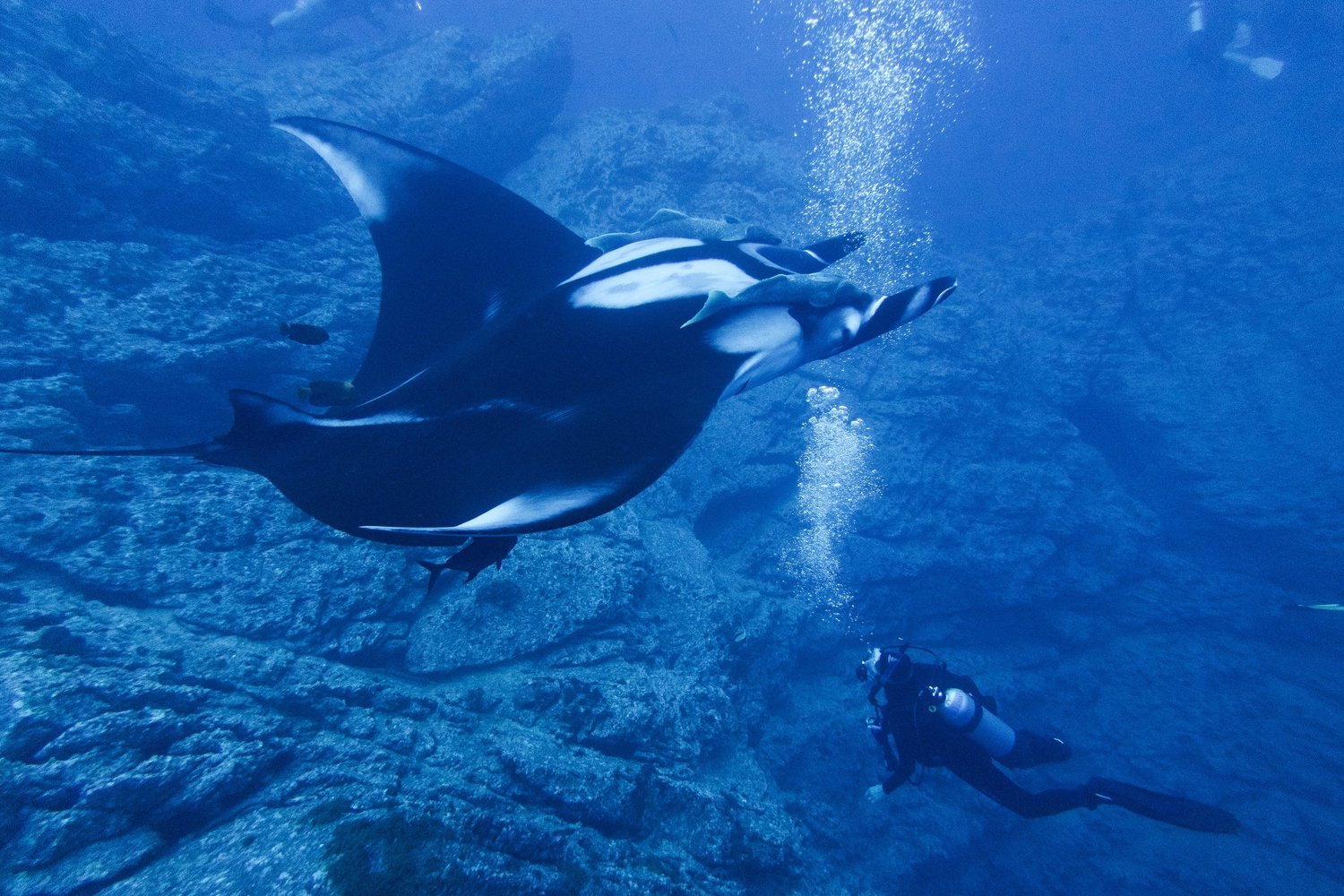 Members and students will be developing and collecting data via underbelly photographs and measurements for a new cutting edge cloud based database of giant mantas that we are developing using facial recognition software to allow researchers to learn more about these unknown pelagic animals. Blue Endeavors members may participate in this project or simply enjoy seeing the results in the evenings.
1 event,
Socorro Giant Manta Expedition