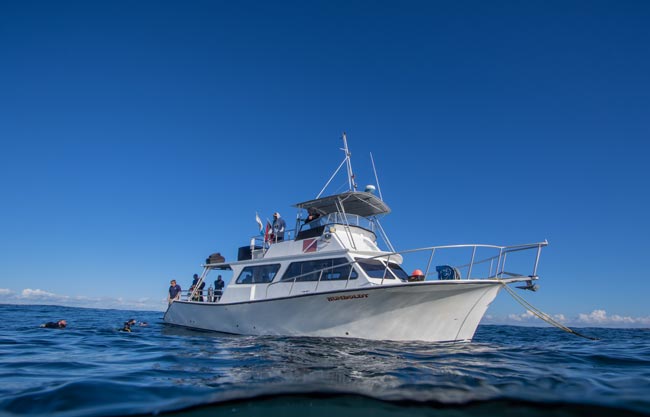 Learn about California Sharks and MPAs!
Join our team of experts and volunteer community scientists diving in La Jolla Cove September 2nd 2024, seeking sharks to document for our Shark Watch research project. This is is a two tank dive (nitrox available) to explore the Pt Loma and La Jolla Cove area on the 50 foot dive charter vessel Humboldt with the highly safe and experienced Waterhorse charters.
Includes California Shark Diversity and ID Training in Advance!
Advanced Open water certified divers and above with current dive insurance only.
This is a private charter with shark specialists onboard and a shark zoom lecture on CA sharks the week before included. Two tanks, air, weight, snacks and swag provided. Proceeds go to support research on California sharks and human interactions. (Option for non-divers based on room aboard).
California Shark ID and MPA Training Wednesday September 1st, 630PM. Contact us for zoom information for this or others in our Shark Academy Series.
or you can pay via Venmo- put La Jolla event in text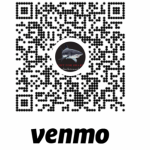 Time 0700 check in and load up. 0800 Departure.
(Dive sites 30 min from dock, total time 5 to 6 hr)
La Jolla Cove
Point Loma Sea Cliffs (if sevengills reported)
Point Loma Kelp Beds (if sevengills reported)
Shark ID Training and Ocean Fest Included!
You will be invited to a private zoom learning about California sharks and their behavior with images and video to prepare for your community science adventure.
Meet us after at Kellogg Park with the Walter Munk Foundation and Scripps Institute of Oceanography for the ocean fest. Located at the Scripps Canyon Map along the beautiful La Jolla shoreline, this event is all things ocean with free fun and education for all. Option to snorkel off the beach with leopard sharks.
Joining us?

SAN DIEGO, CA 92109
💬 TEXT: (833) 603-2903