DUE TO COVID 19 we unfortunately have been forced to cancel all public trips until fall of 2021 for passenger and crew safety. Sign up for our newsletter or visit us during Sharktober for our fall tours.
Each fall Shark Stewards leads unique expeditions into the Greater Farallones National Marine Sanctuary . Together we observe wildlife and collect observations on wildlife and human behavior, while educating the public directly and through media and public expeditions. Now with our SoFar- Trident remote operating vehicle we can view subtidal species live as we monitor species and benthic habitat in our California marine protected areas along the Central California coast and in the San Francisco Bay.
Sanctuary Tours
Take an ocean adventure beyond the Golden Gate for amazing photo and wildlife opportunities, entering the Greater Farallones National Marine Sanctuary on a modern day Natural History expedition.
About the Sanctuary
Called the Devils Teeth by ancient mariners, these rugged, remote rocky islands host some of the most abundant and diverse marine life in the world. 36 species of marine mammals, including 18 species of cetaceans (whales and dolphins) are found near the Farallon Islands, most frequently gray whales, blue whales, and humpback whales.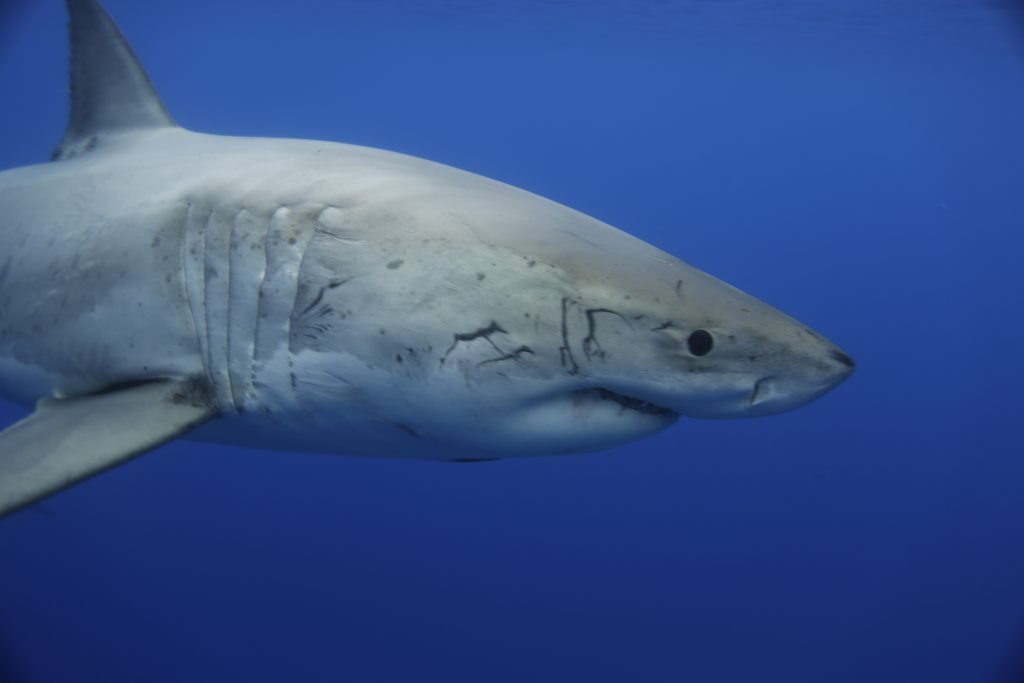 Five species of pinniped routinely live and visit the islands, and in some cases give birth and breed. These are the northern elephant seal, harbor seal, Steller's sea lion, California sea lion, and the northern fur seal (the last of which, like the Rhinoceros Auklet, brown pelican and common murres were endangered and have began to return to the island again after protection). Occasionally we see the smaller Guadalupe fur seal, and we hope one day to see the return of the Southern sea otter.
A component of the Fish and Wildlife Refuge system, the Farallon Islands are an important reserve protecting a huge seabird colony. The island's position in the highly productive California Current and Greater Farallones upwelling region provide ideal nesting grounds, result in a seabird population approaching 300,000. Twelve species of seabird and shorebird nest on the islands; Western Gull, Brandt's Cormorant, Pelagic Cormorant, Double-crested Cormorant, Pigeon Guillemot, Common Murre, Cassin's Auklet, Tufted Puffin, Black Oystercatcher, Rhinoceros Auklet, Ashy Storm-petrel, and Leach's Storm-petrel.
California State Marine Protected Areas
California is the first state in the nation to establish a system of MPAs – similar to national parks and forests on land – to protect and restore ocean habitats and increase the health, productivity, and resilience of ocean ecosystems. Under the California Marine Life Protection Act (MLPA) passed in 1999, California took a regional approach to the design and implementation of MPAs along its 1,100 mile coastline, and divided the state into five regions: the north coast, north central coast, central coast, south coast and San Francisco Bay. The state completed the coastal network of MPAs in 2012, creating over 120 underwater refuges along California's coast, extending protection from Oregon to Mexico.
Our Ambassadors are divided into On-Shore and Off-Shore components and we are developing new online training tools to bring to stakeholders throughout the state.  Specialized materials are being developed targeting fishermen and public at the South East Farallon Island, Fitzgerald Marine Reserve, Duxbury Reef and Point Reyes.
Download a toolkit and other MPA educational materials from the California MPAS website and learn about marine protected areas. Download the Golden Gate MPA Brochure.