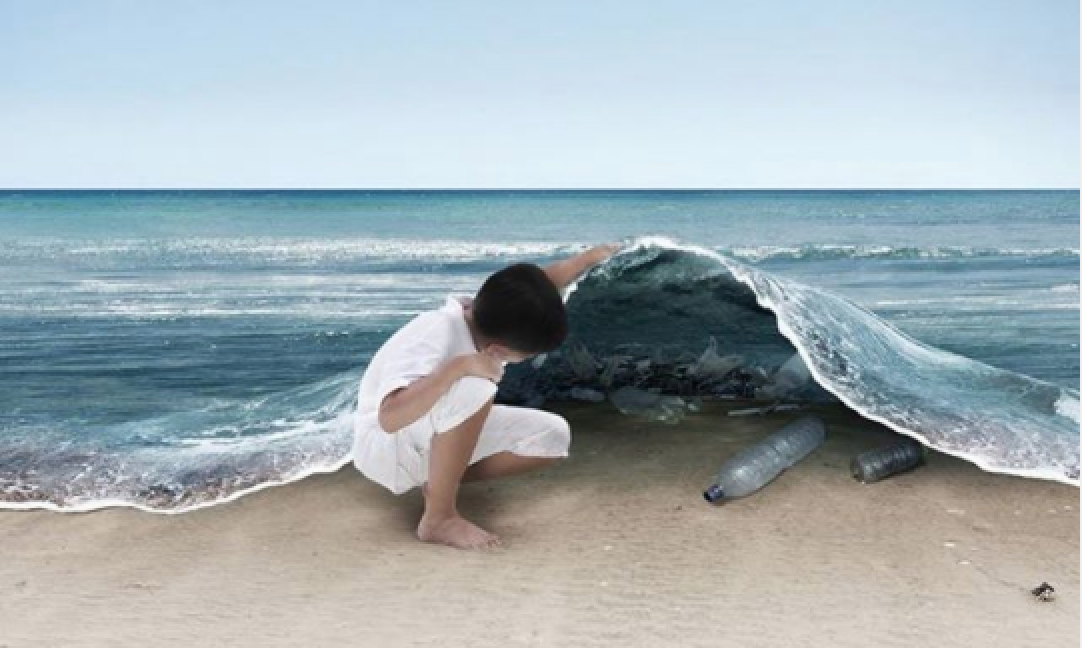 California Coastal Cleanup Day- Aquatic Park San Francisco with Shark Stewards
September 23, 2023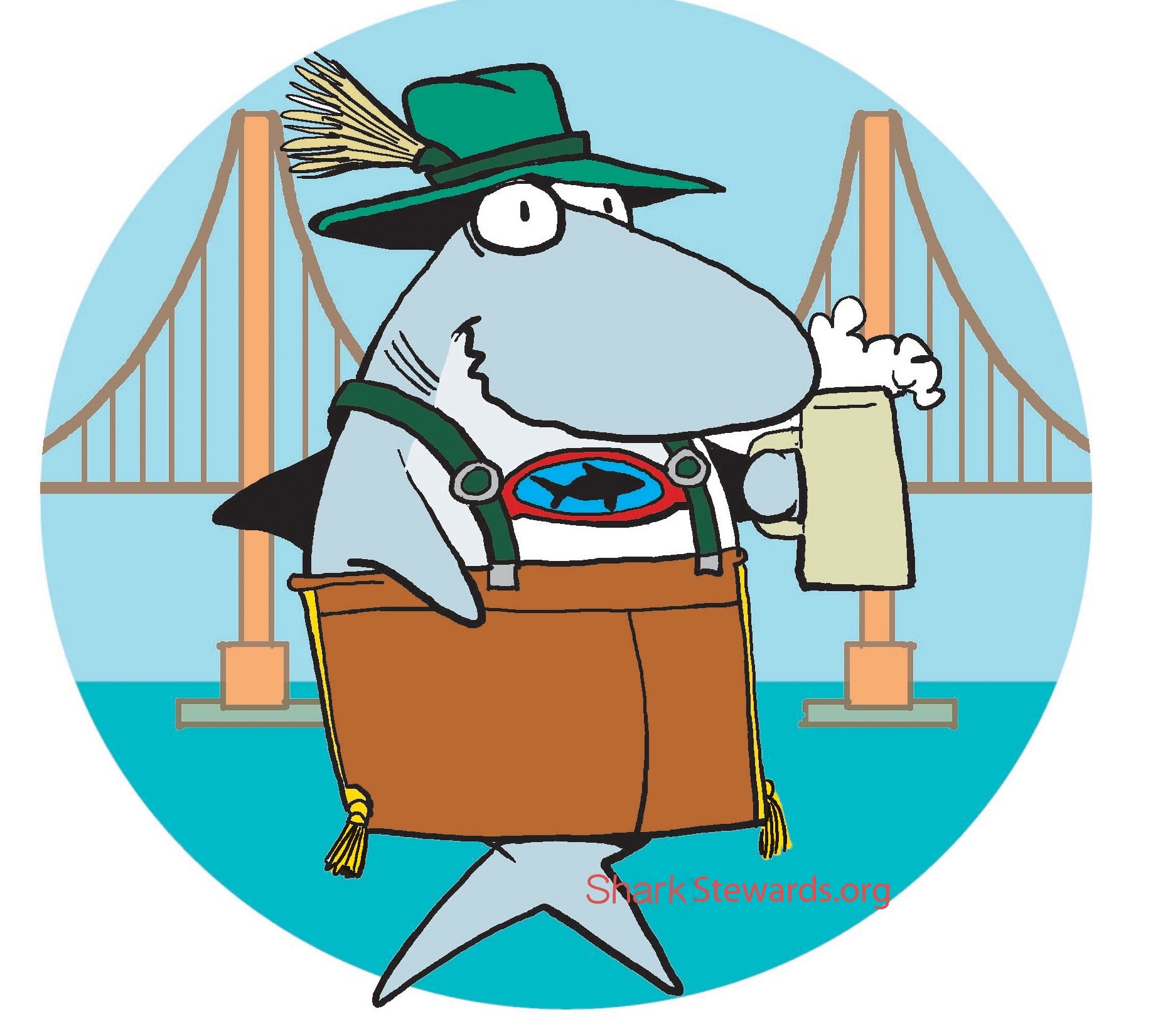 Sharktoberfest at the Sanctuary with Shark Stewards. Join Shark Stewards and our Greater Farallones National Marine Sanctuary for our annual Sharktoberfest celebration.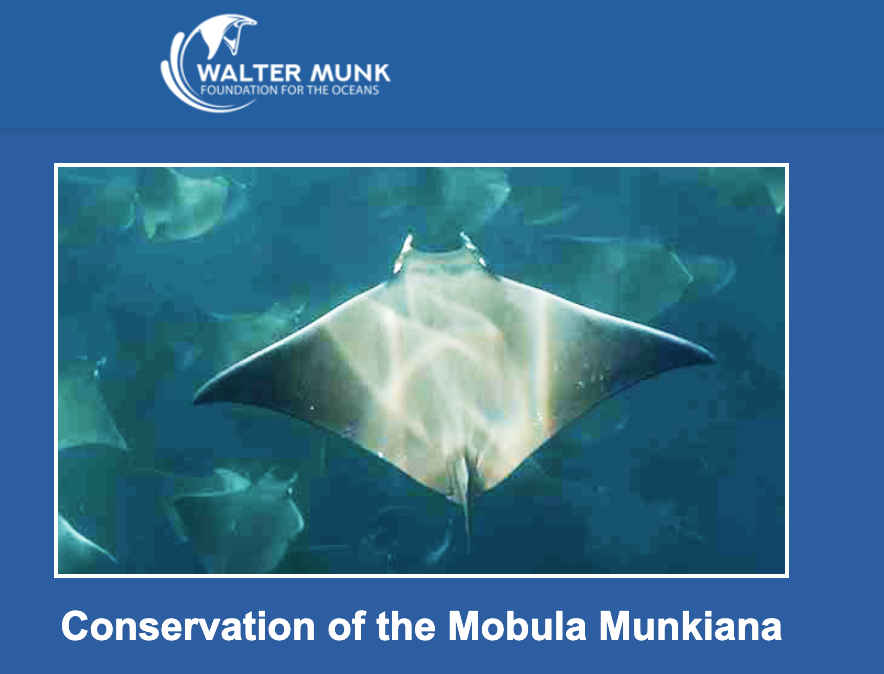 La Jolla Shores, San Diego
La Jolla, CA, United States
Join Shark Stewards with an interactive activity at the MAP of the La Jolla Cove at beautiful La Jolla Shores, based on research by famous oceanographer Walter Munk.