Farallon Island Expeditions- September- November 2020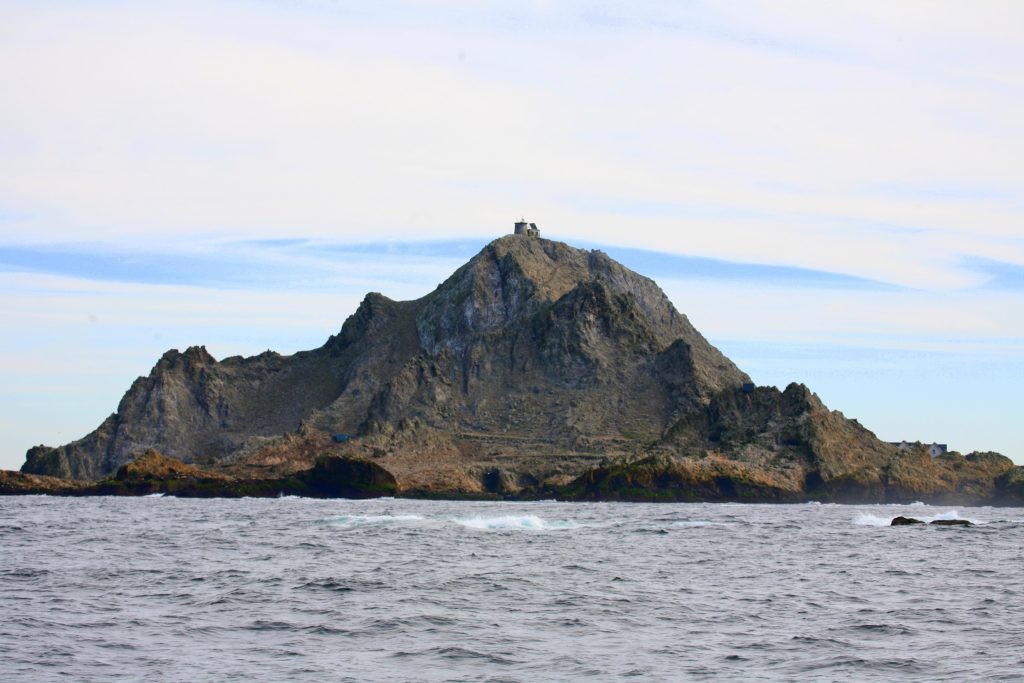 Experience and adventure the Greater Farallones National Marine Sanctuary. Visit the Devil's Teeth, home of the great white shark. Our Sharktober natural history trips focus on the history, geology and biology of the Sanctuary and San Francisco Bay. We only book in fall when the white sharks return and the weather is clement for our passengers and students, but also the best time to observe many species of whale, seabirds and fish.
These day-long expeditions on a US Coast Guard certified vessel are shark education, conservation and the health of the entire marine ecosystem including marine protection. Although we will watch whales and seabirds, and seek sharks- these trips are conservation and outdoor marine education and are not explicitly shark watching trips.
Richardson Bay Kayak Experience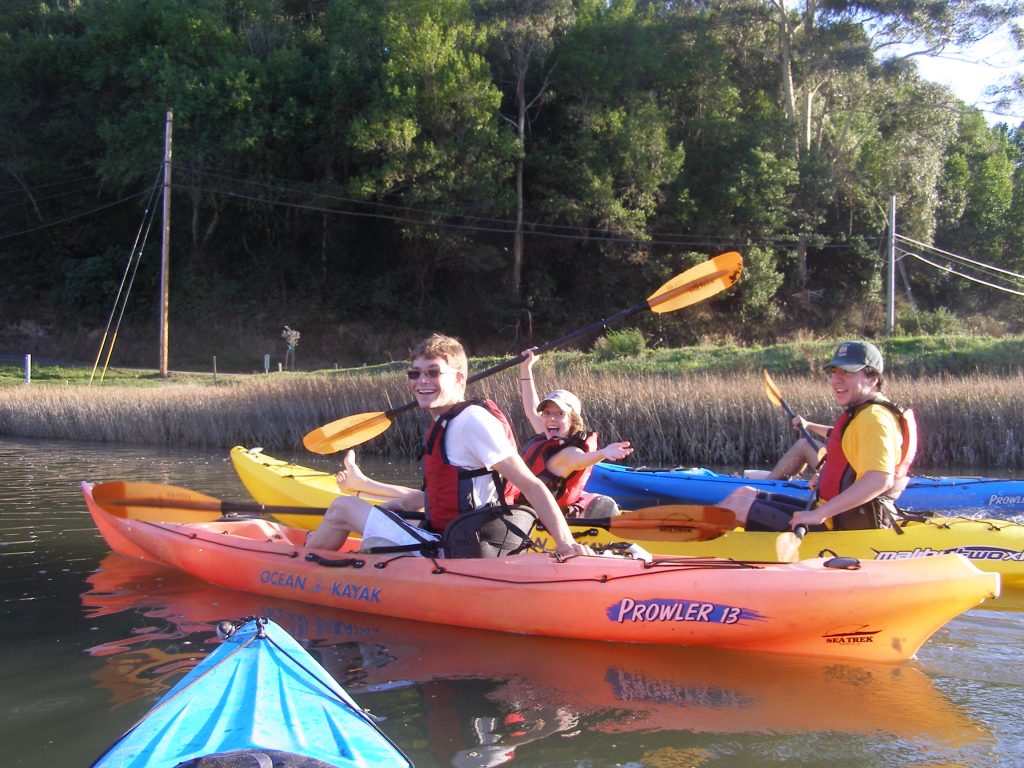 Join shark specialist and Director of Shark Stewards David McGuire on a 3 hour education and Citizen Science tour on Richardson Bay Sausalito. We paddles past seals, seabirds and collect observation using the iNaturalist application with the California Academy of Sciences. Explore with the Trident ROV what lives beneath the surface of the Bay and help discover and map eelgrass beds. Learn about sharks, seabirds and seals and habitat restoration efforts and conservation work. Note- these events are postponed during the COVID crisis.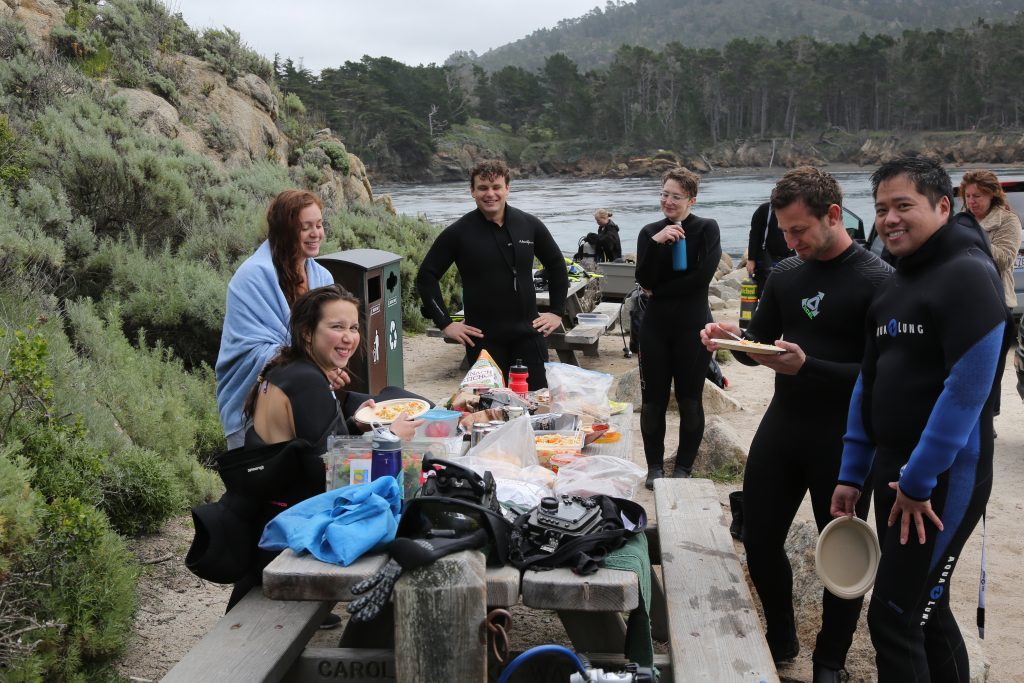 California Dive Adventures
Join the Shark Stewards team with our partners PCH SCUBA in Southern California and Bamboo Reef in the San Francisco Bay Area on group dives surveying MPAs and cleaning up marine debris. Twice a year we join our partners diving and occasionally camping, surveying species and subtitle habitat and cleaning up marine debris.
SE Asia Coral Reef & Shark Expeditions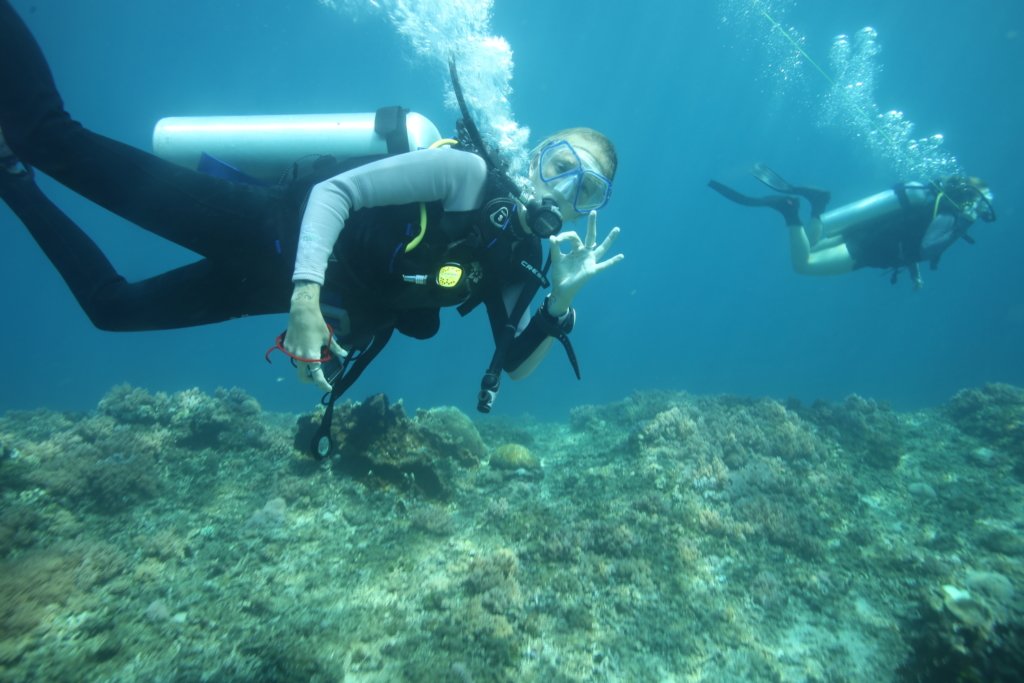 Join Shark Stewards Director David McGuire in June of 2020 at the "Secret Gilies" on Lombok Island. Join us diving (or learning how to dive) and helping with hands-on shark, coral reef and reef protection. SORCE teaches marine biology, and offers Basic and Advanced Open Water PADI SCUBA certifications in a tropical setting.
These trips include hands-on conservation, learning Reef Check coral and fish survey methodologies, gathering data at the field station and diving. If you are not SCUBA certified dive certifications are offered for an additional fee. We are also working with the local community on marine conservation measures and marine litter clean ups.
The field station lodging includes traditional cabins just 10 meters from the beach. Fresh local food is provided and prepared by our native staff with vegetarian and non-vegetarian options.  Contact us for more information on these exclusive trips, benefitting our conservation work summer 2018. Adopt a Reef System and Restore a Coral Reef for Sea Turtles and Sharks
Note- schedule and travel dependent on the spread or containment of COVID.