Farallon Island Expeditions- Exclusive Wildlife Experiences September- November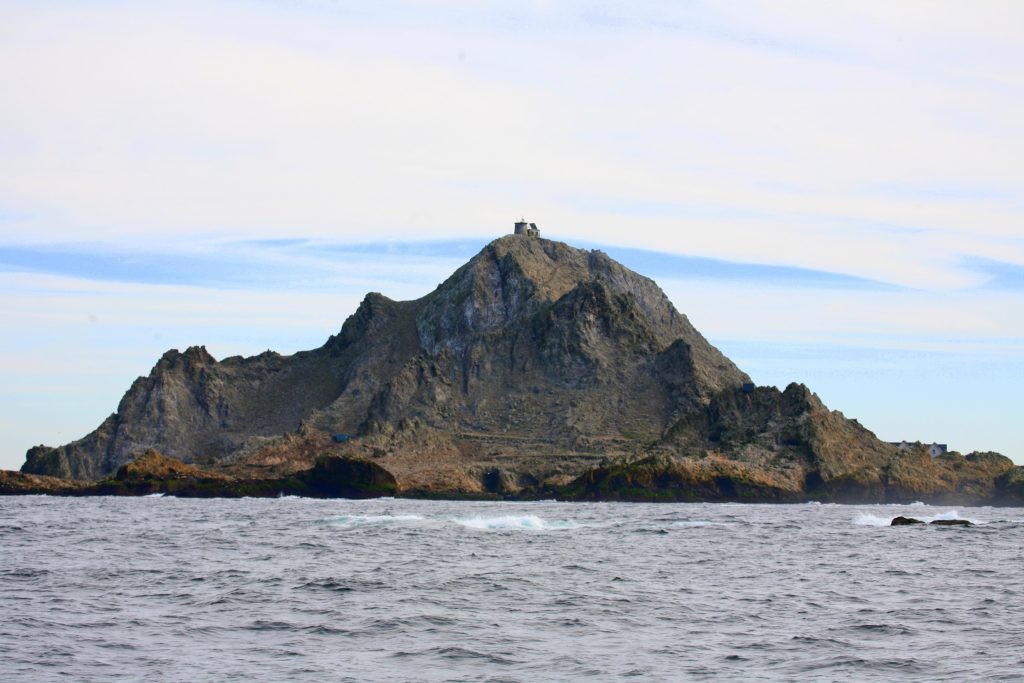 Experience and adventure in the Greater Farallones National Marine Sanctuary with Shark Steward's expert naturalists. Visit the Devil's Teeth, the home of the great white shark, and learn about the fascinating history of this rarely visited archipelago just 28 miles off the San Francisco shoreline. These Sharktober natural history trips focus on the history, geology and biology of the Sanctuary and San Francisco Bay. We only book in fall when the white sharks return and the weather is clement for our passengers and students, but also the best time to observe many species of whale, seabirds and fish.
These day-long expeditions on a US Coast Guard certified vessel are shark education, conservation and the health of the entire marine ecosystem including marine protection. Although we will watch whales and seabirds, and seek sharks- these trips are conservation and outdoor marine education and are not explicitly shark watching trips. But often we get to see a great white grin!
Richardson Bay Kayak Experience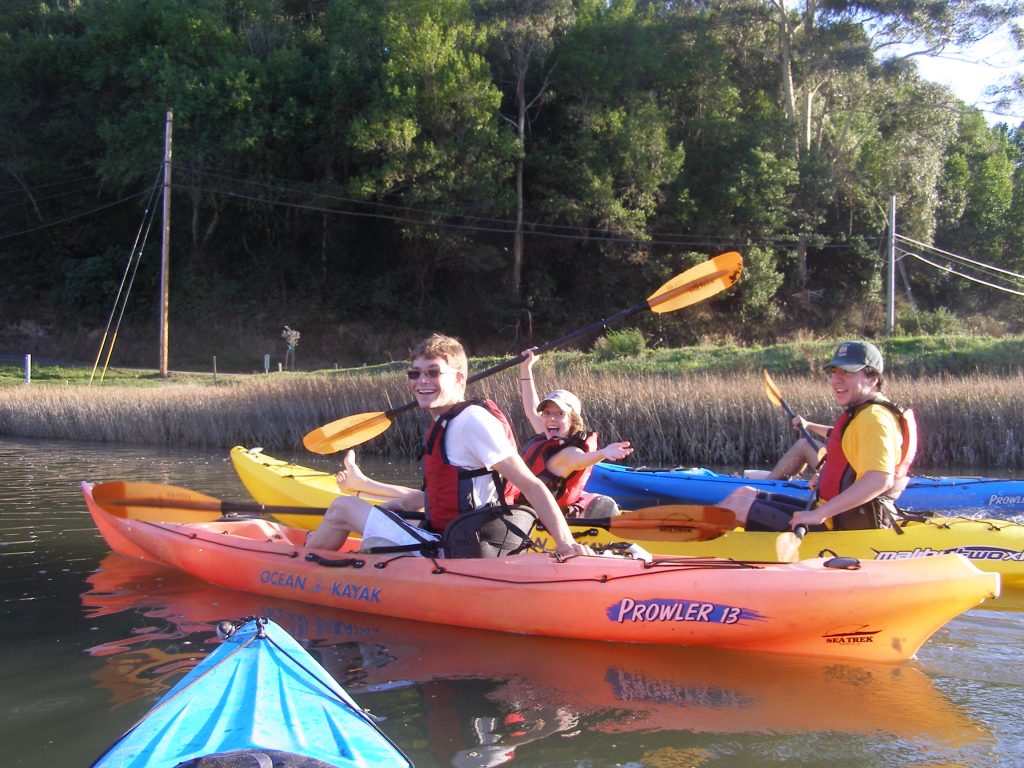 NOTE- These Trips are run in Spring only.
Join shark specialist and Director of Shark Stewards David McGuire on a 3 hour education and Citizen Science tour on Richardson Bay Sausalito. We paddles past seals, seabirds and collect observation using the iNaturalist application with the California Academy of Sciences. Explore with the Trident ROV what lives beneath the surface of the Bay and help discover and map eelgrass beds. Learn about sharks, seabirds and seals and habitat restoration efforts and conservation work. Note- these events are postponed during the COVID crisis.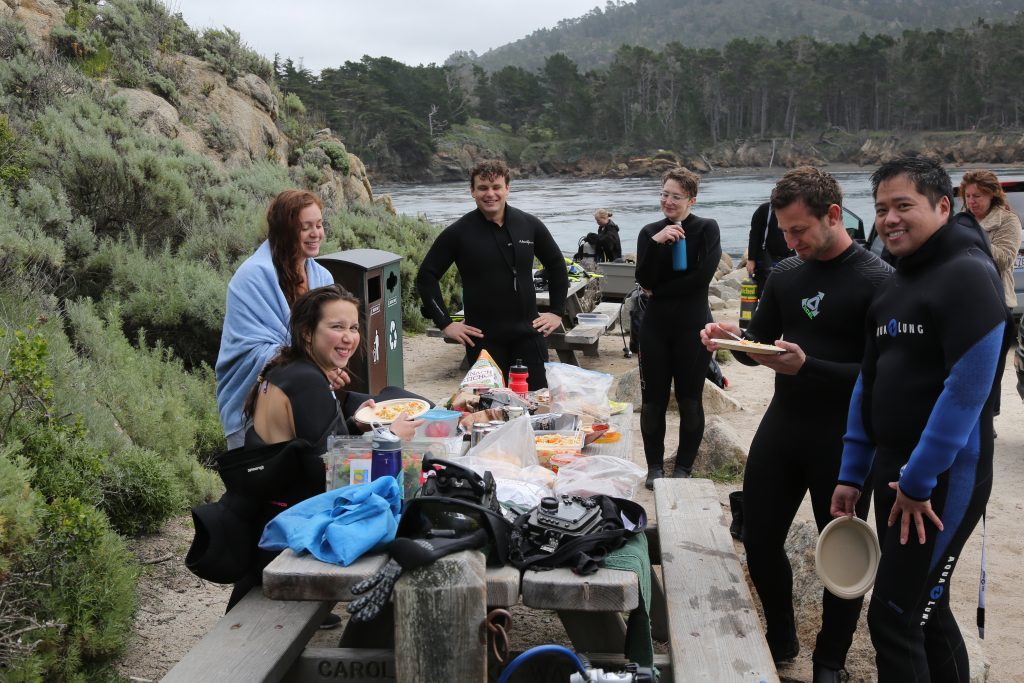 Sevengill shark Dive Adventures
Join the Shark Stewards team with our partners Waterhorse Charters off San Diego, seeking to photograph, observe and identify using the SharkBook algorithm on guided boat dives. A few times a year we join our partners diving, surveying species and subtitle habitat and cleaning up marine debris.