New Book Sharks For Kids: A Junior Scientist's Guide To Great Whites, Hammerheads, And Other Sharks In The Sea
If you've been searching for in-depth sharks books for kids, Sharks for Kids is a cut above the rest.
Meet the ocean's apex predators with the Junior Scientists series for kids but great for older kids too!
Science Sheets on Endangered and Threatened Sharks and Rays
Fact sheets on endangered sharks and rays for students, conservationists and shark lovers. Learn about shark's amazing adaption slike cepahlofoils and Ampullae of Lorenzini! Download for free.
Help us develop more of these FREE shark science sheets by making a small donation.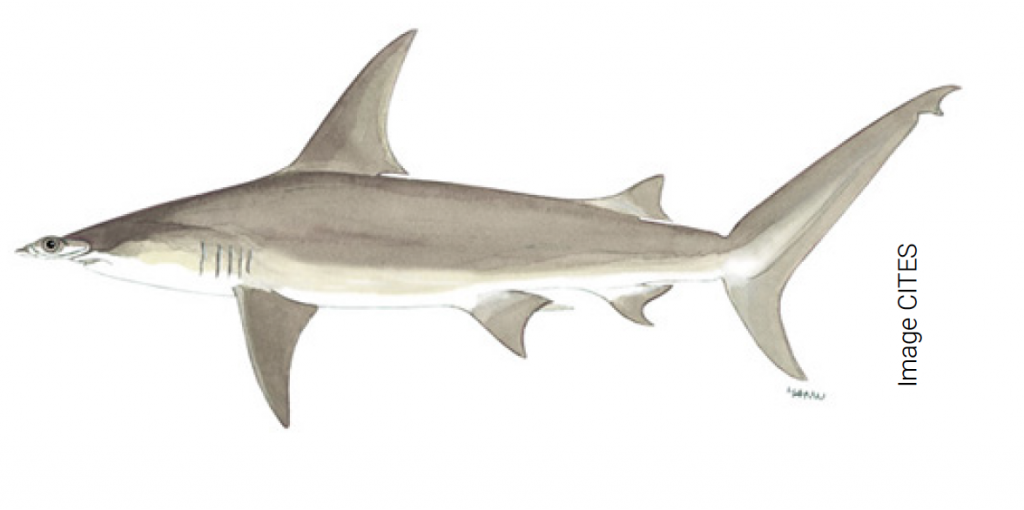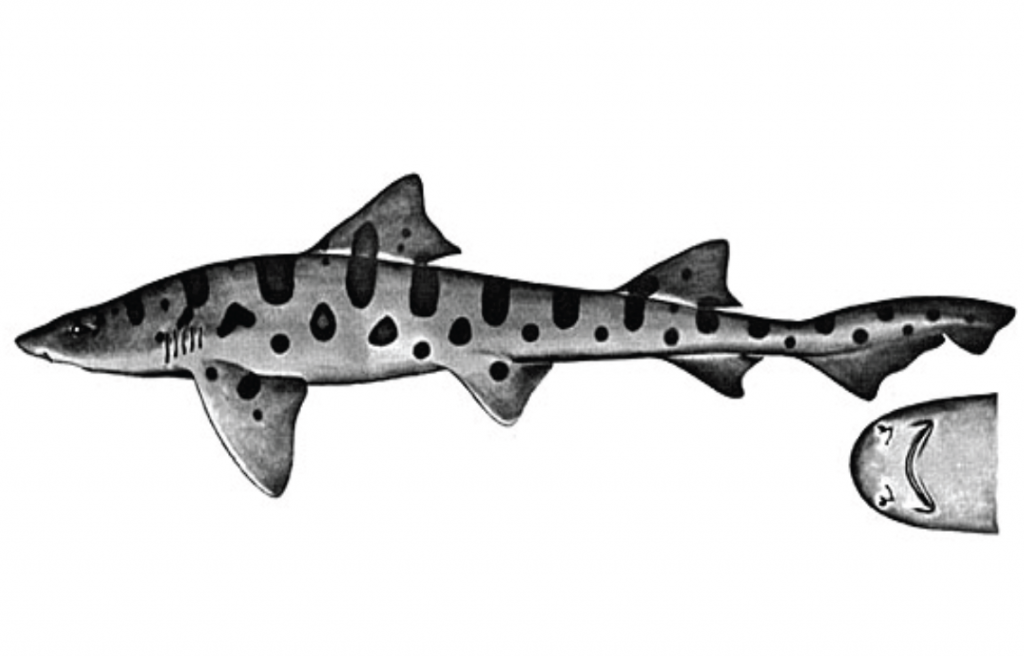 Sharktober Release: Great White Shark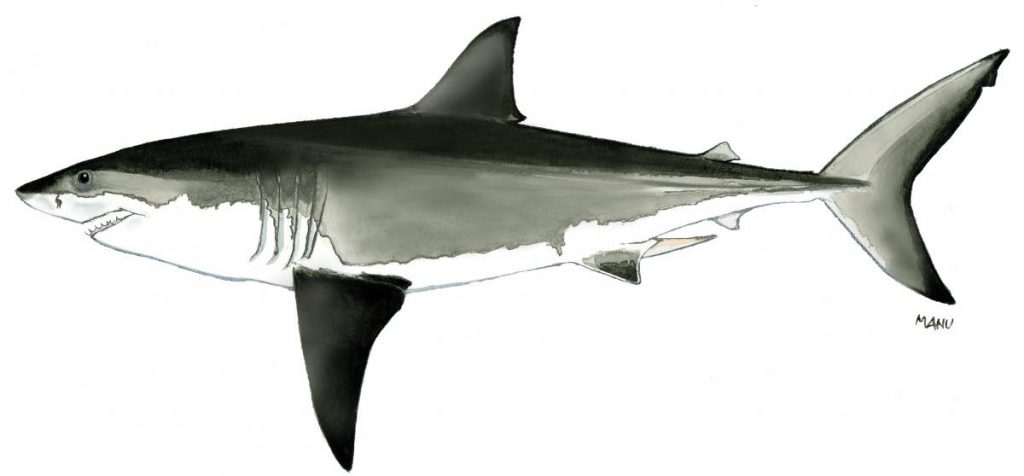 Fact sheets on endangered sharks and rays for students, conservationists and shark lovers. Learn about gill rakers, mandibular extensions and flying underwater