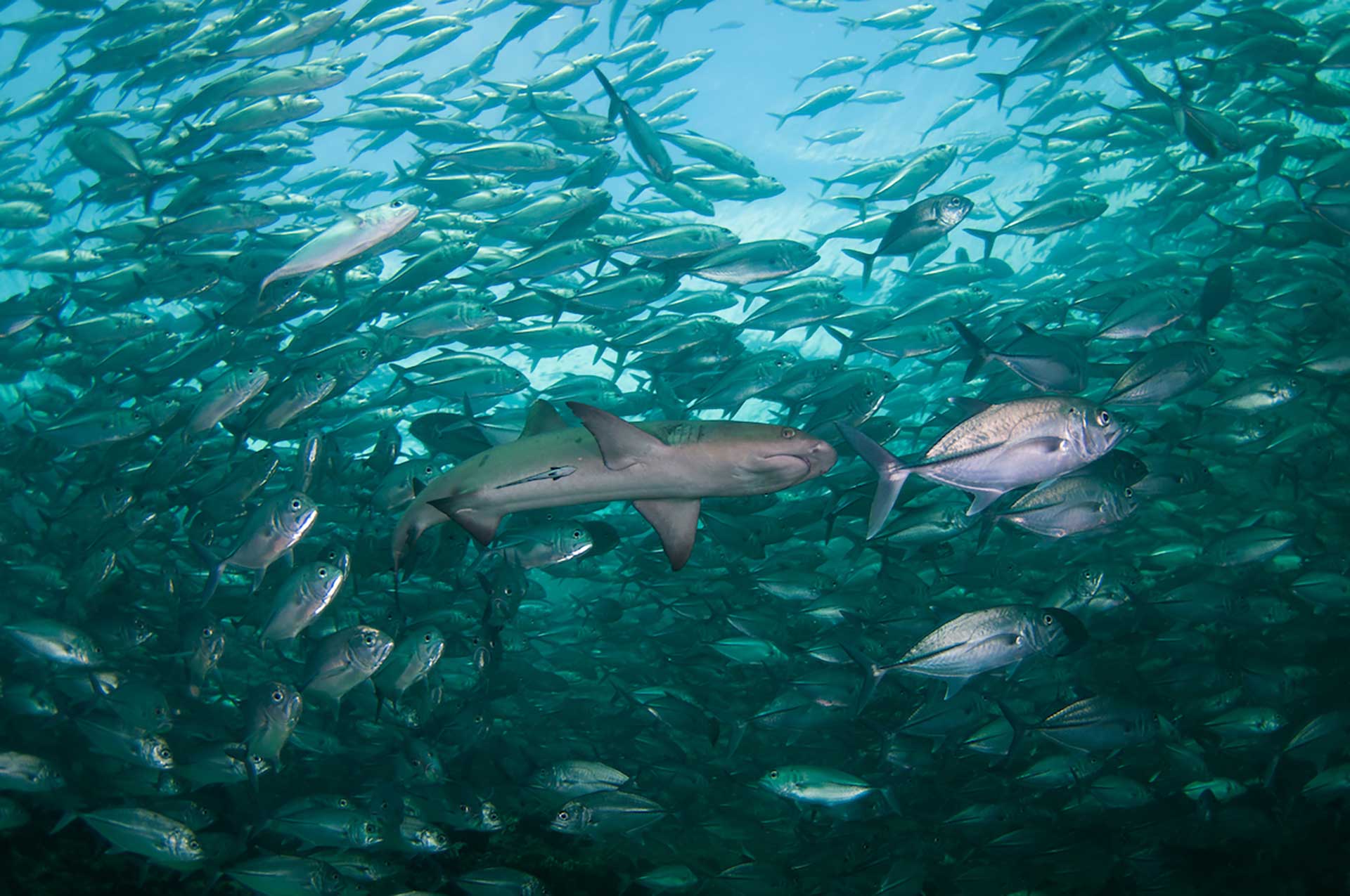 Our Mission:
Saving Endangered Sharks from Overfishing and the Shark Fin Trade, and Protecting Critical Marine Habitat.
Shark species are going extinct, and with them the important ocean ecosystems humans rely on for our own health.
Oceans in Crisis: Why Save Sharks?
Sharks keep the oceans healthy. We rely on the oceans for over half our oxygen, and the oceans are a major carbon sink. Saving sharks can keep us breathing and mitigate the impacts caused by climate change.
Save a Shark, Protect the Ocean
Shark Stewards is an international non-profit dedicated to saving sharks and ocean habitat. For over 16 years, our work has saved millions of sharks by introducing shark fin trade bans, regulating fisheries and supporting marine protected areas.
Become a Member and Save Sharks!
Act Now to End the US Shark Fin Trade
Support sharks and their reef habitat directly by creating marine protected areas and implementing no shark fishing policies in SE Asia. Your $100 donation goes to monitori and increase protection for mobula rays and sharks and their habitat.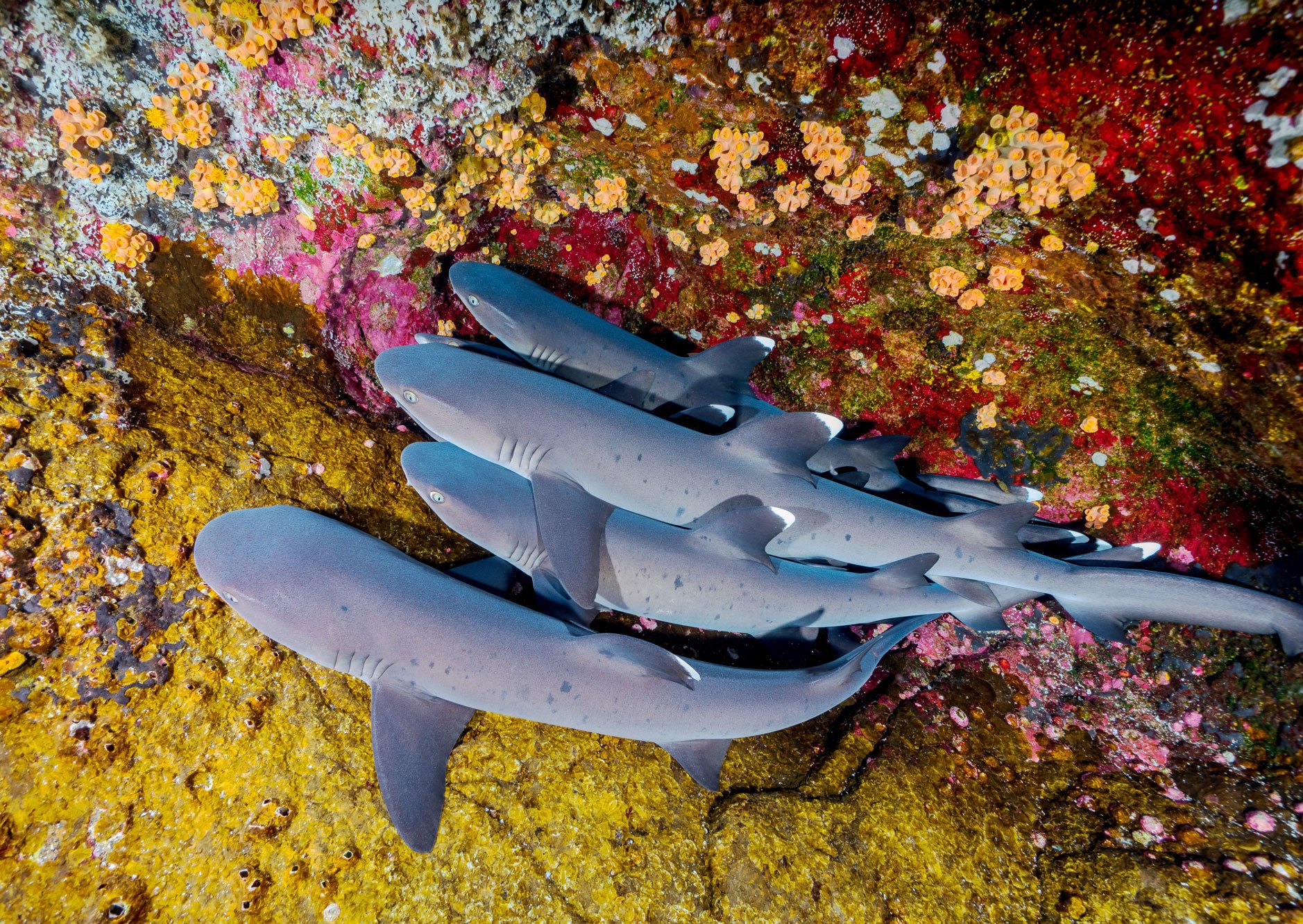 Adopt a Shark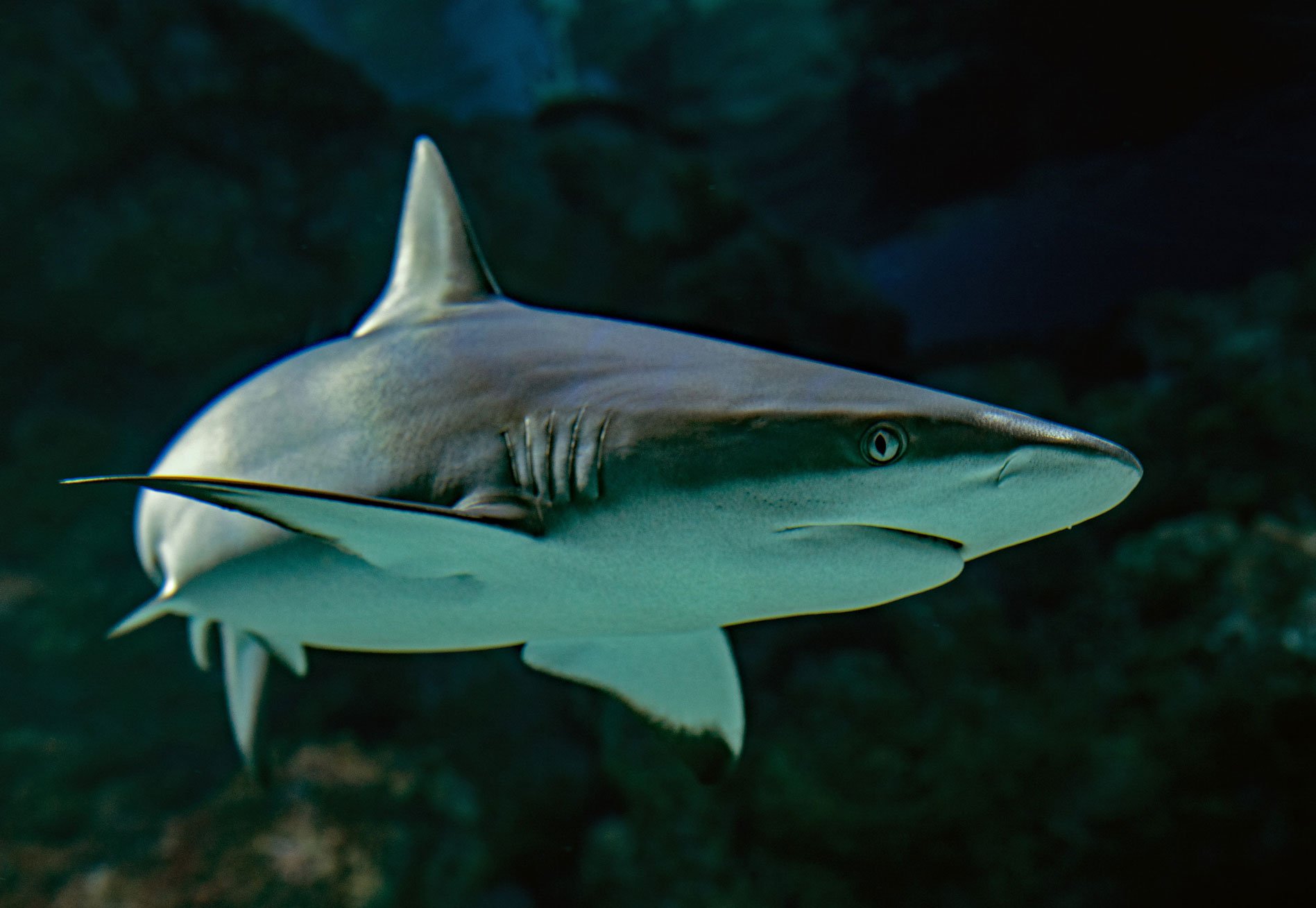 End the Fin and Keep Sharks Swimming
Sharks are being overfished globally, largely driven by the demand for shark fin to make shark fin soup. The shark fin trade in the U.S. contributes to plummeting shark populations across the world.
Act now to save sharks
Shark Stewards is joining the Shark Specialist Group with the Shark Research Institute to advocate and support new listings of sharks and rays at the Convention on International Trade In Endangered Species Of Wild Fauna & Flora (CITES) Convention of the Parties (CoP19) in Panama, November 14-25, 2022. Several species of sharks and rays…
Hawai'i has just proclaimed all sharks are protected from fishing, yet sharks rely on healthy fish and coral reefs to survive. With Hawaiian cultural leaders, In Defense of Animals, The Dark Hobby and local activists we are calling for a complete halt to commercial. collection and export of reef fish."
The Driftnet Modernization and Bycatch Reduction Act, a bill to phase out large mesh drift gillnets used in federal waters off the coast of California has reintroduced by U.S. Senators Shelley Moore Capito (R-W.Va.) and Dianne Feinstein (D-Calif.) has passed the Senate and has gone onto the House. This fishery, responsible for the…