We have positions for committed shark lovers whatever your age, skill or location!
We always have needs for social media developer/coordinator, graphic artists and grant writer/development help.
Things You Can Do:
Become a Community Scientist collecting MPA and Shark observation data
Invite us to speak, show a film or guest lecture to your group or event
Sponsor a lecture or film
Investigate and document the local shark trade where you live and start a Shark Steward Chapter
Host a film event as a fundraising party to support Shark Stewards
Create a school shark and ocean club
Help write grants or research new funding approaches
Fin Fridays- start a happy hour, book club, film screening or other get togethers and tag Shark Stewards
Alternatives to Fins- hold a cooking party and make Faux shark fin soup-or other fish,
Organize an athletic event like a run for sharks or ride, or sponsor an athlete to raise money for the cause
Make a slide show or video and place on You Tube, Vimeo or other sites, like, share and tag us on Facebook, Instagram and Tik Tok @SharkStewards
Clean up a beach, park, school or waterway and record your data
Sell cookies, host a lemon-aid stand, get signatures on our petitions
Table at events like fairs, community events, museums and aquariums and share our work where you live
Design shark shirts or art and sell online with our Art for Sharks
Help with web upkeep and social media
Write a guest blog or make a video for our YouTube channel.
Share our message on Shark Stewards Instagram, Facebook, Twitter, and Linked In
Share our #SharkWatch, #SaveSharks and #SharkStewards tags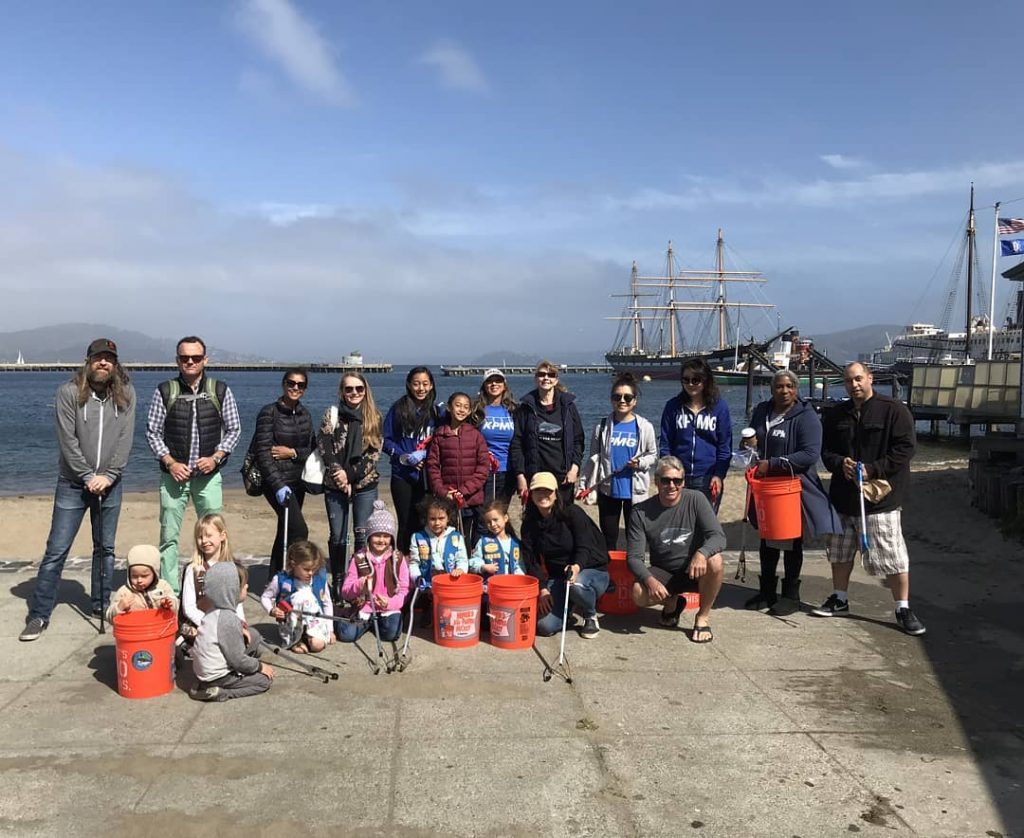 Donations go directly towards protecting sharks from overfishing and the shark fin trade in North America and in SE Asia. In the San Francisco Bay Area and Los Angeles we participate in education and outreach activities bringing youth to the water, conducting beach plastic surveys and ecoblitzes. In SE Asia we are working in policy to protect sharks and coral in the Coral Triangle.
Join Our Shark Team
We are always seeking volunteers and have a few intern opportunities per year. We can always use grant writers, copy writers, experienced social media developers and fund raising. If you think you are a good match, please contact us. Virtual opportunities are available.
Use Social Media to Spread the Word
Share #sharkstewards on Facebook, Instagram, Twitter or other social media. Follow our You Tube channel at Shark Stewards