Report a shark, support our campaigns or join the Shark Stewards team
10 Ways You Can Help Save Sharks.
If you are looking to volunteer send us a message with your interests. Learn more and join the movement saving sharks.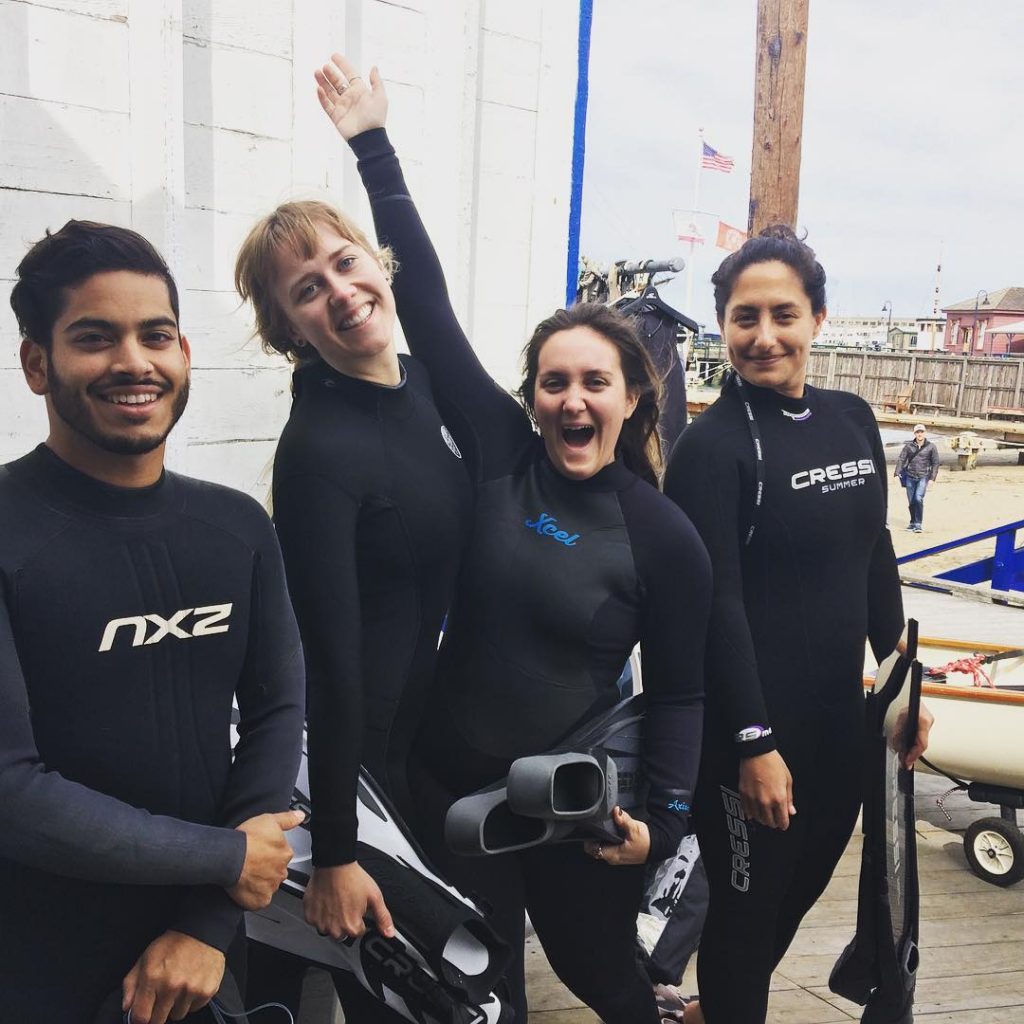 Test Your Shark Knowledge
Have a Kid? Make a Shark Video for our YouTube Channel
Kids for Shark Conservation Video Series
Shark Steward's mission is to restore ocean health by saving sharks from overfishing and the shark fin trade, and protecting critical marine habitat through the establishment of marine protected areas and shark sanctuaries. With your help, we can do it!