As part of Shark Watch CA, Shark Stewards is coordinating community science events in San Diego to spread the word about sevengill and other species of sharks, and collect data using photo ID. With the Ocean Sanctuaries Sevengill Shark ID we are encouraging divers to add images to the WildMe database as part of our Marine Megafauna Ai program, engaging the community to provide observations on sharks, shark encounters and shark catch.
Watch for our excursion in August.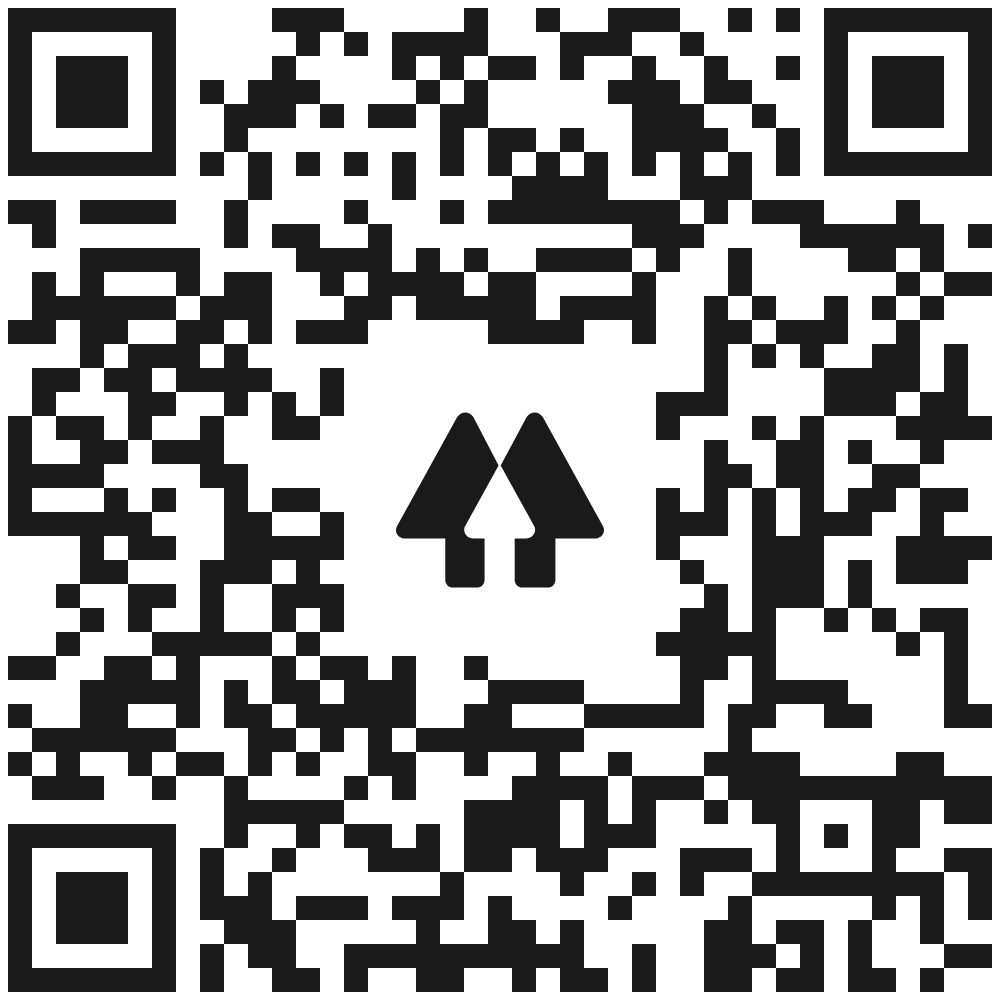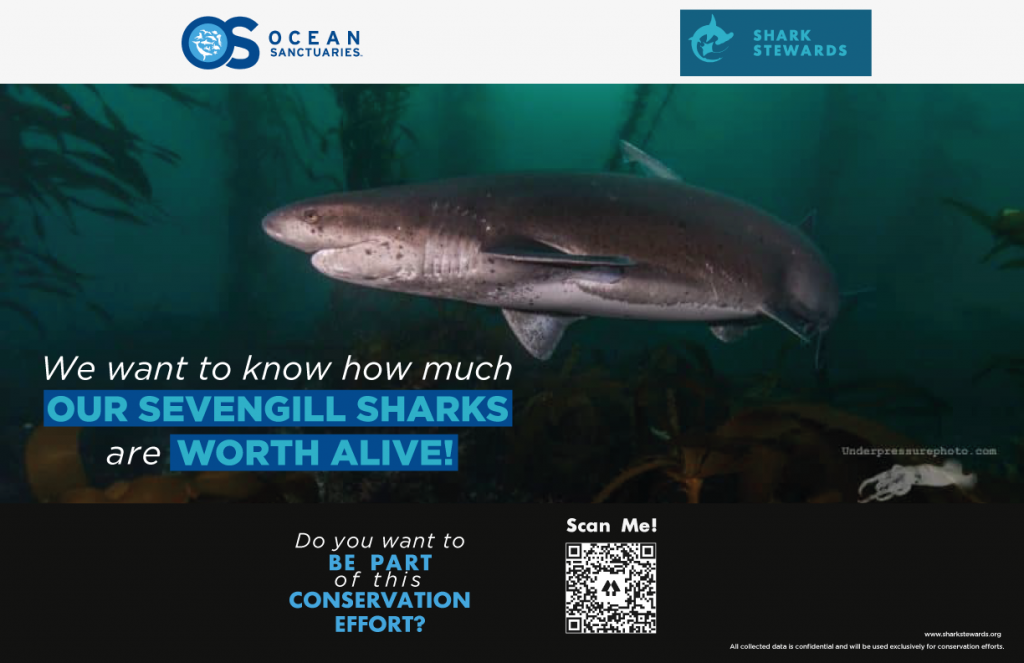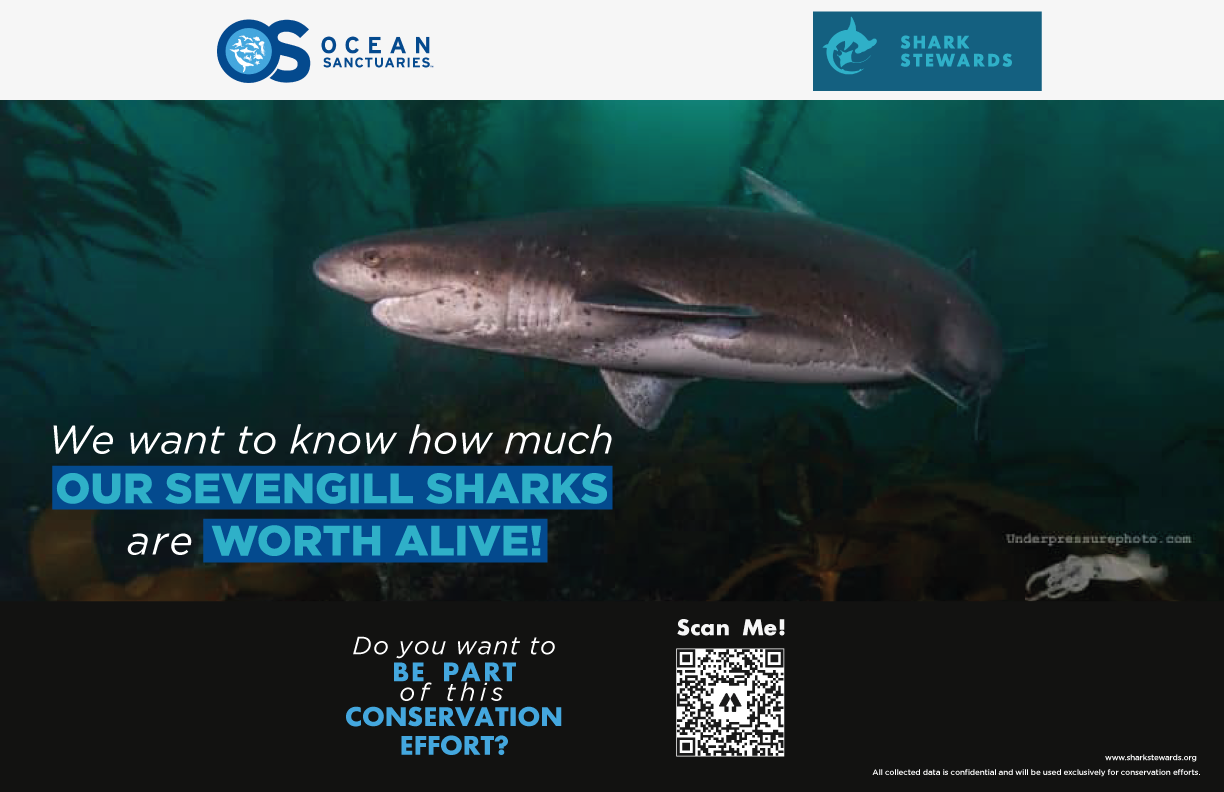 All observations go into the Sevengill Shark ID Database
Click on the shark to download the sevengill science sheet.