Shark Stewards is an international effort to protect sharks by reducing consumption, stopping unsustainable fishing and habitat loss. We have teams from North America to SE Asia committed to education, community engagement, diving and hands on action to protect sharks and the oceans we depend upon.
We need your help- please join us!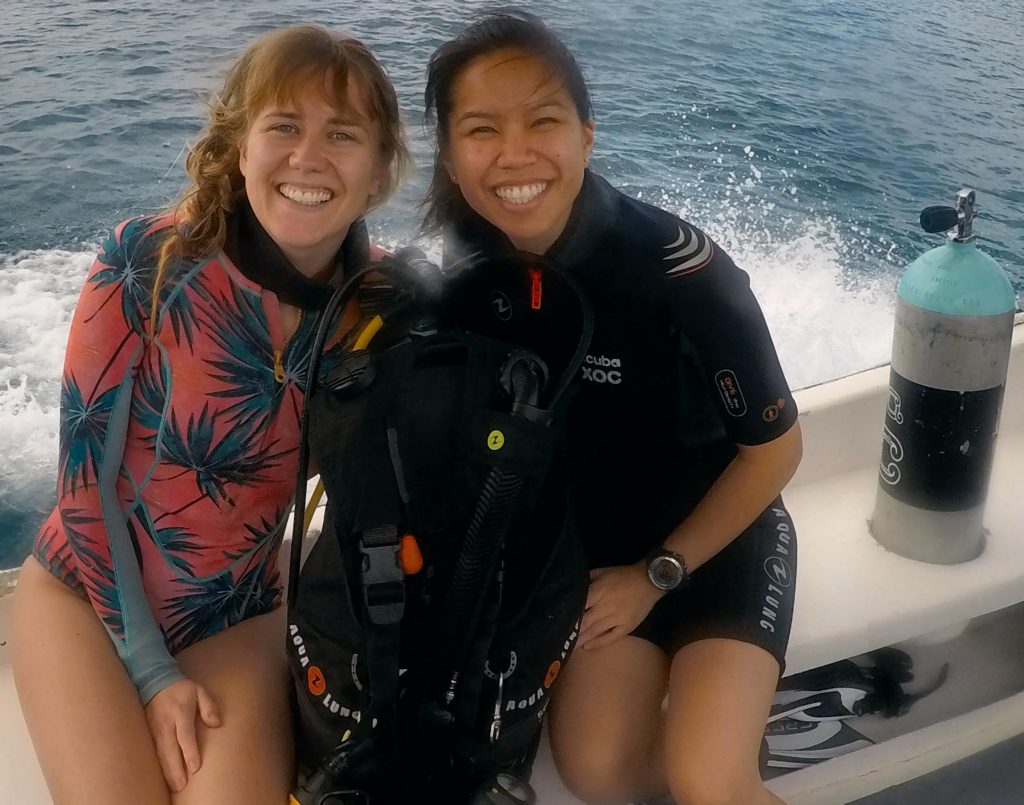 Dive in with the team, Join Our Shark Chat Group and Share Your Shark Story
To subscribe, send an email to SharkStewards+subscribe@groups.io, or visit https://groups.io/g/SharkStewards/join
Get Connected
Follow us on one of our social media platforms and stay connected. See where we have been on YouTube and see where we can go together to save sharks!
If you have any questions about our shark program, volunteering or an event don't hesitate to reach out on Instagram, Facebook or Twitter @sharkstewards.