Show your support for the next National Marine Sanctuary.
The nomination of the Chumash National Marine Sanctuary off the central California coast has reached it's five-year review and must be re-evaluated by the National Oceanic and Atmospheric Administration (NOAA) to remain in the inventory for consideration.
Your voice is needed to support this coastal area with significant ecological, historical, cultural, recreational, economic, and archaeological significance.
On November 9, 2021, he National Oceanic and Atmospheric Administration (NOAA) published a Notice of Intent advancing the public process to designate the Chumash Heritage National Marine Sanctuary (CHNMS). Violet Sage Walker, the Northern Chumash Tribal Council Chairwoman hails this announcement as a crucial first step towards President Biden's initiative to conserve and restore at least 30 percent of our nation's lands and waters by 2030.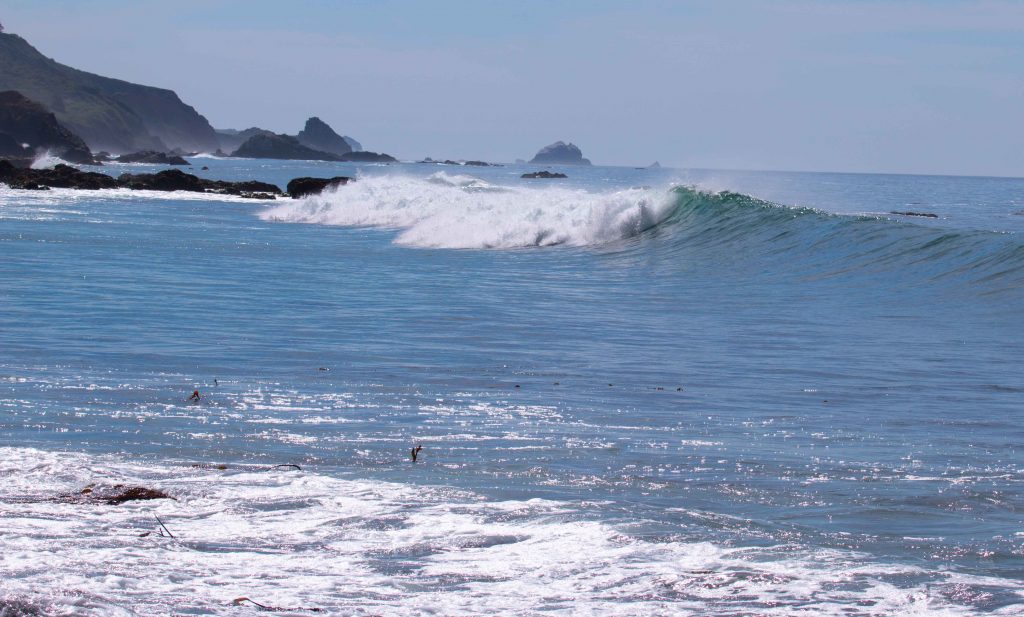 Link to the Federal Register notice.
NOAA requests specific input on the sanctuary name, sanctuary boundary, compatible uses, threats a new sanctuary would address, how best to promote marine science and education initiatives and other topics as described in the Notice of Intent.
The results of the scoping process will assist NOAA with the preparation of draft designation documents, which NOAA will also release for public comment. Multiple steps in the well-established, highly participatory designation process will follow as NOAA continues to determine if final designation is warranted and, if so, what NOAA program and management actions are necessary.
The public can comment on the proposed sanctuary designation until January 10, 2022 through the Federal eRulemaking Portal, www.regulations.gov. The docket number is NOAA-NOS-2021-0080. NOAA will also host virtual public meetings on December 8, December 13, and January 6, during which members of the public can offer oral comments.
This beautiful coastal area has significant cultural importance to native Chumash and deserves to become a sanctuary.