Show your support for the next National Marine Sanctuary
The nomination of the Chumash National Marine Sanctuary off the central California coast has reached it's five-year review and must be re-evaluated by the National Oceanic and Atmospheric Administration (NOAA) to remain in the inventory for consideration.
Your voice is needed to support this coastal area with significant ecological, historical, cultural, recreational, economic, and archaeological significance.
This beautiful coastal area has significant cultural importance to native Chumash and deserves to become a sanctuary!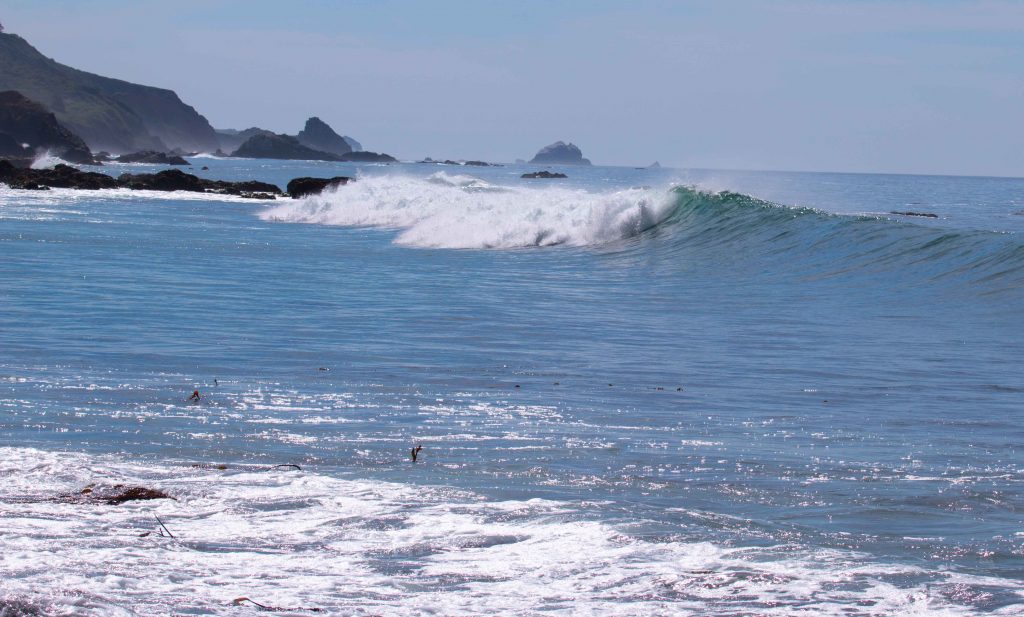 Link to the Federal Register notice.
Public comment is open now through June 15 to help evaluate the nominated site's continued relevance and responsiveness to the 11 criteria on national significance and management considerations.
NOAA is also offering a virtual public meeting on May 27, 2020 at 6:00PM. Register in advance here. For information on the Sanctuary nomination and review process for the Chumash Heritage National Marine Sanctuary, go to www.nominate.noaa.gov.