A discussion on threats to sharks and solutions.
Date: Thursday April 29 at 4:00 PM PST
Note: Please click on the link at the bottom of this page to add this event to your calendar.
Meet the panelists: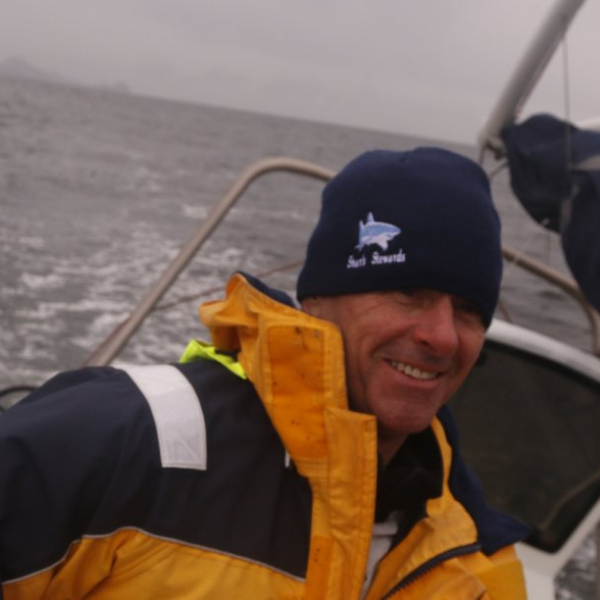 David McGuire – Director, Shark Stewards
Moderator
A marine biologist and shark advocate, David McGuire is the founder of the Ocean Health and Shark Conservation non profit Shark Stewards dedicated to saving sharks and protecting critical marine habitat. As a sailing captain, dive master and filmmaker, David has explored the world ocean on numerous sailing voyages producing media with an emphasis on sharks and ocean awareness. David is also on the Screening Committee for IOFF.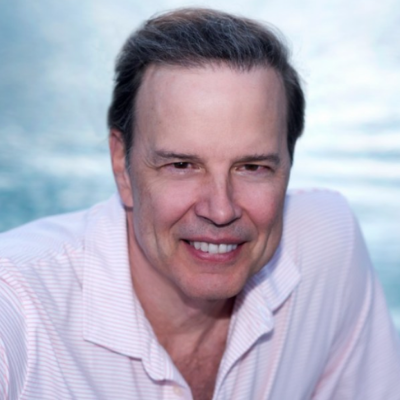 William McKeever – Filmmaker, Emperors of the Deep
William McKeever is an author and filmmaker with a focus on ocean conservation. In his new book, Emperors of the Deep: Sharks – The Ocean's Most Mysterious, Most Misunderstood, and Most Important Guardians, William McKeever is on a mission to raise awareness for sharks and protect the oceans. His book is the result of his two-year journey around the world to discover the real truth about sharks after seeing sharks killed at a shark tournament in Montauk, New York. He is the writer and director for a feature-length documentary with the same title as the book. The film is a stunning look at the threats sharks face around the world. The film is finished and is forthcoming. He is also the founder of Safeguard of the Seas, an NGO devoted to ocean conservancy. The organization is dedicated to raising awareness to the plight of sharks through activism, advocacy, and education.
The film Emperors of the Deep is available in the Shark Conservation film program here.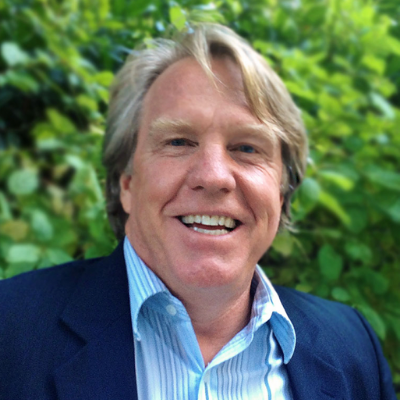 Lance Morgan, PhD. – President, Marine Conservation Institute
Dr. Lance Morgan is a marine biologist and the president of the Marine Conservation Institute. He has explored the ocean as a SCUBA diver, aquanaut and submersible pilot. His doctoral research explored factors influencing recruitment of marine invertebrates, for which he received his PhD in Ecology from the University of California-Davis. His research interests range from zoology to applied conservation science and he has studied taxa as diverse as deep sea corals, rockfishes, seabirds and orcas. He led the identification of Marine Priority Conservation Areas from Baja California to the Bering Sea for the Commission for Environmental Cooperation (2005). He has authored reports on the impacts of fishing methods, scientific papers on MPAs, the nomination of marine protected areas. He is a member of the Blue Parks Science Council, the steering committee of the High Seas Alliance and a member of Mission Blue's Hope Spot Science Council.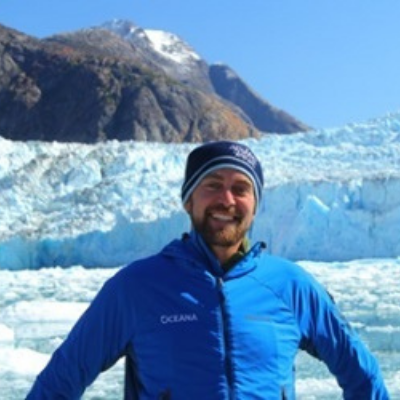 Geoff Shester, PhD. – CA Campaign Director, Oceana
Geoff Shester is Oceana's California Campaign Director based in Oceana's Monterey office and working with Oceana's Pacific Team. Since coming onboard at Oceana in 2002, he co-authored and advocated for proposals that ultimately led to the largest suite of seafloor habitats protected from trawling in North America, totaling over 1,000,000 square miles of marine protected areas from the Mexican border to the Arctic. He also served as the Expedition leader and co-leader for Oceana's U.S. West Coast undersea expeditions in 2010, 2011, 2013, and 2016, which gathered footage of never-before-seen seafloor habitats with remotely operated vehicles. He currently works on Oceana's US West Coast campaigns to implement ecosystem-based management of forage fish, protect seafloor habitats from bottom trawling, and reduce fisheries bycatch.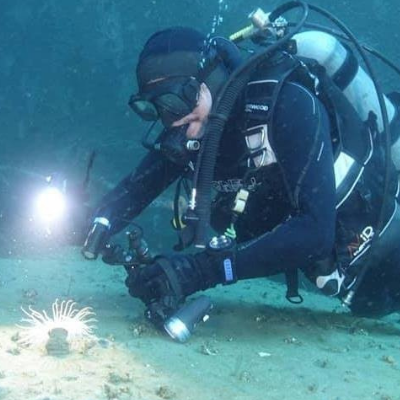 Michael Bear – President, Ocean Sanctuaries
Michael Bear is a scientific diver, underwater photographer and ocean advocate. Based in La Jolla he started the Sevengill shark project and the California Shark Project harnessing the power of marine citizen science to observe sharks, and collect data for their protection. Fluent in Mandarin, Michael believes in the power of education and action connecting us to sharks and science.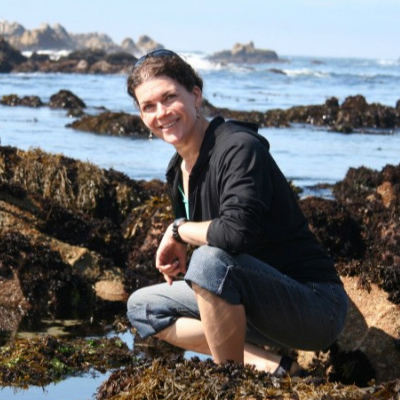 Andrea Treece – Staff Attorney, Earthjustice
Andrea Treece first started at Earthjustice as an intern for Ocean Law Project. She now works as a staff attorney, protecting forage fish species like herring, anchovies and sardines, which serve as the building blocks of the ocean food web and are being overfished at unsustainable levels. Since coming to the Earthjustice Oceans Program, Andrea has worked on profound issues like conserving the food base for sea lions, sea birds, and other marine predators off the West Coast and protecting coral reefs in the Caribbean. She works with teams dedicating their legal, science, and policy expertise, finding creative ways to care for our precious ocean ecosystems. Everyday brings a new challenge, but also a new wonder.