Shark Steward's mission is to save sharks from overfishing and by protecting where they live, including the critical habitat and ecosystem all species depend upon. Supporting the creation of no fishing zones in the Pacific, leading in developing and monitoring behavior in California Marine Protected Areas and supporting the expansion of the boundaries of our National Marine Sanctuary in the Greater Farallones National Marine Sanctuary in 2015 have been a major focus.
In the next three years we have our sights on increasing marine protection in US waters through the creation of two new National Marine Sanctuaries: one in California with the Chumash Heritage National Marine Sanctuary, and one in Hawaii with the creation of the Papahānaumokuākea National Marine Sanctuary.
Public Comment Period for the two proposed Sanctuaries has been extended to January 31, 2023.
Comment in support of the of the Papahānaumokuākea National Marine Sanctuary.
Comment period open to January 31
https://www.noaa.gov/news-release/noaa-announces-process-to-designate-national-marine-sanctuary-off-central-california
The docket number is NOAA-NOS-2021-0080.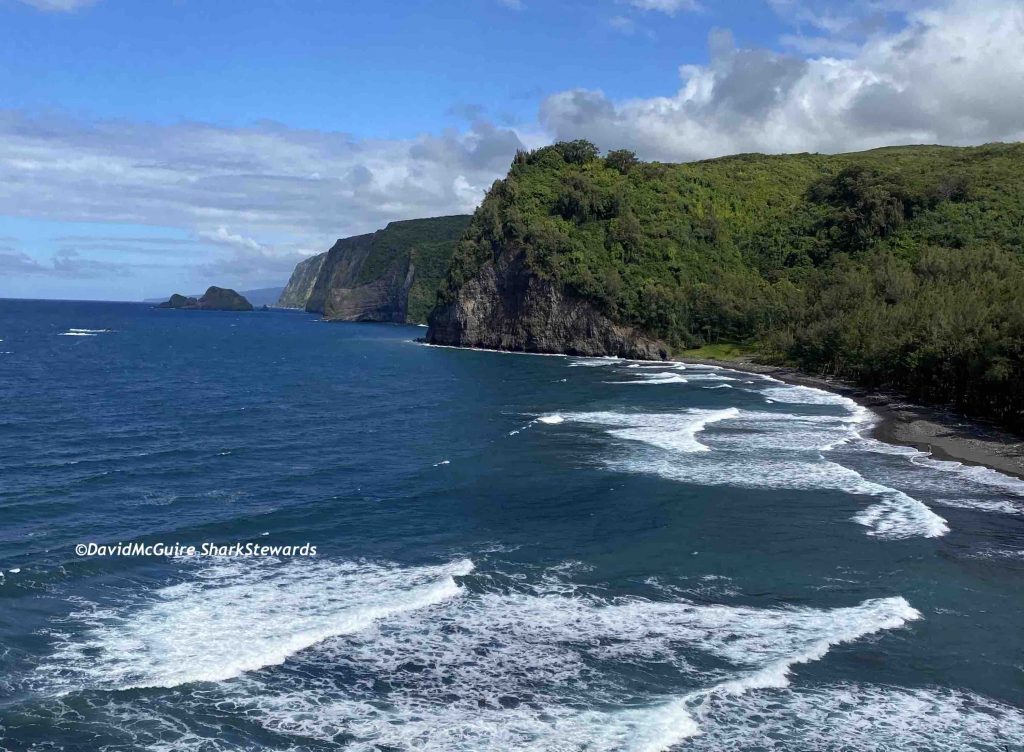 Comment here to support the Chumash Heritage National Marine Sanctuary.
Creating these two new National Marine Sanctuaries with NOAA and stakeholders in US waters are major goals towards achieving the global 30% by 2030 goals protecting our oceans.
Protecting 30% of the Oceans by 2030
In January the United Nations Convention on Biological Diversity released its 'zero draft' text proposal for a post-2020 global biodiversity framework. Featured in the text is a target to protect at least 30% of the planet — land and sea — by 2030. The draft text is a proposed framing for a 10-year strategy to halt and reverse species decline, and restore ecosystem services that are critical to humanity's survival. Included in the draft is retaining all intact ecosystems with a strong linkage to nature-based climate mitigation.
Dr. Enric Sala, Explorer in Residence at National Geographic, and co-author of the Global Deal for Nature recommends 30 percent of Earth to be formally protected and an additional 20 percent designated as climate stabilization areas.
'We cannot continue just writing the obituary of the ocean'

Dr. Enric Sala, National Geographic Explorer in Residence
This program aligns Shark Stewards initiative to expand marine protected areas in California by supporting the proposal for a new national Marine Sanctuary off the Big Sur coastline and expanding the network of Marine Protected Areas by creating new MPAs in the San Francisco Bay.
Public comment periods are now open for both Sanctuary designations until January 31. Add your voice for the proposed Chumash Heritage National Marine Sanctuary here, and learn more about Papahānaumokuākea Marine National Monument here.
HOW TO COMMENT
NOAA is inviting the public to comment on the range of issues to be considered for the designation of a national marine sanctuary, including potential boundaries; impacts on historic properties; resources that would be protected by a sanctuary; and the potential socioeconomic, cultural, and biological impacts of sanctuary designation. The information the agency receives during the comment period will be used to develop draft designation documents including a draft sanctuary management plan, proposed sanctuary regulations, and terms of designation.
The public can comment on the proposal until Jan. 31, 2022, through the Federal eRulemaking Portal, www.regulations.gov. The docket number is- NOAA-NOS-2021-0114.
Comments may also be mailed if postmarked by Jan. 31, 2022. Comments should be addressed to:
Please support our work driving the goals of achieving 30% marine protection under marine managed areas by 2030 from California to the Coral Triangle.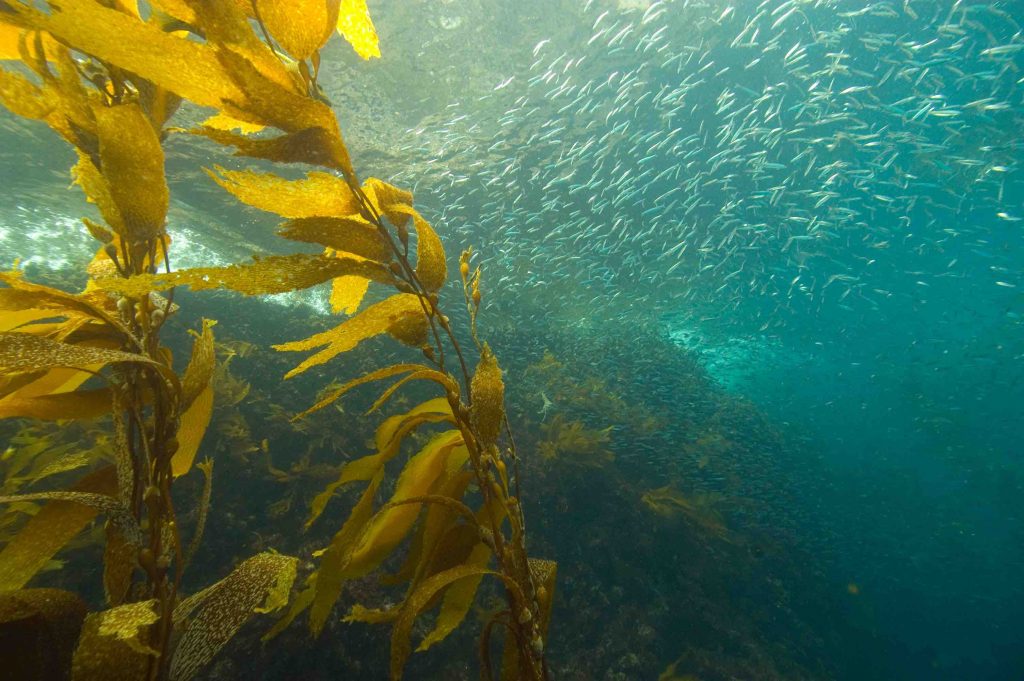 On October 7, 2020 California Governor Gavin Newsom ordered the state to create a new California Biodiversity Collaborative and conserve 30 percent of its land and coastal waters by 2030. This program aligns with the international "30 by 30" goal shared by the United Nations Convention on Biological Diversity, the International Union for Conservation of Nature, and many of the world's most prominent conservation scientists.
The first part of the Governor's executive order calls on the collaborative to bring together several state government agencies plus tribal groups, agricultural groups, and "business and community leaders" to take an inventory of California biodiversity. An important place to begin is to develop an inventory of species, including identifying hot spots of biodiversity.
The inventory also offers an opportunity for community science engagement such as our Shark Watch Program and MPA Collaborative Network. Shark Stewards is working with the California Academy of Sciences in citizen science projects that help map biodiversity. With iNaturalist, the platform operated by the Academy of Sciences, already holds more than 5.8 million observations of California wildlife. Join our effort campaigning to protect 30% of the ocean from California to SE Asia one MPA at a time.
Shark Steward's mission is to restore ocean health by saving sharks from overfishing and the shark fin trade, and protecting critical marine habitat through the establishment of marine protected areas and shark sanctuaries. With your help, we can do it!