Through a grant from the Ignite Foundation, Shark Stewards is working in Indonesia with the non profit SORCE and community partners to protect living sharks and rays and habitat through a new marine protected area. Working with a network of divers and volunteers, we help collect fish and habitat surveys including shark surveys and support marine protection in the Coral Triangle with our local partners. If you are a certified diver (or want to learn how to SCUBA) we are training citizen scientists to help with hands-on shark and reef protection through Reef Check surveys and species monitoring.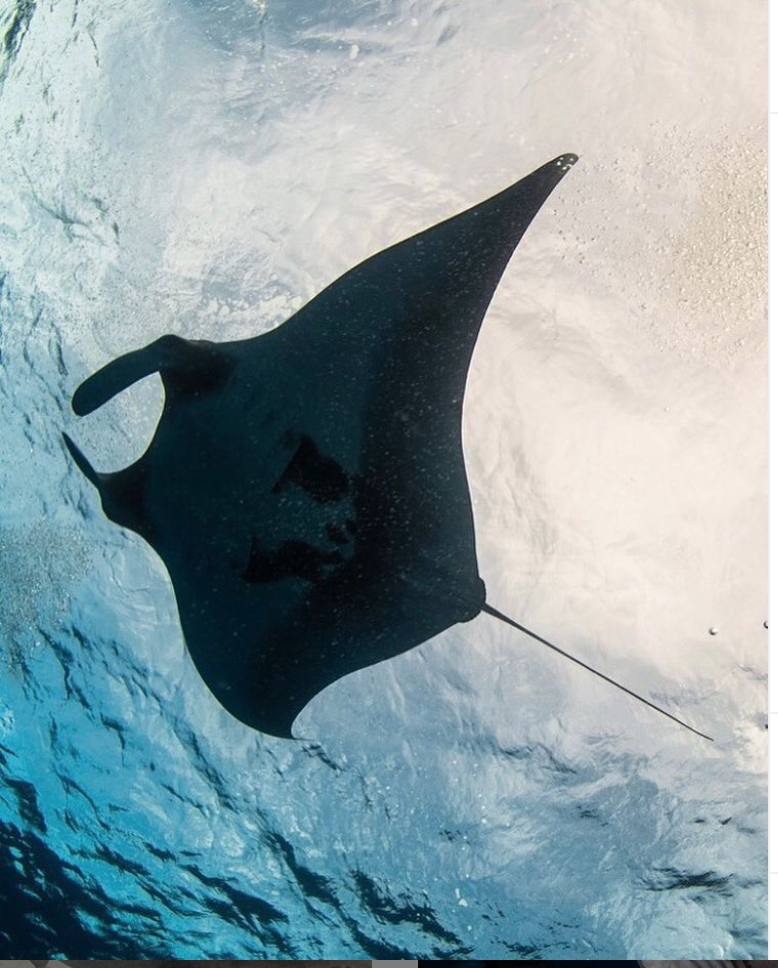 Help us save sharks and rays and protect their habitat, and join scientists diving, snorkeling and collecting data to lead to their permanent protection. Join Shark Stewards surveying reefs and fish in a community science project aat the "Secret Gillies" on Lombok Island in Indonesia, and other hotspots in SE Asia and help us stop the killing and trade of endangered sharks and rays like hammerhead sharks and manta rays.
Connect with local research and conservation partners at the Sustainable Oceans Research, Education and Conservation Center located at Sekotong Bay, Lombok Island diving, collecting data on fish populations, coral and mangrove restoration and help establish permanent shark and reef protection.
Dive ecotourism is a major component of this program, teaching our guests fish and reef surveys and collecting observation of sea turtles, sharks and rays. Snorkelers are also welcome and new divers can earn Basic and Advanced Open Water PADI SCUBA certifications in a tropical setting. Undergraduate students can attend A level courses in marine biology associated with the University of Cambridge and we are supporting graduate students in a Roots to Reefs restoration program with the National University of Singapore.
These trips include hands-on conservation, learning Reef Check and fish survey methodologies, gathering data at the field station and diving with sea turtles and other wildlife.
The Indonesia field station lodging includes traditional cabins just 10 meters from the beach. Fresh local food is provided and prepared by our local staff with vegetarian and non-vegetarian options.  Contact us for more information on these exclusive trips that benefit our conservation work: Adopt a Reef System and Restore a Coral Reef for Sea Turtles and Sharks.