Join Shark Stewards Director David McGuire in 2021* at the "Secret Gillies" on Lombok Island in Indonesia, and in the new Hope Spot Timor Leste. Help collect fish and habitat surveys including shark surveys and support marine protection in the Coral Triangle with our local partners. If you are a certified diver (or want to learn how to SCUBA) we are training citizen scientists to help with hands-on shark and reef protection through Reef Check surveys and species monitoring. Our research and conservation partners at SORCE teach marine biology, and offer Basic and Advanced Open Water PADI SCUBA certifications in a tropical setting.  
These trips include hands-on conservation, learning Reef Check and fish survey methodologies, gathering data at the field station and diving with sea turtles and other wildlife. If you are not SCUBA certified, dive certifications are offered by SORCE for an additional fee.
The Indonesia field station lodging includes traditional cabins just 10 meters from the beach. Fresh local food is provided and prepared by our local staff with vegetarian and non-vegetarian options. Contact us for more information on these exclusive trips that benefit our conservation work: Adopt a Reef System and Restore a Coral Reef for Sea Turtles and Sharks.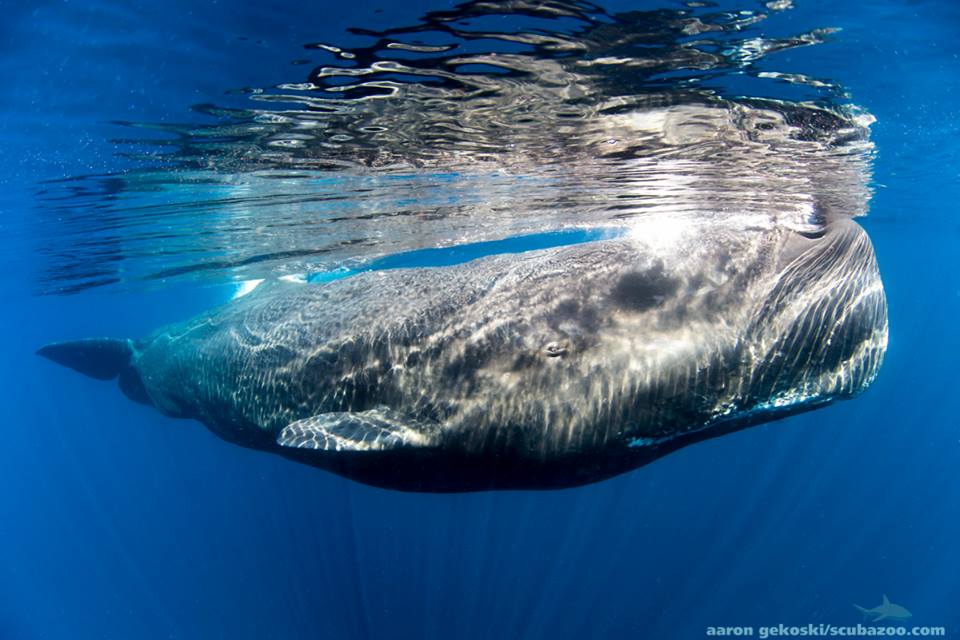 Supporting Conservation Timor Leste
In 2019 Shark Stewards worked with the dive resorts, whale watch operators, NGOS, government, and local stakeholders to establish a Timor-Leste Marine Tourism Association (Assosiasaun Turizmu Maritima Iha Timor Leste, or ATM). The ATM's goal is to develop sustainable toursim practices that support the local economy and protect sharks and critical coral reef habitat. Through ATM, we are working with Timor Lorosae, MV Atauro, Blue Ventures and Atauro Dive Resort to survey reefs to help establish baseline shark data and work with locals for permanent protection. This project is supported by USAID.
Shark Stewards is co-Champion of the Timor Leste Hope Spot in the Ombar Wetai Stait with Mission Blue. Watch our home page for more information on this and our fall expedition.
Schedule and travel dependent on COVID health warnings