Guest blog by Clara Murphy
I first heard of Rachel Carson as a girl shopping with my parents at a local natural foods market called The Good Earth. I saw a mural of her on the wall, and I later learned that she had been an inspiration for this market which had an organic cafe dedicated to her. I didn't recognize then what an influence this woman would have on my life. To this day, I regularly shop at this market and see her picture on the wall.
Carson spent much of her life researching one of her biggest concerns: the harmful effect of pesticides on the environment, and specifically on marine ecosystems. She is best known for her compelling book on this topic, Silent Spring (1962), yet her legacy goes far beyond that. She grew up on a farm in Pennsylvania, and from a young age, had a fascination with nature. She studied biology at the Pennsylvania College for Women, and went to graduate school to study zoology at Johns Hopkins University. In 1936, she started working as a marine biologist at the U.S. Bureau of Fisheries, as only one of the two women employed there at the time. She wrote her first book in 1941 called Under the Sea-Wind. After that she wrote The Sea Around Us (1951) and The Edge of the Sea (1955).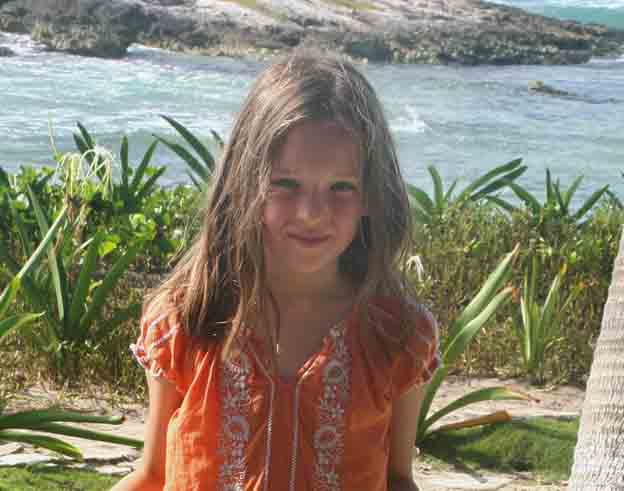 During World War II, Carson began to research the effect of synthetic pesticides on the natural environment, which led her to initiate a movement. The books she wrote offered a new perspective on environmental conservation, and began to spread awareness of these concerns. Her book Silent Spring was much more influential than any of her previous writings, yet these views were very controversial, and were sometimes thought to be radical. However, her efforts eventually led to the ban of DDT in the US in 1972.
Throughout her life, she received much criticism for her research and publications. She was often dismissed as unprofessional, and her views on environmentalism were seen by many to be sentimental and unscientific. Part of the reason she received so much judgement was because as a woman in science, she wasn't trusted or respected by many. However, she didn't let this criticism stop her; she persisted and became one of the most influential environmental activists in the country.
I initially became familiar with her through her views on pesticides and organic farming, and it wasn't until recently that I found out about her involvement in marine conservation. Since I first learned about her work, I've shared similar concerns about humans' impact on the environment.
In the last several years, I've worked on research projects involving plastic pollution, chemicals in sunscreen that are harmful to coral reefs, and shark finning. This research is what continues to motivate me today to advocate for marine conservation.
Now, I am studying marine biology at UC Santa Cruz, in a college named after Rachel Carson. The main focus of this college is environmentalism, and it was created to continue the legacy of people such as Rachel Carson who pioneered this movement. Although her research wasn't well received at the time, she helped pave the way for many other women in marine science and environmental conservation.
Editor's Note: This is a part of a month long series of our Shark Stewards women team members honoring women who inspire them as part of the Women's History Month.