CITIZEN SCIENCE
Aquatic Park Stewardship Youth and Community
The Aquatic Park Stewards program is an ongoing volunteer program educating San Francisco school youth on Bay ecosystems and species, collecting data and preventing Bay and ocean plastic pollution at the San Francisco Maritime Historical Park.
This community engaged citizen science program collects marine litter data using the Marine Debris Tracker App, and Flora and Fauna observations on the iNaturalist App: Aquatic Park Project.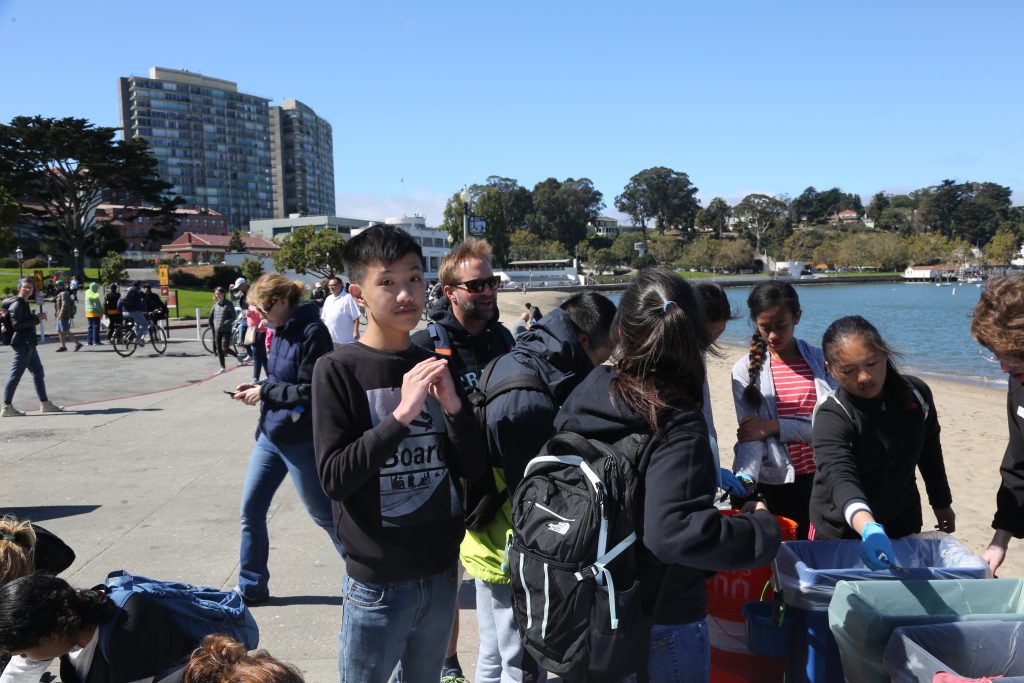 California EcoBlitz
EcoBlitz CA is a project designed to engage classrooms in collaborative scientific research in order to understand and solve problems facing communities. Community-based groups, in this case classrooms, will gather data that will be shared with National Geographic Explorers in a project to better understand the interconnected nature of the human and natural world.
The project starts with a BioBlitz, where the students focus on finding as many species as possible in a specific local area and record their findings with the iNaturalist app. This activity will ask students to become scientists, using the NGSS scientific practices and the National Geographic Geo-Inquiry process of planning and carrying out investigations and analyzing and interpreting data while deepening their curiosity of their local environment and the plants and animals that live there. The next component of the project asks the students to take second look at the same environment, but this time focus on discarded plastics and other trash.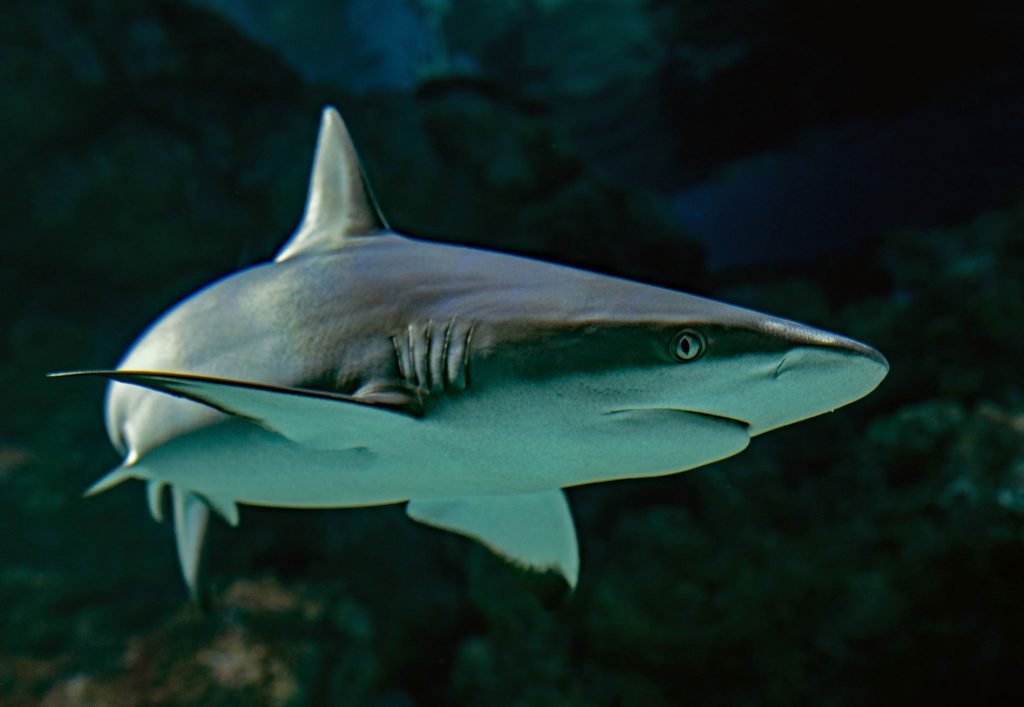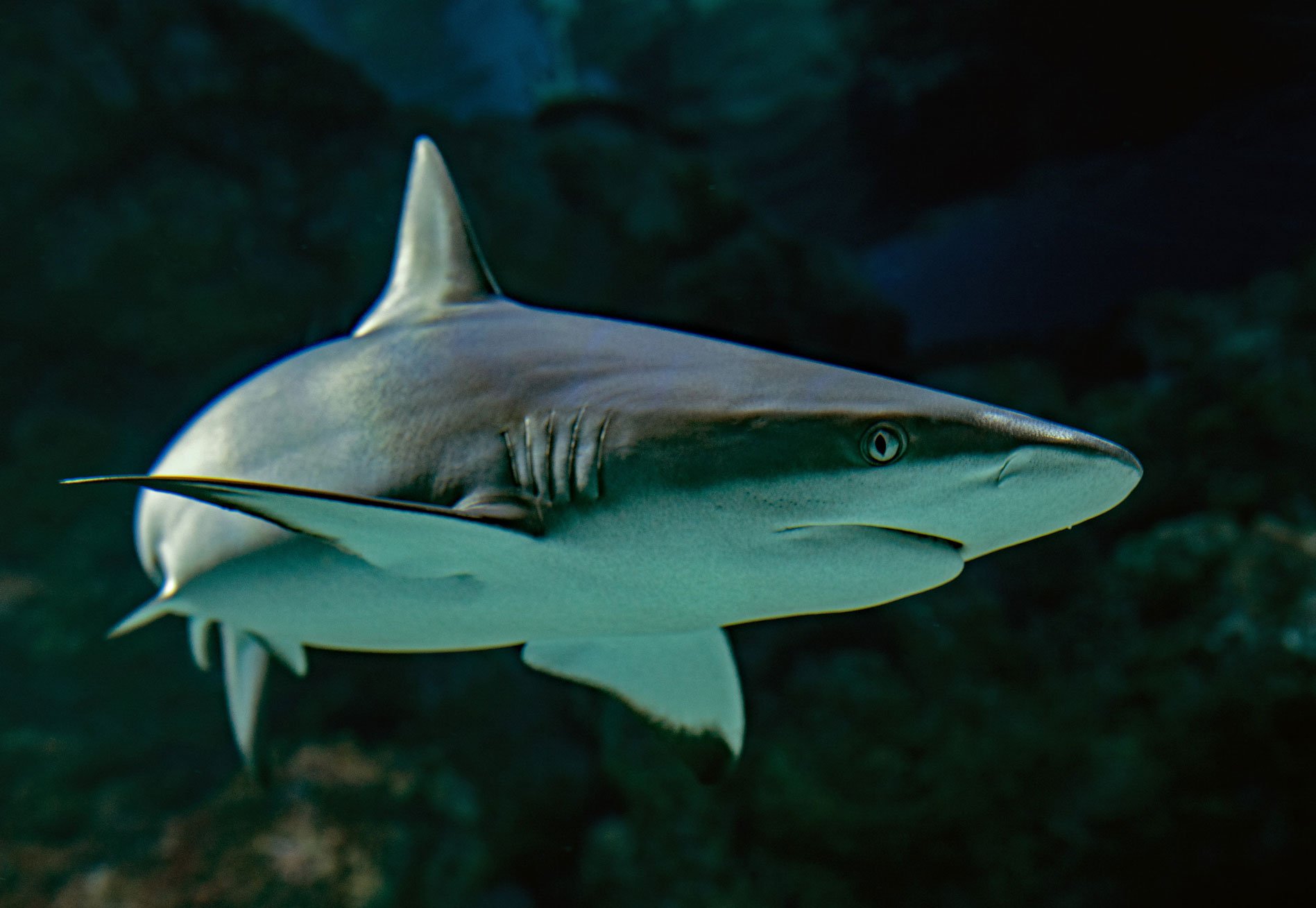 Shark Watch
Shark Watch is a citizen science shark education and conservation program. Shark Watch takes science to the field observing and collecting data using the iNaturalist App. Through a grant from the California Coastal Conservancy, we are taking under-served youth to the Bay and on the Bay introducing them to sharks, rays and Bay ecosystems. Contact us to participate in San Francisco Bay Shark Watch Education the program.
Globally, youth and citizens are recording observations of sharks and rays in the wild and recording the data using the iNaturalist App. This Citizen Science provided data will help us understand the range, movements, distribution and behavior of San Francisco Bay, Tomales Bay and Pacific sharks, skates and rays.
MPA Watch
Shark Stewards is a leading partner of the Golden Gate Marine Protected Area Collaboration, whose mission is to conduct citizen science in our MPAs, help communicate the importance of Marine Protected Areas along the San Francisco and Marin shorelines and assist fishermen to comply with the regulations under the Marine Life Protection Act.
With our collaborative partners at the Greater Farallones National Marin. Sanctuary and the Environmental Action Committee of West Marin, the public can receive training and participate to support MPAs in many different ways by volunteering with programs like MPA Watch, Beach Watch and LIMPETS ).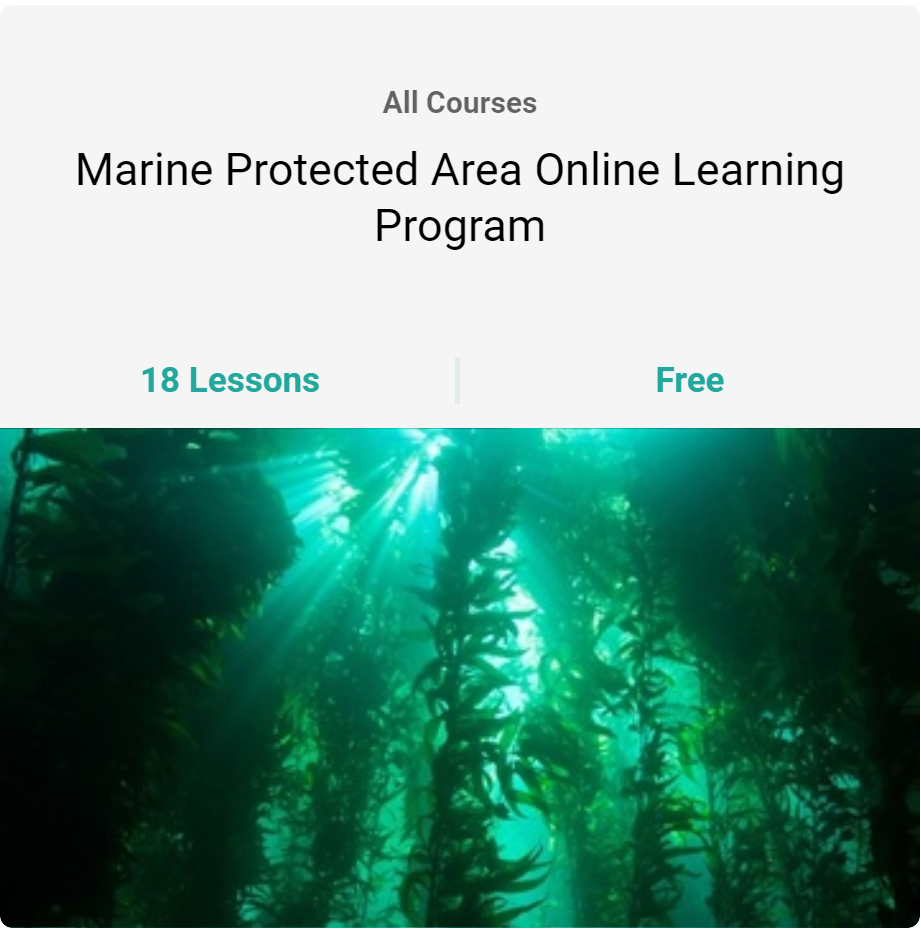 Take the MPA Ambassador Online training or join us one one of our expeditions and collect data with us!
---