Shark Watch is a citizen science shark education and conservation program.
Reaching youth directly and teaching them about the sharks of the Bay and marine ecosystems, Shark Watch takes science to the field observing and collecting data using the iNaturalist App. Through a grant from the California Coastal Conservancy, we are taking under-served youth to the Bay and on the Bay introducing them to sharks, rays and Bay ecosystems.
Contact us to participate in San Francisco Bay Shark Watch Education the program. Youth and citizens are recording observations of sharks and rays in the wild and recording the data using the iNaturalist App. This Citizen Science provided data will help us understand the range, movements, distribution and behavior of San Francisco Bay, Tomales Bay and Pacific sharks, skates and rays.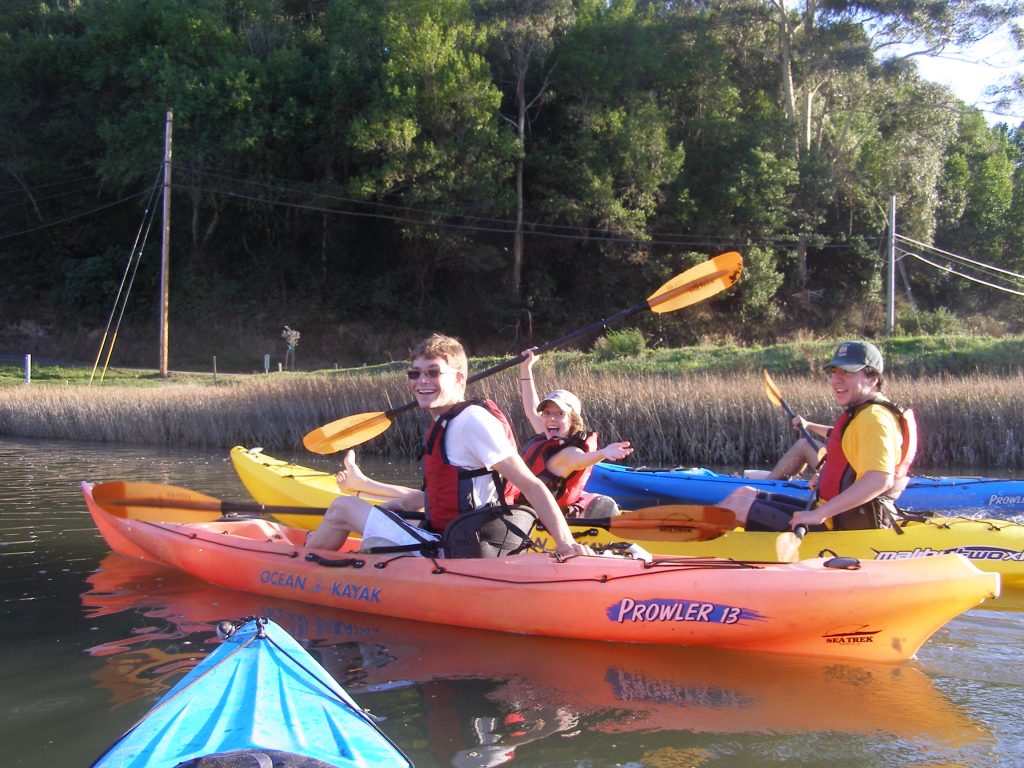 Learn About Sharks with Shark Stewards
Our Shark Watch Program includes school programs, public events and in the field data collection on sharks and rays through our iNaturalist platform. Shark Watch inspires youth ambassadors to collect data on shark observations, log the information onto our web site or Shark Watch App and share the word about sharks and rays in marine ecosystems. Our Shark Watch education program partners with select public schools teaching youth about Bay ecosystems including the important role sharks and rays play, including hands on activities on the water or on the Bayshore. Private groups can be arranged.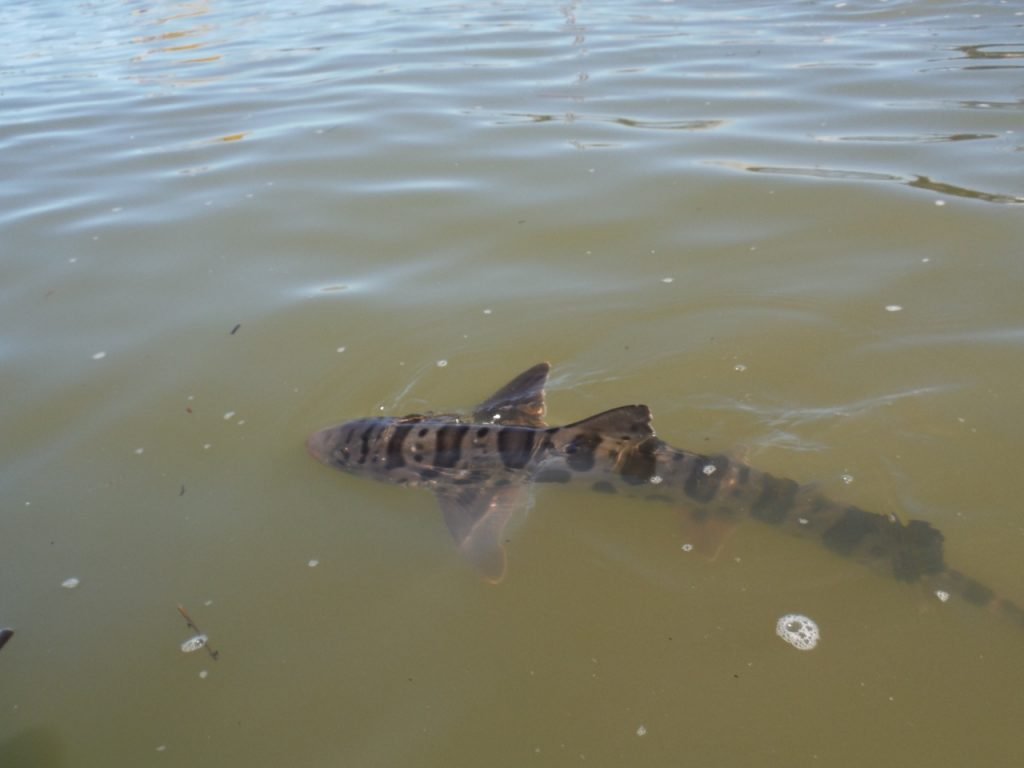 Explore! Learn! Record!
Add Observations to ours or your own project on iNaturalist. Join scientists and our ambassadors collecting shark observations, assisting shark research, and learn about sharks, skates and rays using the App on iPhone or Droid.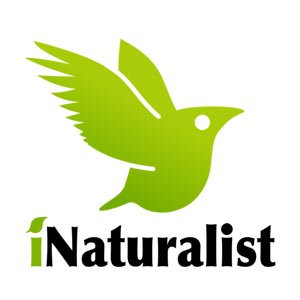 Social networking, presentations, and events.
We use social media to spread the word for sharks. Promoting no shark fin campaigns is critical for raising the general awareness on the plight of sharks. In addition to creating local Facebook pages, our ambassadors can use the Shark Stewards home and Facebook page to connect with people around the world using hash tags #sharkstewards and links to shark fin news.
This program combines citizen science, outreach and an alert system on shark observations to reduce risk of shark encounters.
[fusion_text]
Download the Free iNaturalist Droid or iPhone app and start today! After downloading the free App, you can use your phone to record observations of sharks, skates and rays or access the web site directly. If you don't know the kind of shark, our network will help identify it for you. Shark captures, catch and release observations and human – shark encounters are also logged into this data base.
Sign up on the iNaturalist web site here, or enter information, directly on the website.
Take a picture and provide the following information:[/fusion_text]
[fusion_text]We are now partnering with the Ocean Sanctuaries Project and the dive community in San Diego logging sevengill shark sightings and sharks of San Diego using the National Geographic's Fieldscope.
Ocean Sanctuaries Project
[/title][fusion_text]We are combining our image data set with the Ocean Sanctuaries Project, a collection of divers who are documenting sharks in the La Jolla Cove. Several species of sharks aggregate in the cove including Leopard (Triakis semifasciata) Soupfin (Galeorhinus galeus) and Sevengill shark (Notorhynchus cepediana) among others.[/fusion_text]