Dear Shark Friend,
I want to thank you as a core team member for your support keeping Shark Stewards working and thriving despite the huge financial and health impacts caused by COVID. Despite being unable to travel to Asia and directly influence the shark fin trade, we hosted 20 live ocean webinars reaching an audience of more than 500,000 viewers, supported the successful passage of the 14th USA Shark Fin Trade Ban, published a science book for youth Sharks for Kids and are supporting shark and marine protection in Indonesia and a fin trade ban in Singapore
Healthy humans need a healthy ocean. Sharks keep the ocean clean and healthy. Since 2006 Shark Stewards has combatted the shark fin trade and illegal fishing through legislation and the creation of marine protected areas. We will continue the campaign to create marine protected areas in stop the flow of endangered shark fins in SE Asia through science, public education and policy change.
Oceans of Gratitude. Wishing you good health and an auspicious 2021.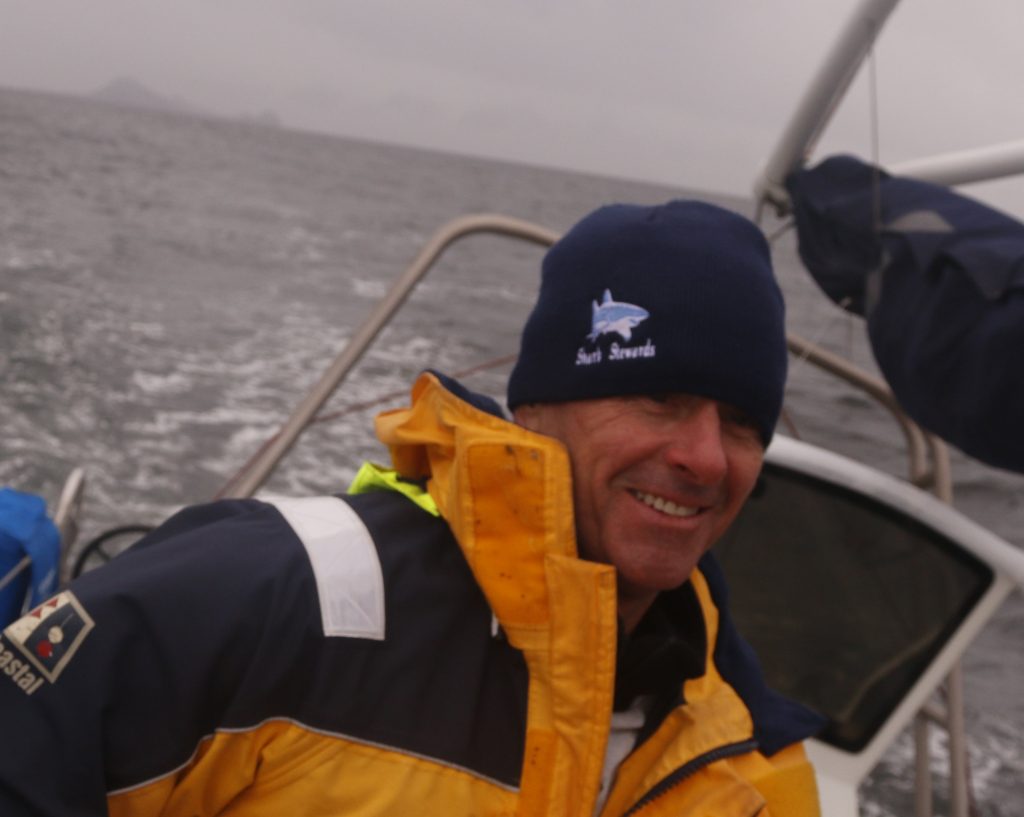 2020 has been a tough year for all of us, especially for endangered sharks like scalloped hammerheads and manta rays. This year, customs authorities from the largest global market for shark fin imports in Hong Kong, confiscated 28 tons of illegally smuggled shark fins in one seizure. According to officials, the fins are valued at $1.1 million and were taken from about 38,500 sharks. In a DNA analysis, researchers analyzed dried shark fins and identified scalloped hammerheads, a critically endangered species. The sharks were traced to the eastern Pacific Ocean between Baja California and northern Peru, including waters off Ecuador, where Chinese factory ships are pillaging marine life.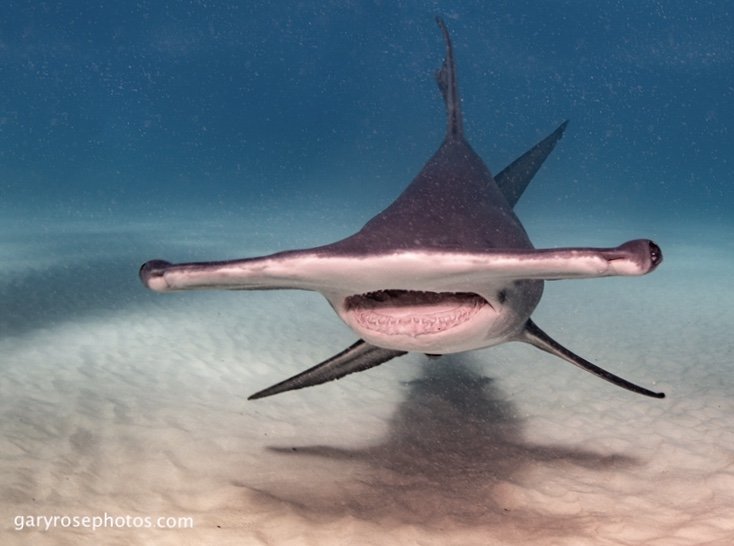 According to a 2019 report by the non-profit TRAFFIC, Malaysia is ranked number 2 among global shark fin importing countries; ahead of Singapore and behind Hong Kong. Despite the fact that they are protected by CITES, an international treaty used to prevent the illegal trade of endangered animals and plants, more than 70% of the fins come from vulnerable or endangered species. These include scalloped hammerheads (Sphyrna lewini), great hammerheads (Sphyrna mokarran), and oceanic whitetips (Carcharhinus longimanus). Killed for their gills, large mobula rays like mantas are also flowing through these major trade centers.
Learn More In 2021 we will continue our work creating shark protection hotspots and stop the import/export of endangered shark and ray body parts through Southeast Asia. Will you join us?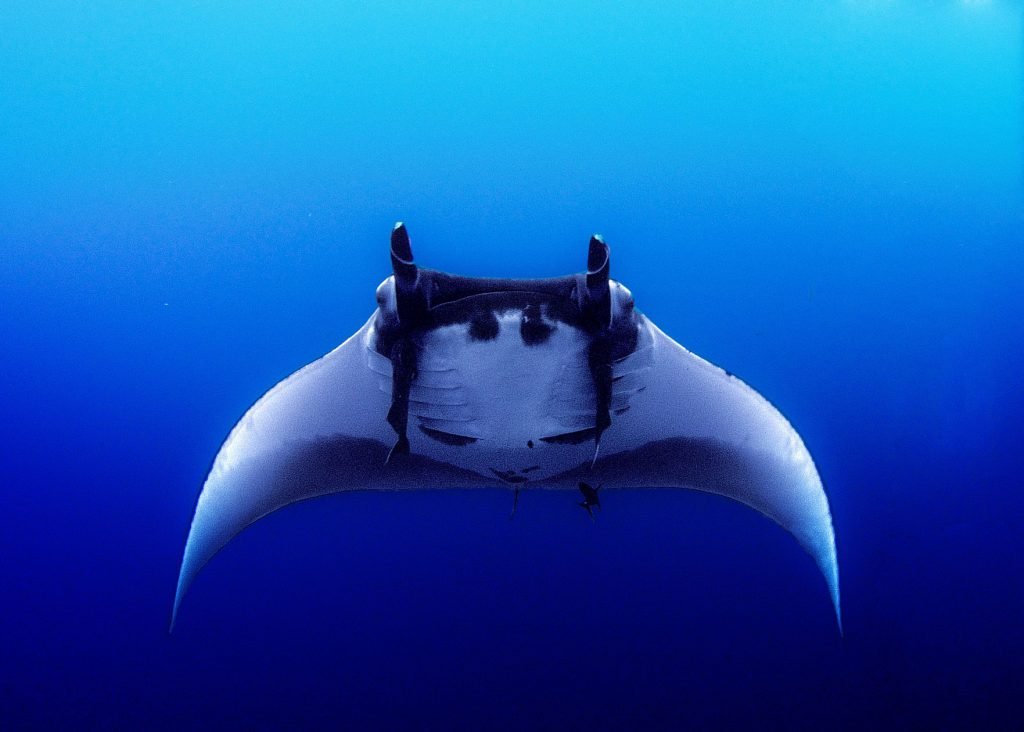 Manta ray's are targeted for their gills and are caught as bycatch in global fisheries throughout their range.Manta rays are particularly valued for their gill rakers, and are killed and exported to China to make traditional medicine. In October 2020, around 330kgs (727 pounds) of manta ray gill plates were seized at Hong Kong International Airport in one of the largest documented seizures, with an estimated market value of USD $116,000. Even though giant manta rays are listed as endangered by the International Union for the Conservation of Nature, and have been granted international protection under CITES Appendix II, the lucrative profits lead to the illegal killing and smuggling. Like hammerhead sharks, manta rays are disappearing globally and are increasingly threatened with extinction.
In 2021 Shark Stewards will begin focusing on a new campaign with our Singapore chapter to ban all import/exports of CITES protected shark and ray species. We are also continuing our work with the Sabah Shark Protection Association to focus on trade reduction in that shark fin hotspot in Malaysia, while working to create shark protected areas in Indonesia. Together we can save these magnificent fish from extinction
We couldn't do it without you. Please join me supporting the USA Shark Fin Sales Elimination Act, join the team collecting data on our Mantas and Sharks expeditions and increasing marine protected areas with your tax-deductible donation.
With your support, we keep sharks swimming and the ocean healthy.
Shark Stewards is a 4 star Charity Navigator, Platinum Guidestar ranked charity and a proud project of the Earth Island Institute.
Donate Today
Copyright © 2020 Shark Stewards, All rights reserved.