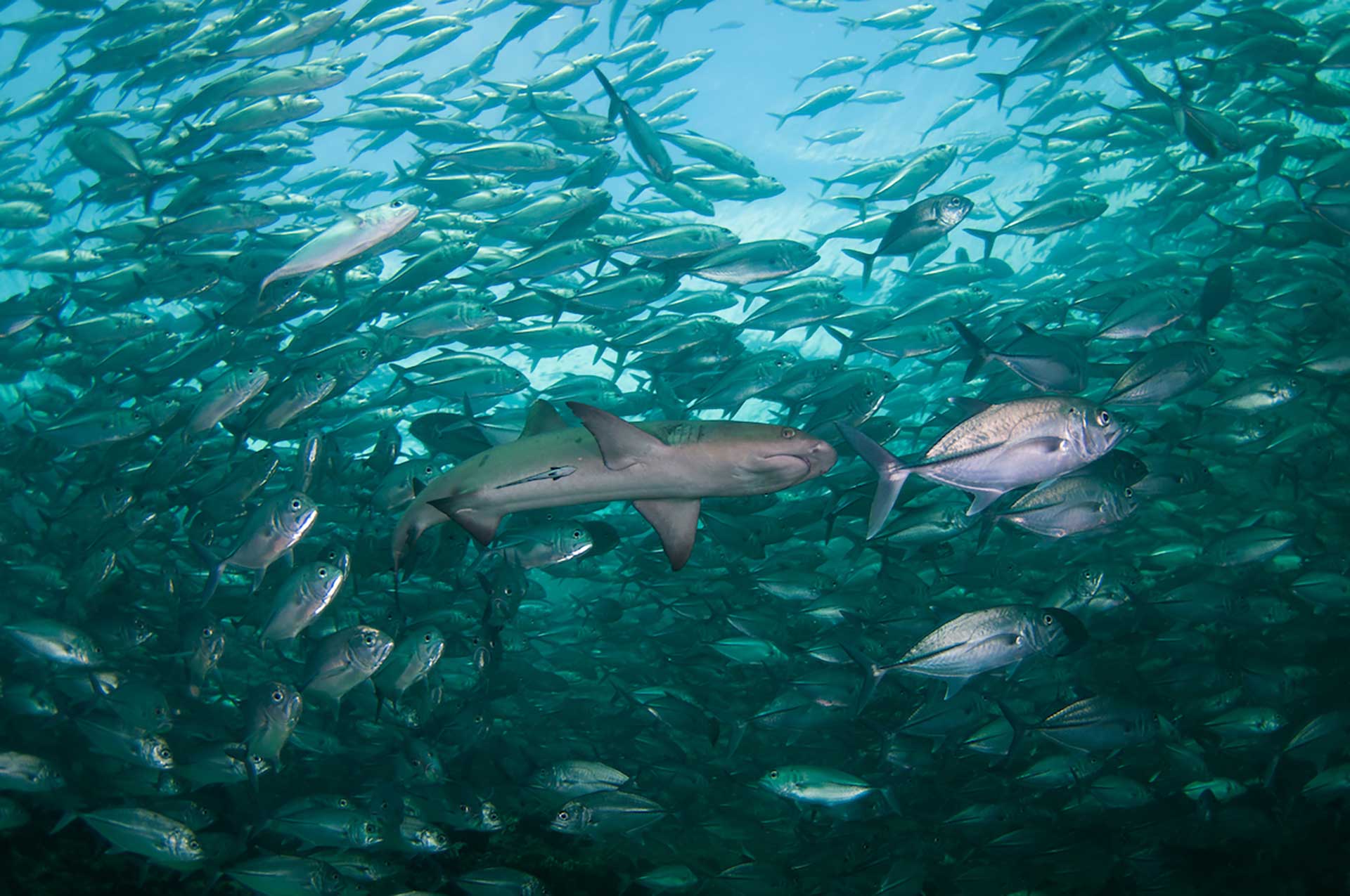 Our Mission:
Saving Endangered Sharks from Overfishing and the Shark Fin Trade, and Protecting Critical Marine Habitat.
Shark species are going extinct, and with them the important ocean ecosystems humans rely on for our own health.
Why Save Sharks?
Sharks keep the oceans healthy. We rely on the oceans for over half our oxygen, and the oceans are a major carbon sink. Saving sharks can keep us breathing, balance ecosystems and mitigate the impacts caused by climate change.
Save a Shark, Protect the Ocean
Shark Stewards is an international non-profit dedicated to saving sharks and ocean habitat. For over 16 years, our work has saved millions of sharks by introducing shark fin trade bans, regulating fisheries and supporting marine protected areas.
Join Our Team and Save Sharks!
Shark Stewards Helped Pass the USA Shark Fin Trade Ban
Victory!
Support sharks and their habitat directly by creating marine protected areas and implementing no-shark fishing. Your $100 donation goes to engaging divers monitoring and eyes-on increasing protection for mobula rays, sharks and their habitat via SharkWatch.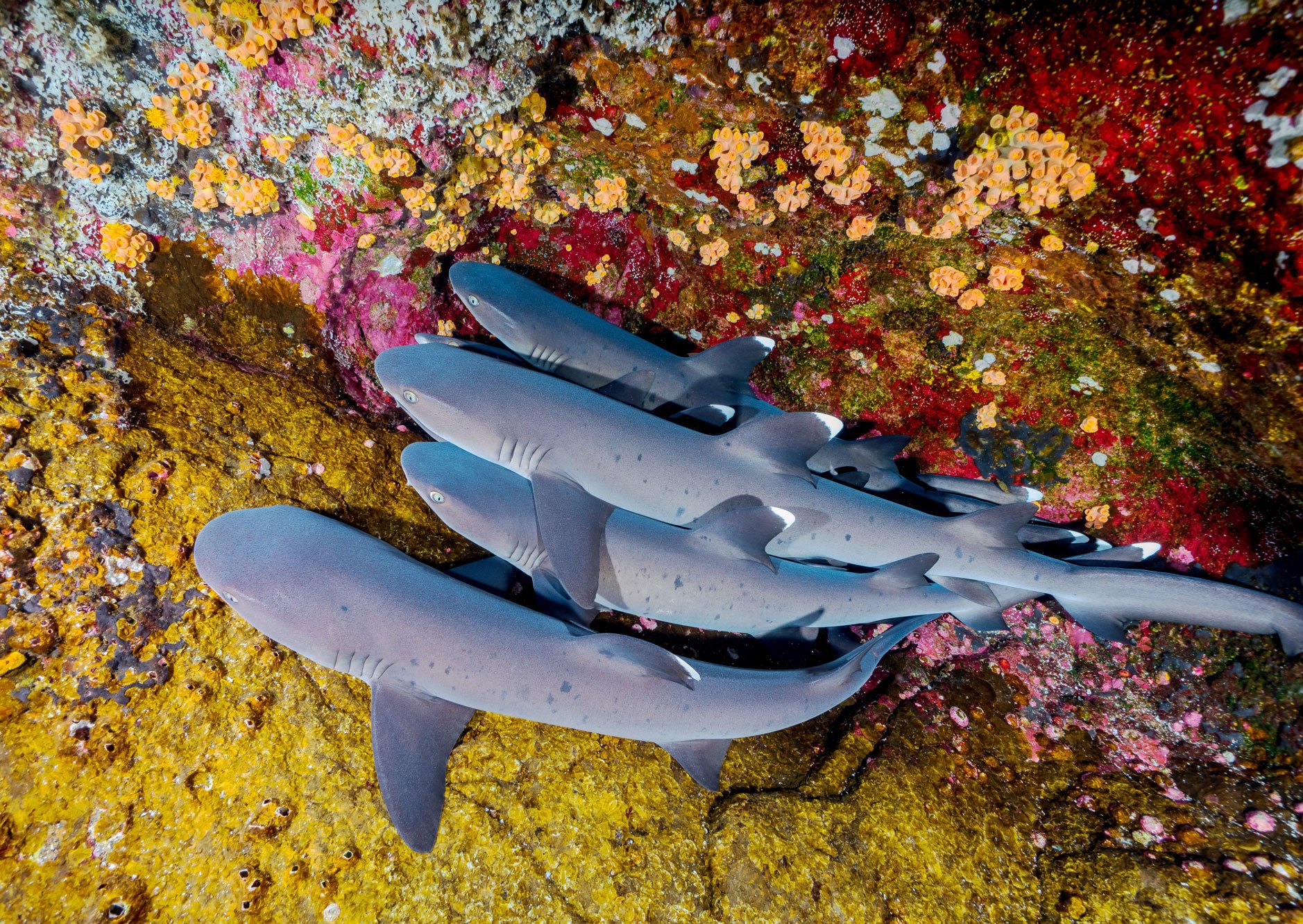 Adopt a Shark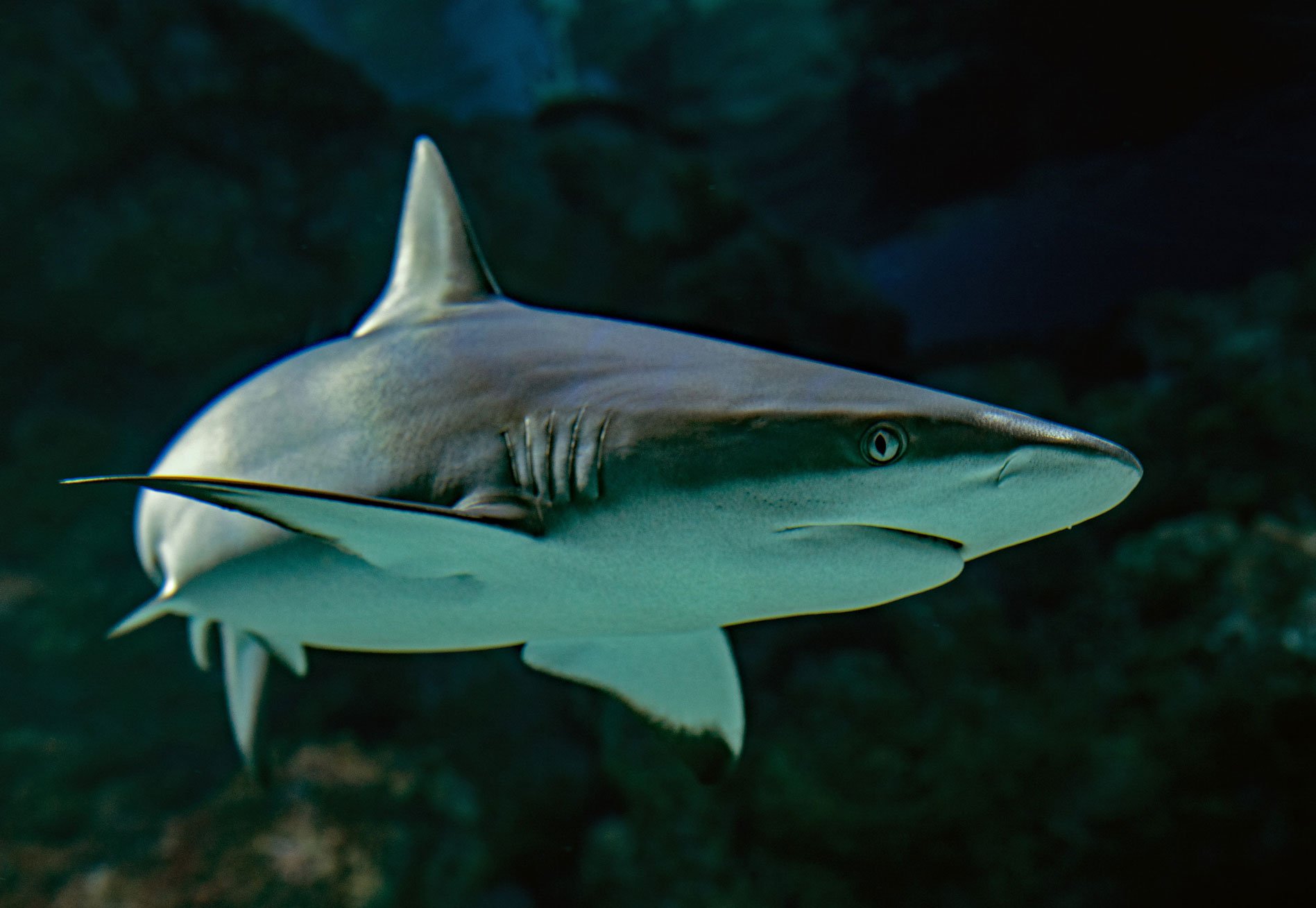 End the Fin and Keep Sharks Swimming
Sharks are being overfished globally, largely driven by the demand for shark fin to make shark fin soup. The shark fin trade contributes to plummeting shark populations across the world.
TAKE ACTION TO SAVE SHARKS FROM EXTINCTION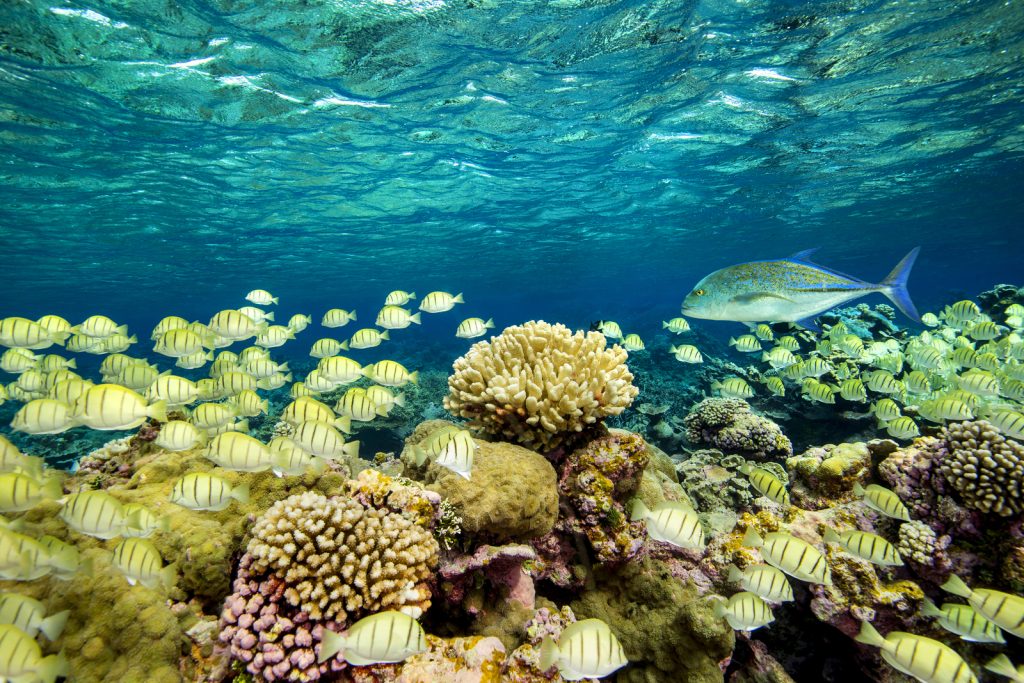 Join us with National Marine Sanctuary Foundation urging your representatives in Congress to prioritize public investment in national marine sanctuaries and marine national monuments for Fiscal Year 2024!
Funding is vital for conservation, science and supporting cultural heritage in existing and proposed National Marine Sanctuaries. Help the USA meet our commitment to United Nations goals…